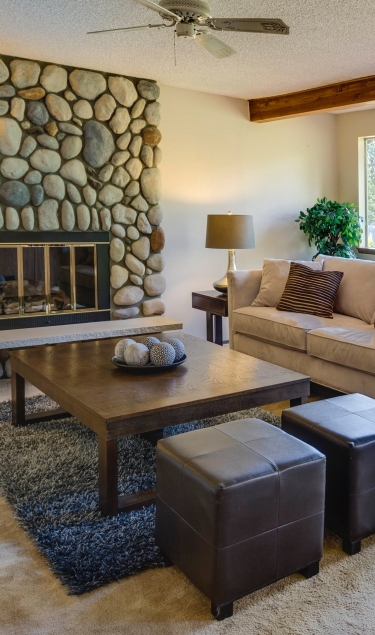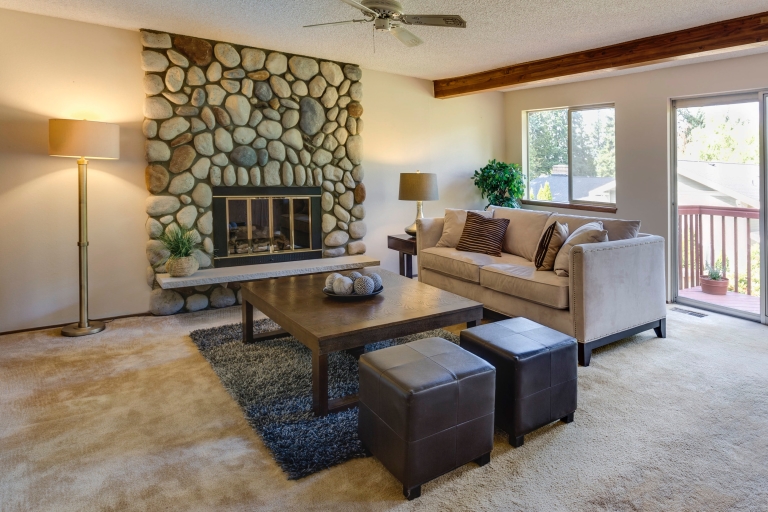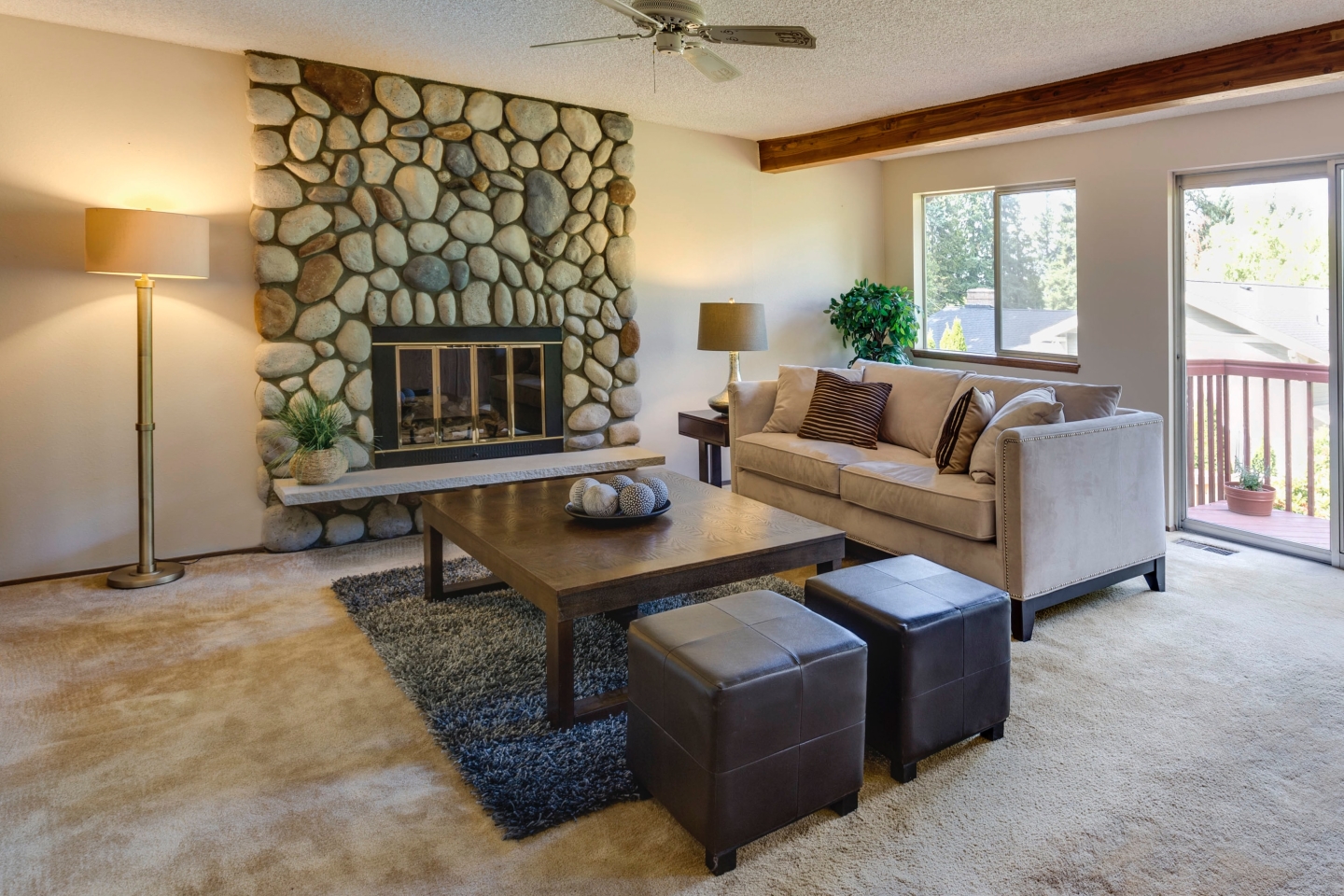 Top property videographer in Hammersmith
Top property videographer in Hammersmith.
Packages from £149/hr, delivered in 48 hrs.
Trusted by 15K+ clients.
Top property videographer in Hammersmith
Splento's top property videographer in Hammersmith possesses a unique style and delivers high quality images to their clients. We take a personal approach to business and believes in building valuable relationships with their clients. We understand the importance of delivering more than just a video and understand the job is to communicate a specific message to a predetermined audience in a way that will stand out and get noticeable results.

Video attracts ten times more buyers and 86% of online shoppers watch video content during their property search. In today's property market, video is the single most powerful way to set your property business apart. Our top property videographer in Hammersmith combines aerial drone filming with custom home tours and walk throughs.

The property video is the ultimate way to showcase your property business online. This highly cinematic film will help you attract new customers, recruit top talent. Hire a top property videographer in Hammersmith - get an amazing video retouched, edited and delivered in 48 hours!




What makes Splento unique?
- Flexible: Our tech platform provides a solution for everyone - from individuals and small business owners to larger corporations - with the same level of high-quality service. Our customisable packages ensure your vision becomes a reality.

- Local and professional: We provide access to the top videographers in Austin who have experience recording events like yours.

- Efficient: With our reputation for fast and simple bookings, you will have one less worry if you book with us. Receive your edited videos in 48 hours.
Happy Customers
Those smart people already booked one or more sessions with Splento
Trusted by the best
Just a few of the many corporations that Splento has been proud to work with recently