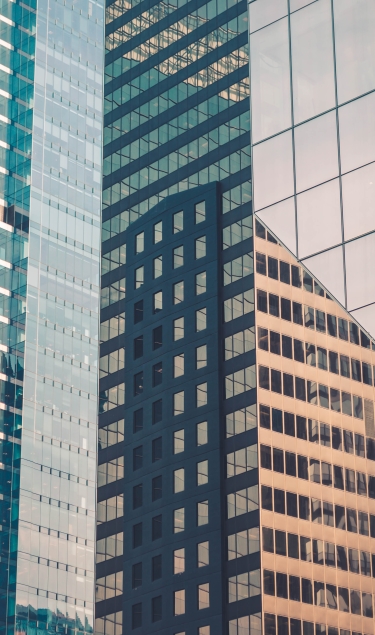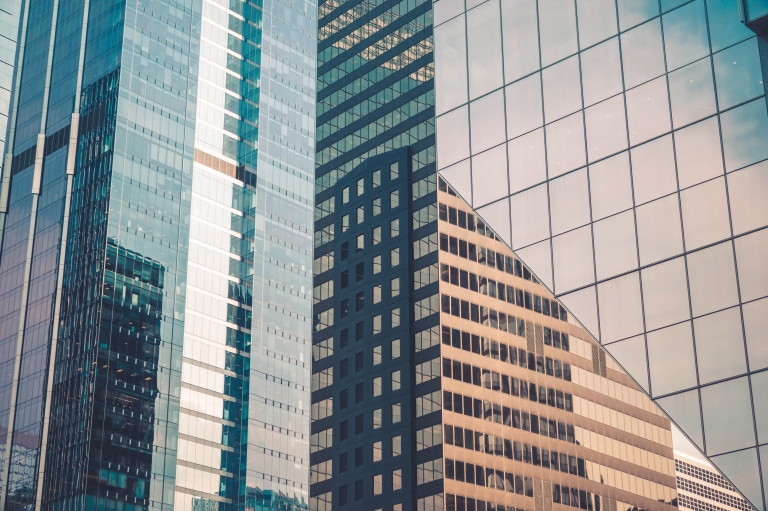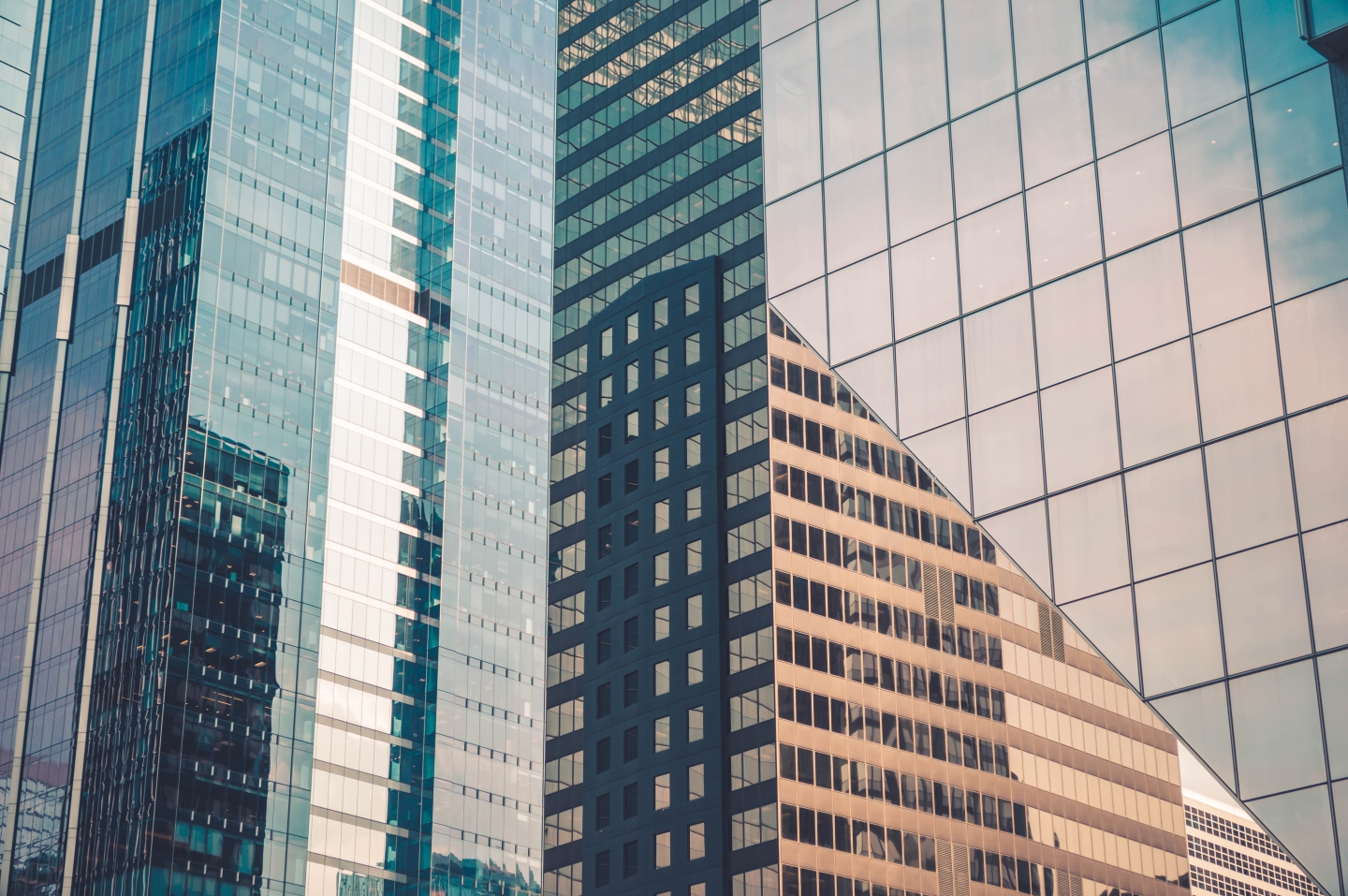 Corporate Photography Service in London
Photos that will make your brand more visible! Whether its website, brochures, profiles in professional social networks, our photographers will create stunning images for your business. For £99 per hour.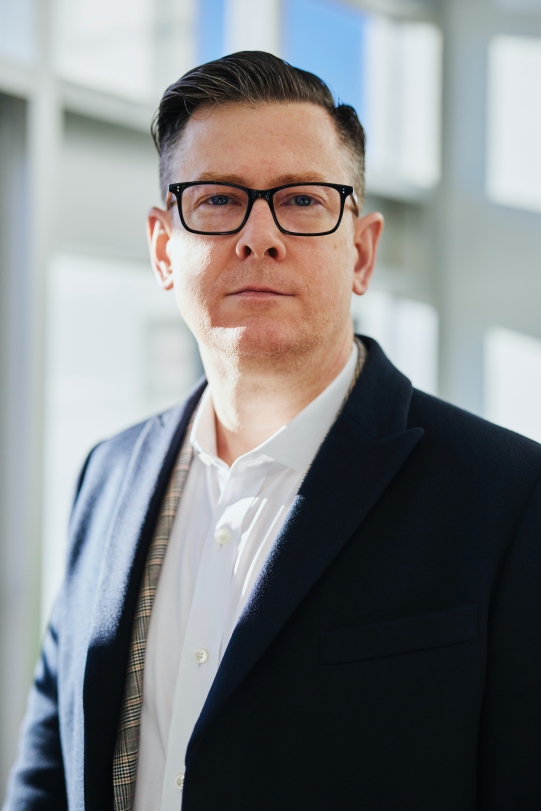 Corporate Photography Service in London
Can a good Corporate Image attract other people? Definitely, for potential clients and employees, corporate photos and videos are one of the few ways to get to know you. They form the image of your brand.

Our experienced professionals will create stunning images for you and your colleagues. You can use them for websites, brochures, professional social networks like LinkedIn accounts.

We offer you the Corporate Photography Service in London and the results that you'll be proud of. User-friendly booking in one click, expertly retouched photos sent to you within a couple of days.

Order Corporate Photography Service in London right now, and we will find the best option for you!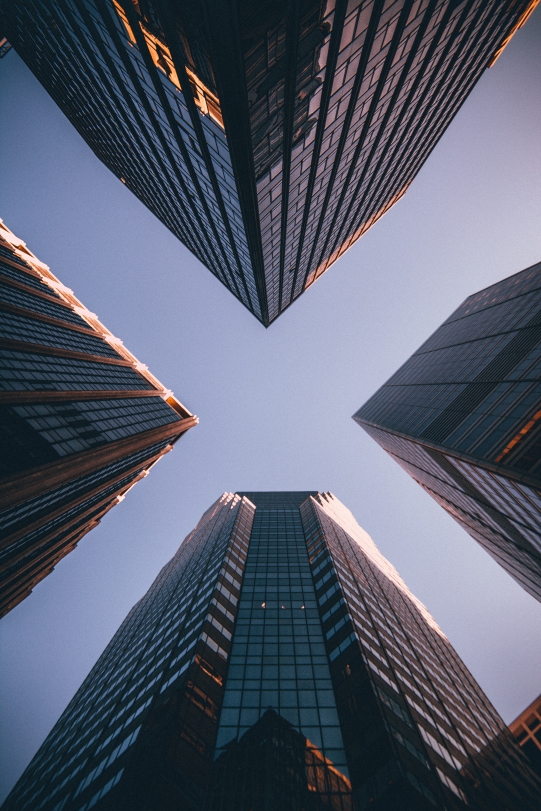 Top Photographers in London
Photography Industry is a very competitive industry in London. There are lots of amazing specialists with a whole range of offers, different prices, and availability.

Most of these incredible professionals shy away from openly competing with each other, on the other hand – we love the competition and we respect our competitors. In fact, we are so confident that Splento offers the best value for money in London's Photography Industry scene that we even listed all of our competitors below. Lock, stock, and two smoking barrels.

You are more than welcome to speak to any of them or all of them, but we bet our bottom dollar that you will come back to us.

Where else can you find the best photographers in London from £99 per hour and photos delivered in 48 hours?
Corporate Photography London
45 Beech St, Barbican, London EC2Y 8AD, UK
+447831366136

Corporate Photography Agency
99 Bishopsgate, Cornhill, London EC2M 3XD, UK
+447850885786

Corporate Photographer
22 Wenlock Rd, Hoxton, London N1 7GU, UK
+442077375509

London Corporate Photographer
4, 17 Frederick Terrace, Dalston, London E8 4EW, UK
+447941871271

Corporate Photographer London
Royle Bldg, 31 Wenlock Rd, Hoxton, London N1 7SH, UK
+442039517175

Grey Corporate Headshots London
71-75 Shelton St, Holborn, London WC2H 9JQ, UK
+447764801420

PR, Commercial, & Corporate Photography London
250 Pentonville Rd, London N1 9JY, UK
+447984494802

Attard Corporate Photography
14-16 Brewer St, Soho, London W1F 0SG, UK
+447747030444

DG CORPORATE
35, Eagle House, 30 Eagle Wharf Rd, Hoxton, London N1 7EH, UK
+442072501313

Isaac Peral Photography | Best Professional Actor Headshots | Professional Corporate Photography in London
Cannon wharf, 611 Pell St, London SE8 5EN, UK
+442072078594