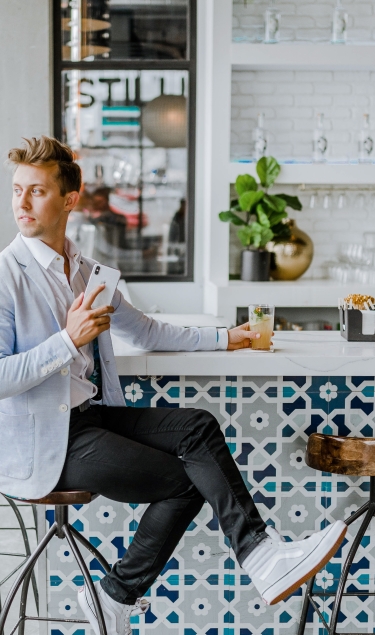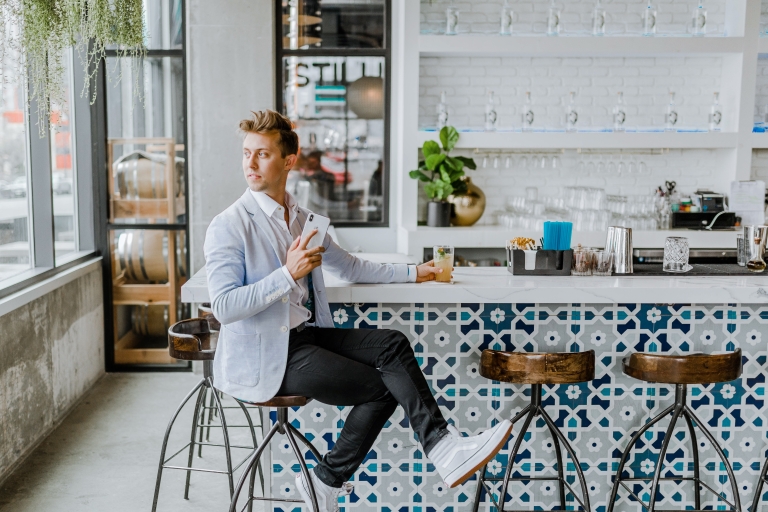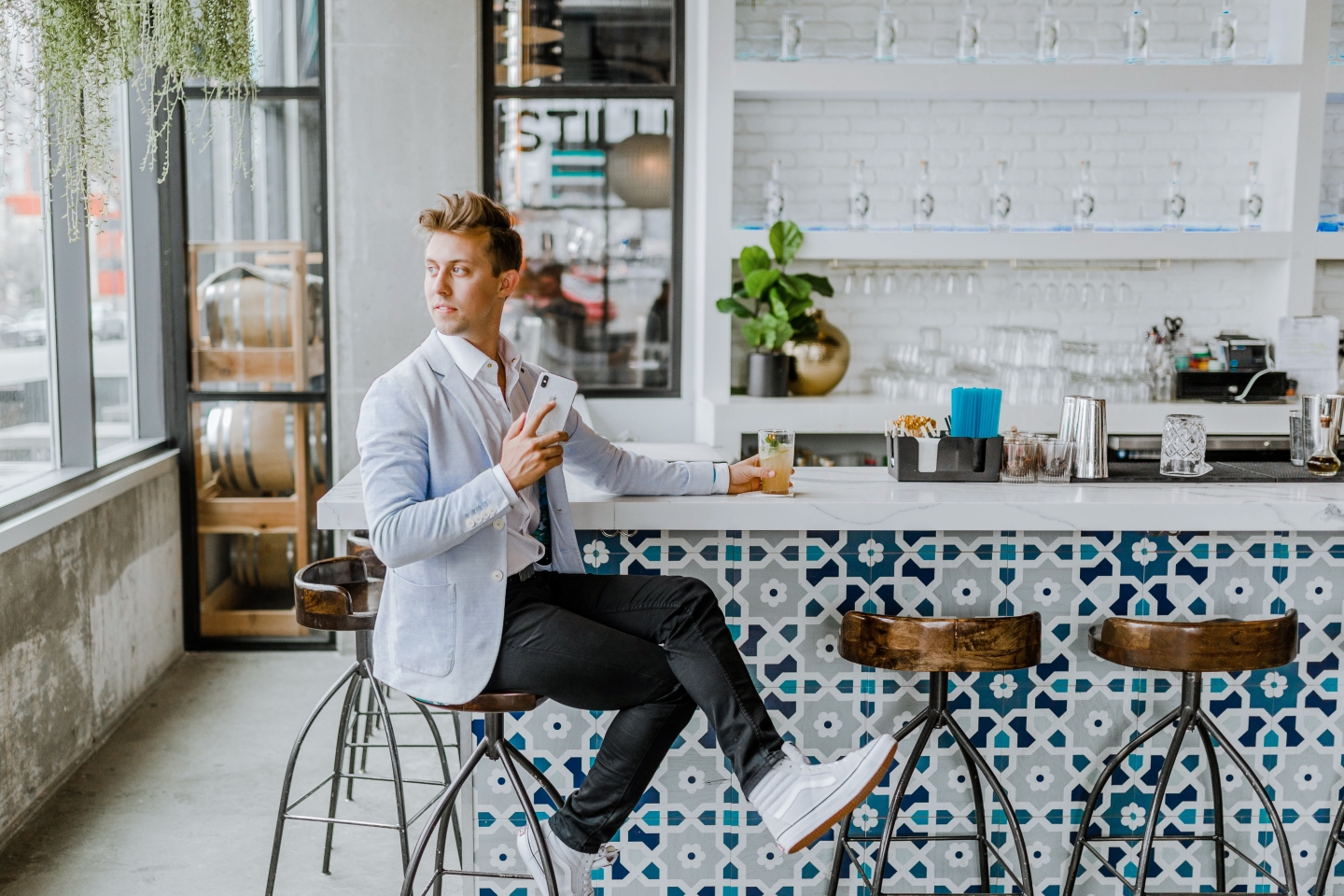 Corporate Event Videography in London
We will capture the best moments and emotions of your corporate event on video! Get the best results within guaranteed timelines.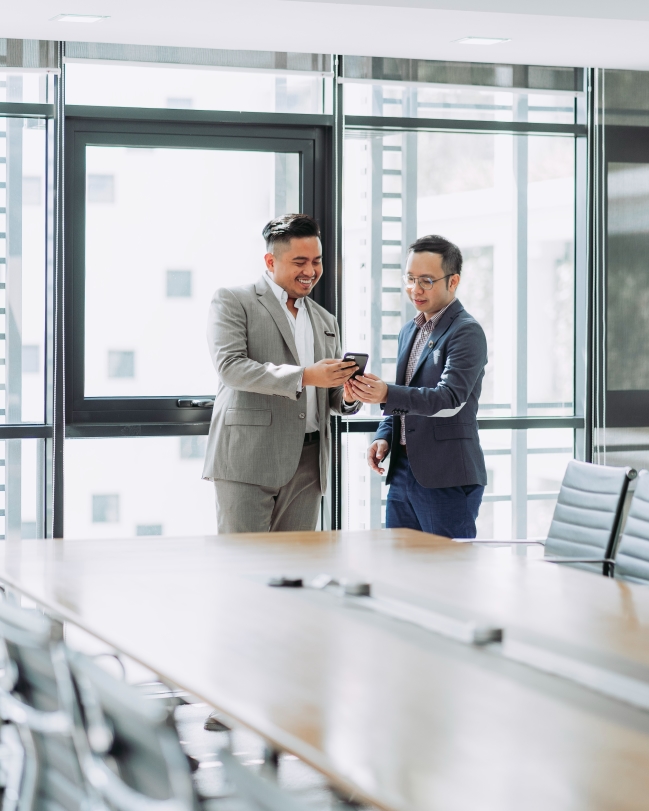 Corporate Event Videography in London
Can good Corporate Video attract other people? Definitely, for potential clients and employees, corporate clips are one of the few ways to get to know you. They form the image of your brand.

Our experienced professionals will create stunning videos for you and your colleagues. Splento videographers will prepare a video for you from an event, conference, or holiday, although may shoot a commercial or a video clip for your presentation.

We offer you the Corporate Event Videography in London and the results that you'll be proud of. User-friendly booking in one click, expertly retouched photos sent to you within a couple of days.

Corporate Event Videography in London right now, and we will find the best option for you!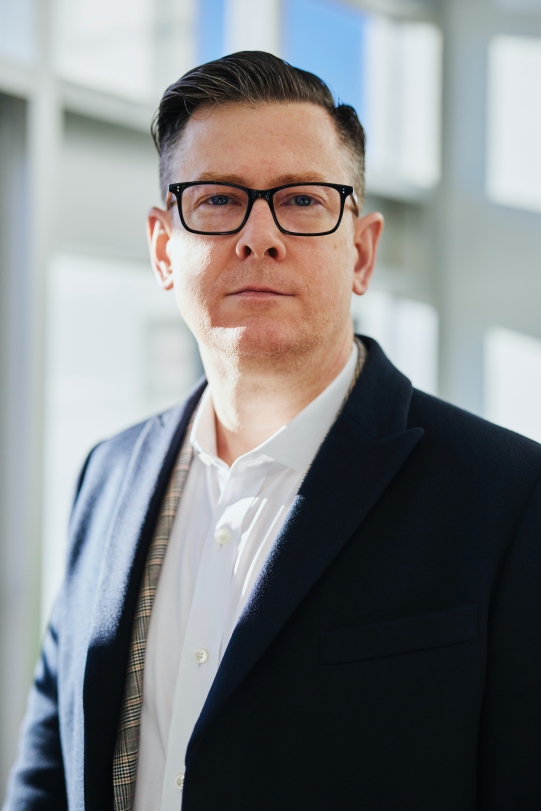 Top Videographers in London
Videography Industry is a very competitive industry in London. There are lots of amazing specialists with a whole range of offers, different prices, and availability.

Most of these incredible professionals shy away from openly competing with each other, on the other hand – we love the competition and we respect our competitors. In fact, we are so confident that Splento offers the best value for money in London's Videography Industry scene that we even listed all of our competitors below. Lock, stock, and two smoking barrels.

You are more than welcome to speak to any of them or all of them, but we bet our bottom dollar that you will come back to us.

Where else can you find the best photographers in London for an affordable price and videos delivered in 48 hours?
Inside Out Group (Europe) Limited
The Stanley building, 7 Pancras Square, Kings Cross, London N1C 4AG, UK
+442038976645

Bluefin Television
70 St Alphonsus Rd, Clapham Common, London SW4 7AS, UK
+442076220870

Corporate Event Videography
16 Dee St, Poplar, London E14 0PY, UK

Corporate Event Videography Aberfeldy Village
57-51 Athol Square, Poplar, London E14 0NP, UK
+442036276251

Julian Langham Videographer
8 Auckland St, Vauxhall, London SE11 5AB, UK
+447956569758

Freelance Videographer London
Connaught House, 7, Clifton Gardens, London W9 1AL, UK
+447796261584

Sunil Kathare Photography & Videography
16 Buer Rd, Fulham, London SW6 4LA, UK
+447545968480

CineEye
Unit GF 8, 56-60 Nelson St, London E1 2DE, UK
+447455154808

London Corporate Media Ltd
43 Berkeley Square, Mayfair, London W1J 5AP, UK
+443333446670

ZigZagZig Productions
318 Kingsland Rd, Dalston, London E8 4DE, UK
+447443523840