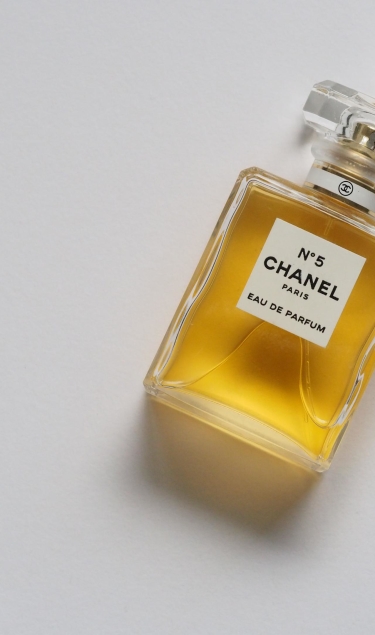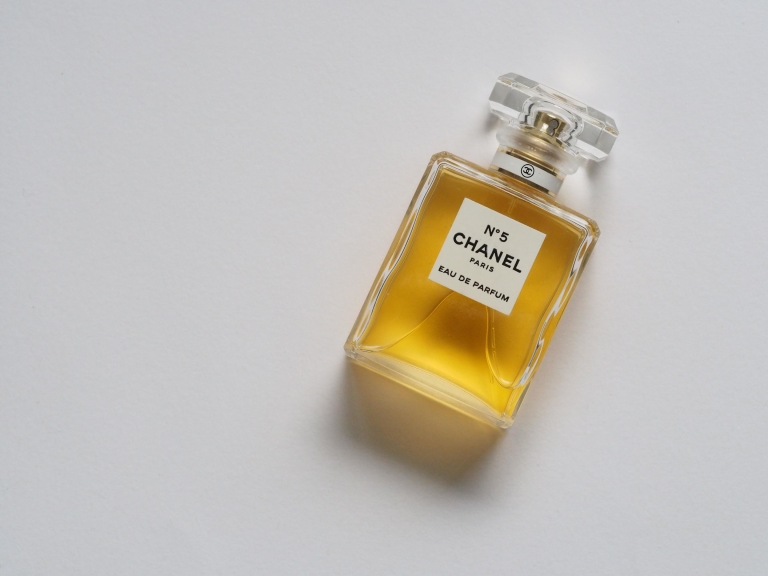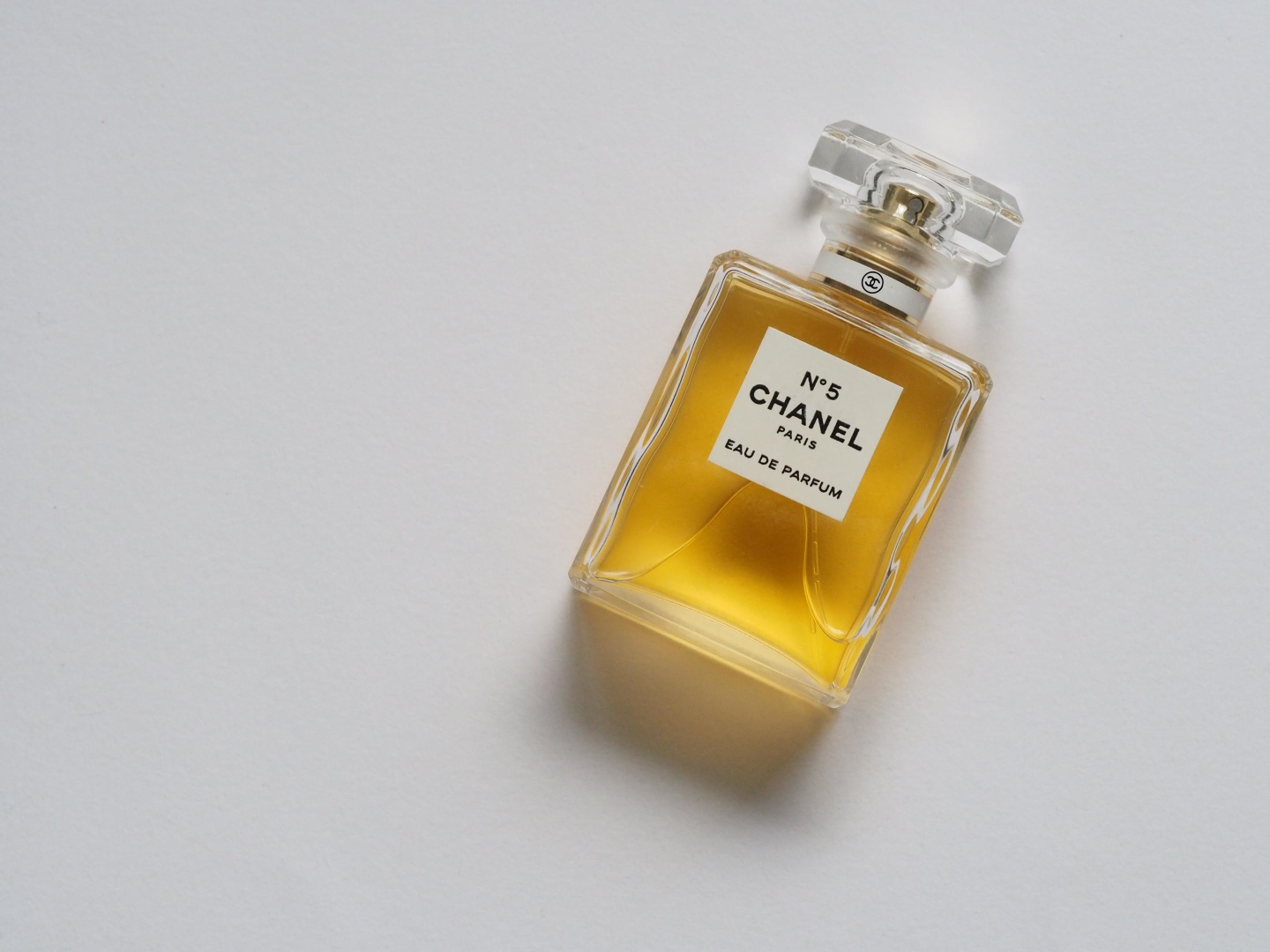 E-commerce Product Photography London
Attract clients to your business with Splento photography service
E-commerce Product Photography London
If you are seeking for Ecommerce product Photography in London, here you get what you need. Splento is the perfect solution your business. We match you with the experienced local photographer from hundreds of London photographers in our community.
What makes Splento unique?
- Fast turnaround - guaranteed. Get your product photos, close-ups or model shots in 48 hours
- Transparent pricing plan - prices start from £99 per hour
- Scalable solution - Whether you need 1, 10 or 10,000 images for your Amazon, Shopify or own online store, Splento has you covered. Our tech platform provides a solution for all businesses - from sole-trader to multinational - with the same level of high quality. Screen reader support enabled.
Photographers in London


Little Red Panda - eCommerce Photography
Unit D, 14 Collent St, Hackney, London E9 6SG, Regno Unito
442035389051
ENQUIRIES@LITTLEREDPANDA.CO.UK

Neon Squared Studios
8 Lee Street, Workspace 2, London E8 4DY, Regno Unito
442037953721
info@neonsquaredstudios.com

The Vow Studio
83 Shepperton Rd, Islington, London N1 3DF, Regno Unito
442076843658
info@thevowstudio.com

Sage Studio Product & Packshot Photography
5, Harrowdene Court, 389b Harrow Rd, London W9 3NA, Regno Unito
447536976854
hello@sagestudio.co.uk

Product Photography London
Old Park Ln, Mayfair, London W1K 1QR, Regno Unito
442070975708
MONDOOLFI@GMAIL.COM

Twenty Twenty Photography - High end eCommerce Photography
A.06, POPLAR BUSINESS PARK, Poplar, London E14 9RL, Regno Unito
442034886577
STUDIO@TWENTYTWENTYPHOTO.COM

100% STUDIOS WEST
Unit 1, canalot studios, 222 Kensal Rd, London W10 5BN, Regno Unito
442088385809
info@100percentstudios.com

100% STUDIOS CENTRAL
Studio LG19 The Record Hall, 16-16A Baldwin's Gardens, Holborn, London EC1N 7RJ, Regno Unito
442088385809
info@100percentstudios.com

Product Photography by Freshpack Photo Ltd
4th Floor, 43 Berkeley Square, Mayfair, London W1J 5FJ, Regno Unito
442039724758
info@freshpackphoto.co.uk

Simon Lyle Ritchie Still Life Photography
Studio 5.1 Coldharbour Studios, 26-34 Southwell Rd, London SE5 9PG, Regno Unito
447875864106
simon.lyle.ritchie@gmail.com


Where else can you find the best photographers in London from £99 per hour and photos delivered in 48 hours?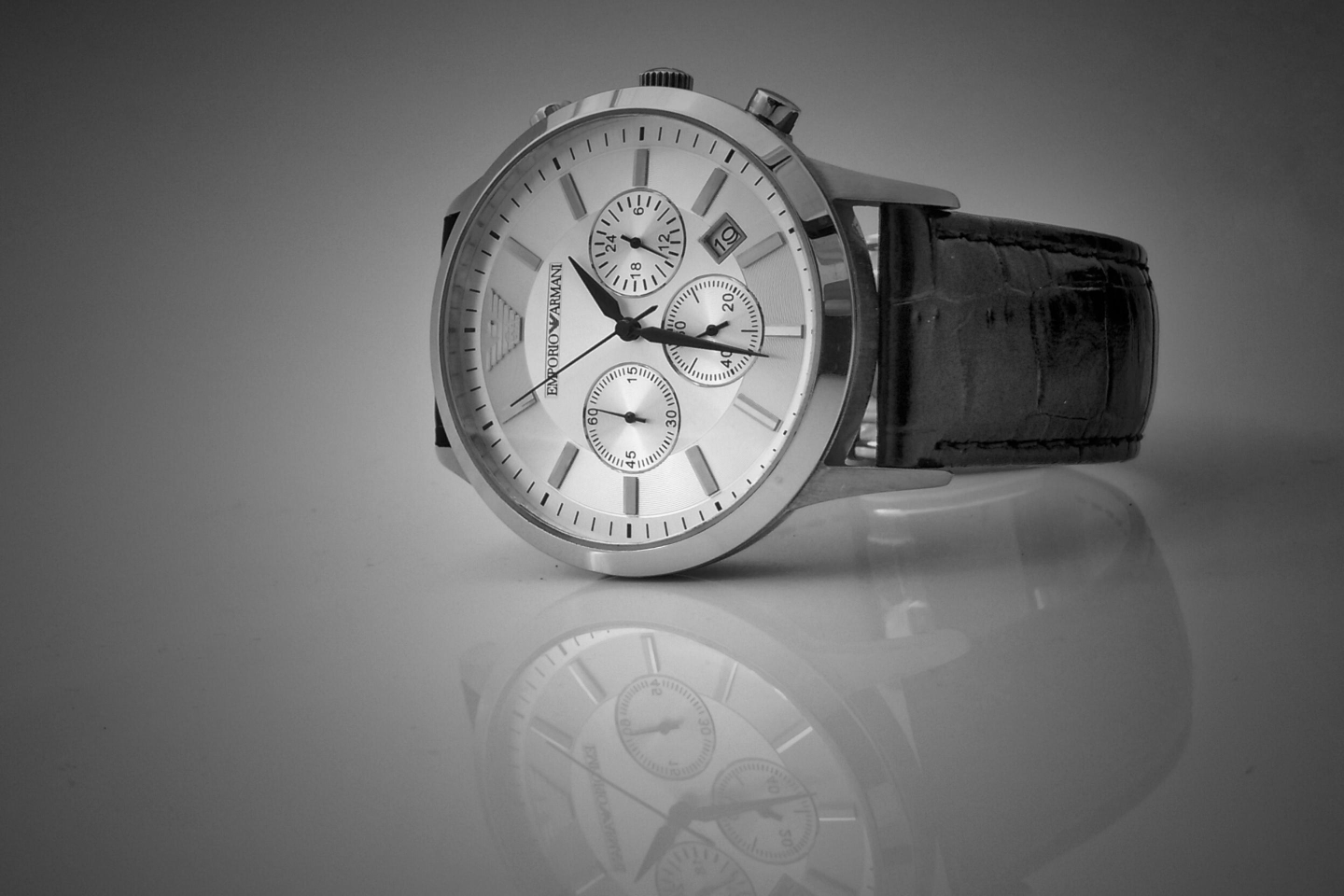 Do you need a consultation for your E-commerce product photoshooting in London?

Let's talk!