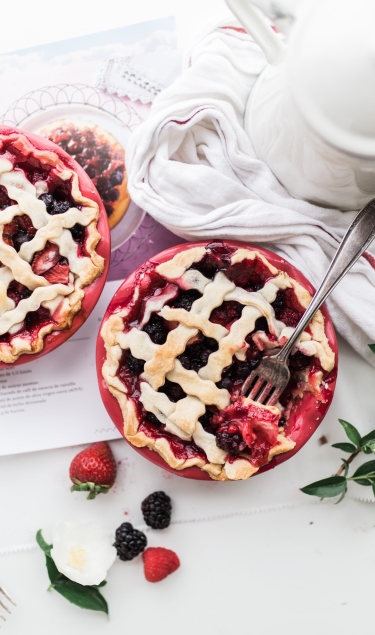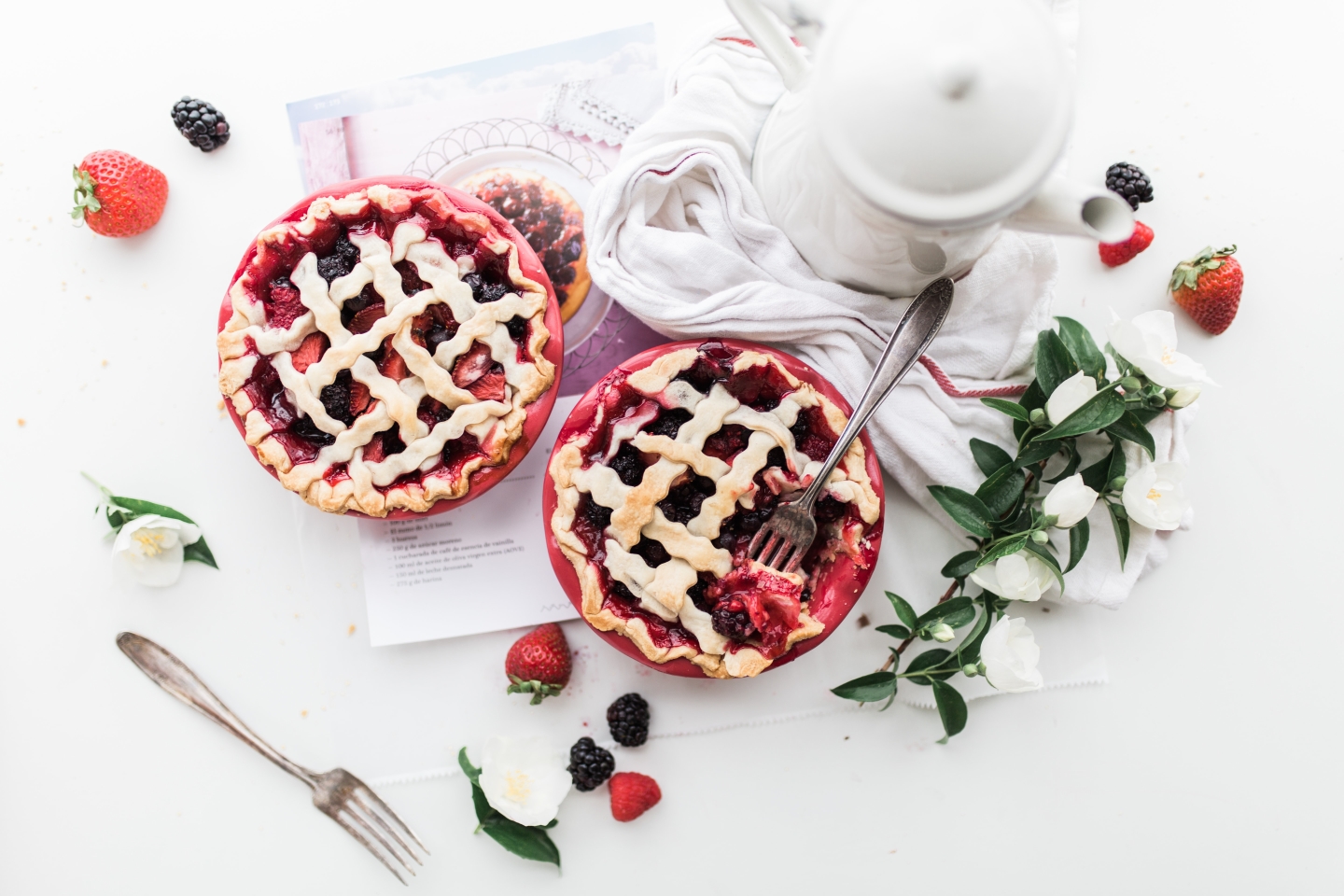 Best Food Photographers in London
Photoshoots for cafes, restaurants, and bars. Best photographers, attractive appetizing images only for £99 per hour!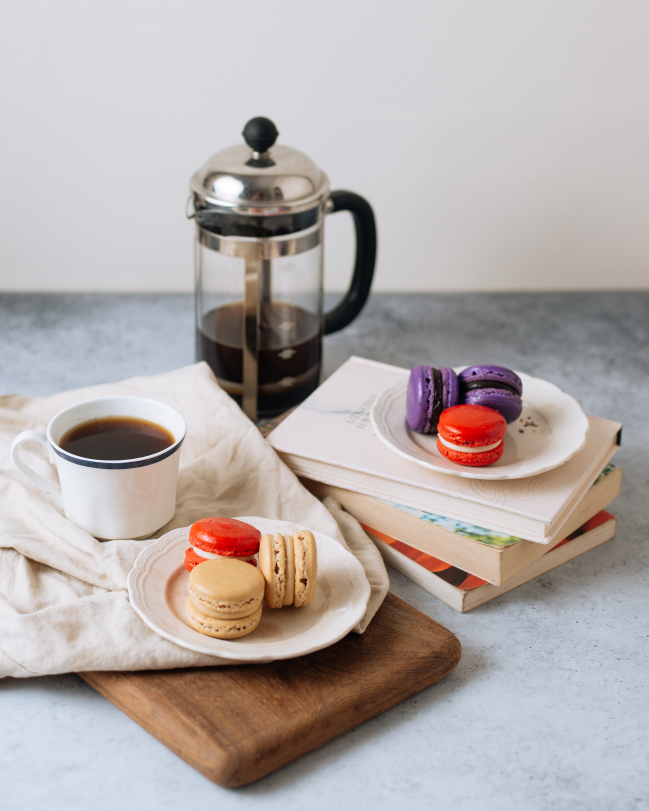 Best Food Photographers in London
Food photography has always been an integral asset for magazines, websites, menus, Instagram, and other marketing materials. Fortunately, professional food photographers are now available at the click of a button.

Splento Best Food Photographers in London are well experienced and use specialist photographic techniques, that help them to get the most attractive images. They are skilled in food styling: you can trust us to produce the tastiest result for your business!

Book the Best Food Photographers in London right now — we will make your website, menu, or Instagram irresistible.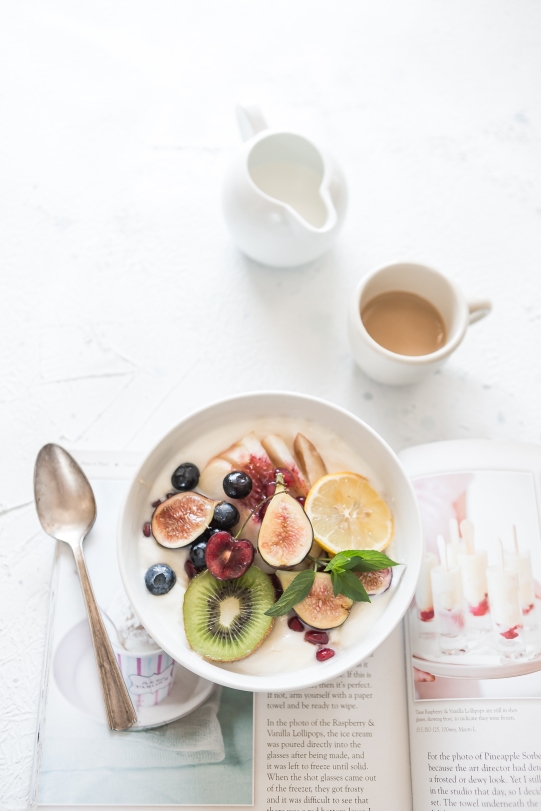 Top Photographers in London
Photography & Videography Industry is a very competitive industry in London. There are lots of amazing specialists with a whole range of offers, different prices, and availability. Most of these incredible professionals shy away from openly competing with each other, on the other hand – we love the competition and we respect our competitors.

In fact, we are so confident that Splento offers the best value for money in London's Photography & Videography Industry scene that we even listed all of our competitors below. Lock, stock, and two smoking barrels.

You are more than welcome to speak to any of them or all of them, but we bet our bottom dollar that you will come back to us. Where else can you find the best photographers & videographers in London from £99 per hour and photos delivered in 48 hours?
Scott Grummett Food Photographer & Director
12 Stephen Mews, Fitzrovia, London W1T 1AH, United Kingdom
+447929188074

Gareth Morgans - Food Photographer - London SE1
Unit 14A Tower Workshops, 58 Riley Rd, London SE1 3DG, United Kingdom
+442077401731

Michael Michaels Food Photography
International House, 142 Cromwell Rd, Kensington, London SW7 4EF, United Kingdom
+442089645555

Ryan Ball Food Photography, London
ryan@ryanballphotography.com
+44 (0)7812 671163

Howard Shooter Photography Ltd.
44 St Paul's Cres, London NW1 9TN, United Kingdom
+442072678414

Stephen Conroy Photography
5, 33 Stannary St, Prince's, London SE11 4AA, United Kingdom
+442075829557

Morgan Lockyer Photographers Agents
1 Albion Yard, Islington, London N1 9ED, United Kingdom
+442078374600

Food and Drinks Photographer London - Jason Spoor
Kemp House, 152 - 160 City Rd, London EC1V 2NX, United Kingdom
+448009998830

Simon Smith Photography
6, Sun Studios, 30 Warple Way, Acton, London W3 0RX, United Kingdom
+442087495888

Frankie Turner - Food Photographer
info@frankieturner.co.uk
+447533992969