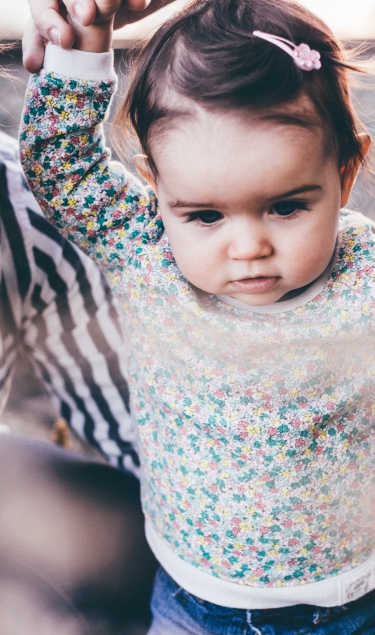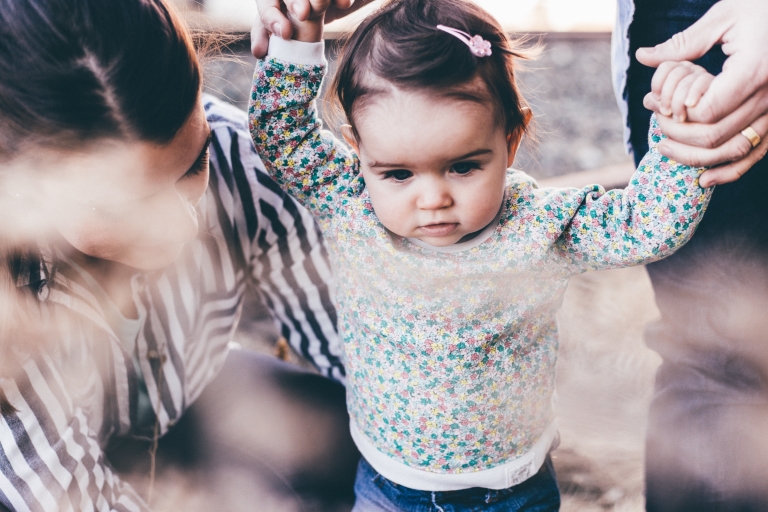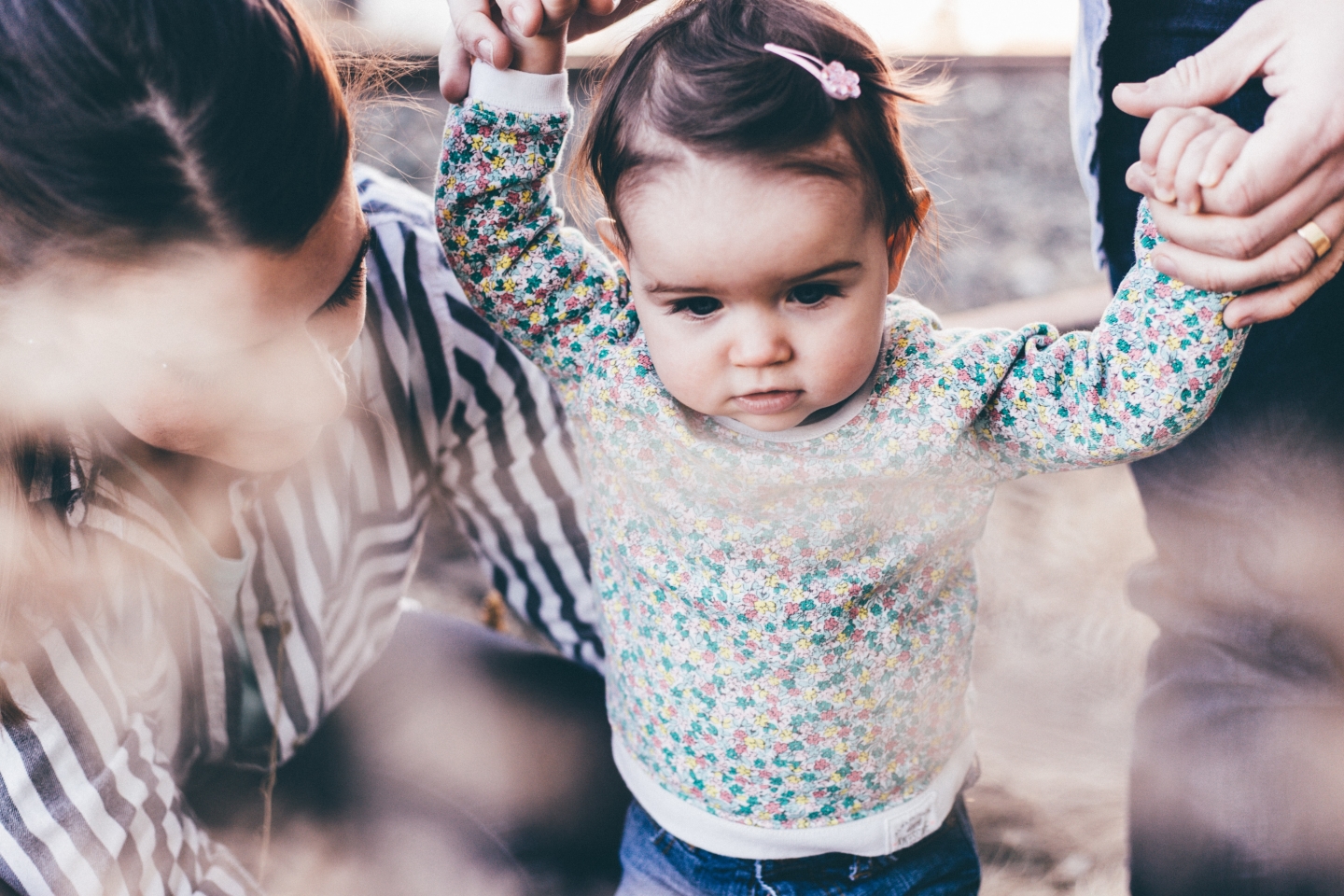 Affordable Family Photographer in London
Make these happy moments with your family last forever on the photo or video! For £99 per hour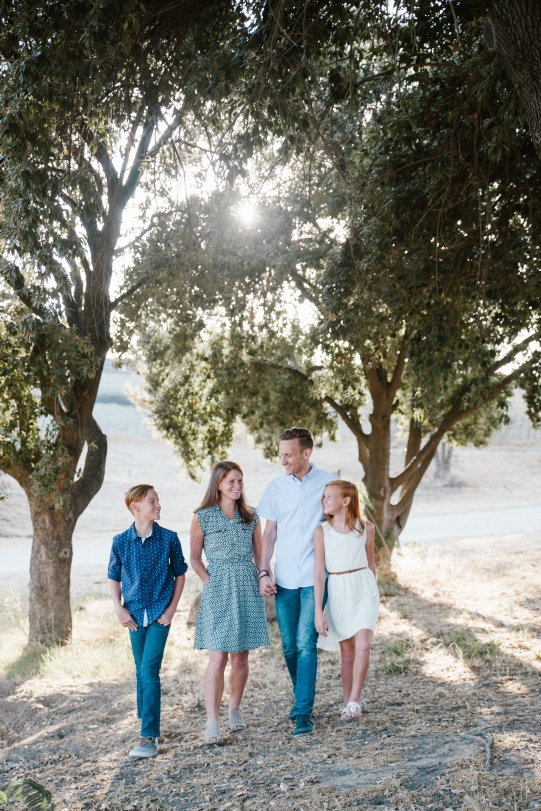 Affordable Family Photographer in London
Family holiday? Or meetup? Children's Birthday? Affordable Family Photographer in London will create the best pictures for each memorable day of your family. Our highly-rated professionals specialize in creating portraits of babies, children, and family photoshoots in London.

An affordable price will surprise you pleasantly. Photographer's order for a family event — from 99 pounds. We work in a convenient mode for you in any location in London!

Affordable Family Photographer in London for you on Splento — order them right now!

Happy Customers
Those smart people already booked one or more sessions with Splento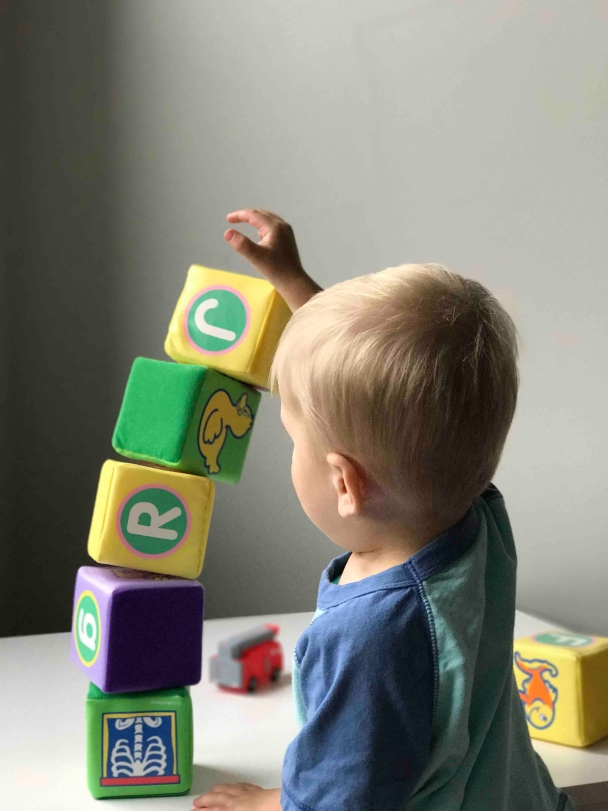 Top Photographers in London
Photography & Videography Industry is a very competitive industry in London. There are lots of amazing specialists with a whole range of offers, different prices, and availability. Most of these incredible professionals shy away from openly competing with each other, on the other hand – we love the competition and we respect our competitors.

In fact, we are so confident that Splento offers the best value for money in London's Photography & Videography Industry scene that we even listed all of our competitors below. Lock, stock, and two smoking barrels.

You are more than welcome to speak to any of them or all of them, but we bet our bottom dollar that you will come back to us. Where else can you find the best photographers & videographers in London from £99 per hour and photos delivered in 48 hours?
Amar G Media | Photography
29 Wendover Rd, Burnham, Slough SL1 7ND, United Kingdom
+447904857510

Ivan Weiss Headshot Photography
3, The Old School, 146 York Way, London N1 0AE, United Kingdom
+447528726626

Sweet London Family Photography
info@londonfamilyphotography.co.uk
+447546604759

Helen Bartlett Family Photography in London
Hillfield Avenue, London N8 7DN, United Kingdom
+443456031373

Heather Neilson Photography
3 Earls Ct Square, Earl's Court, London SW5 9BY, United Kingdom
+447482786754

Baby and Family Photography London | Picture This Photos
21 Villacourt Rd, London SE18 2AR, United Kingdom
+447958700324

Louise Rose Photography
67 Wingate Square, Clapham Town, London SW4 0AF, United Kingdom
+442081339722

Andrea Whelan Photography
71 Swallowfield Rd, Charlton, London SE7 7NT, United Kingdom
+447793053318

Little Bunny Photography - North East London Newborn, Children, Family & Maternity Portrait and Lifestyle Photography
contact@littlebunnyphotography.com
+447411464477

Kate Moseley Family Photography
Crystal Palace, London SE19 1TY, United Kingdom
+447846232857