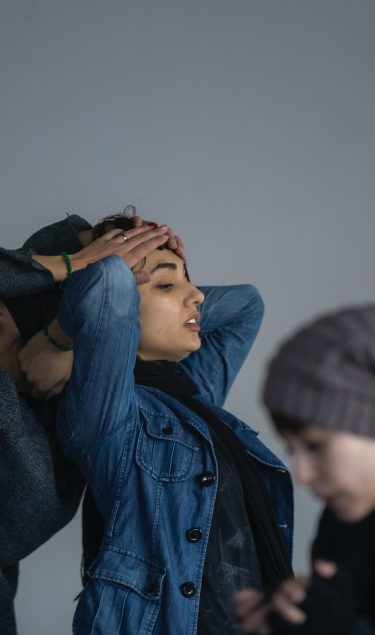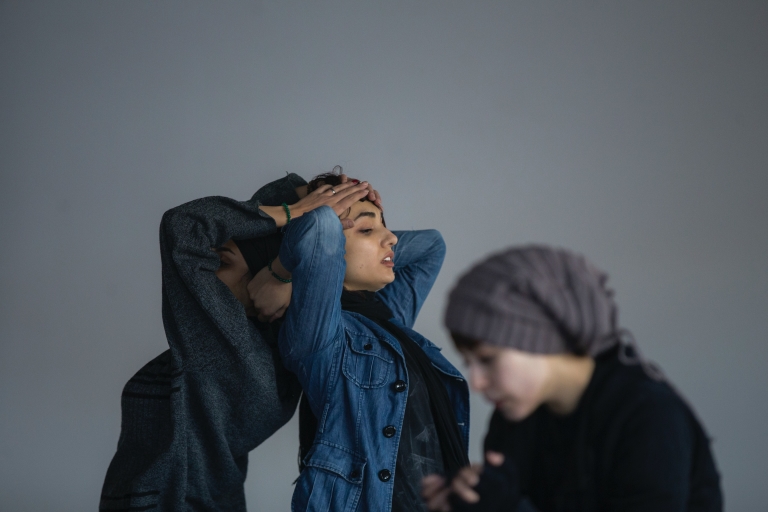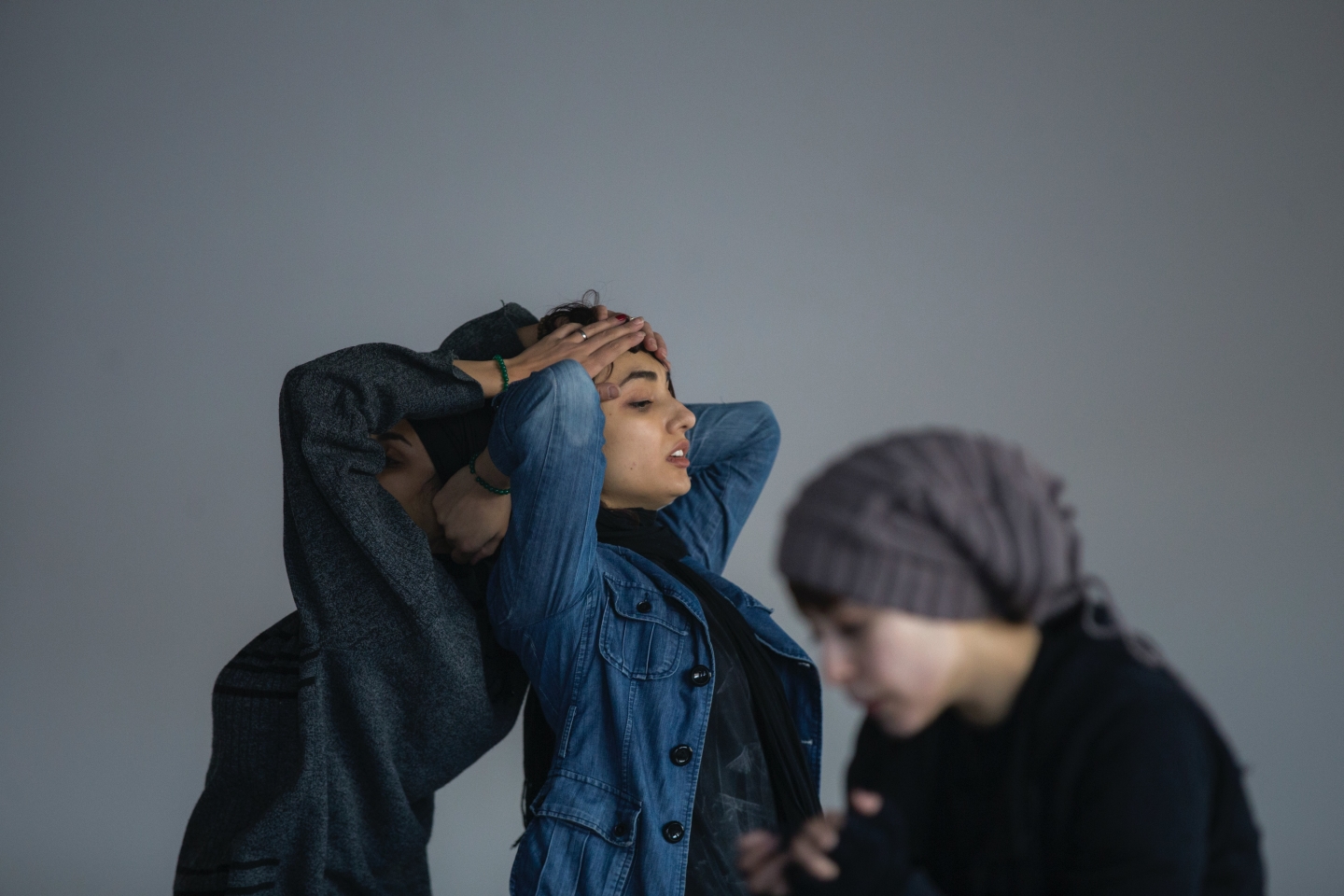 Actors Headshot Photographers London
Professional Headshot Photos that won't let your portfolio go unnoticed. Expertly retouched photos sent to you within a couple of days!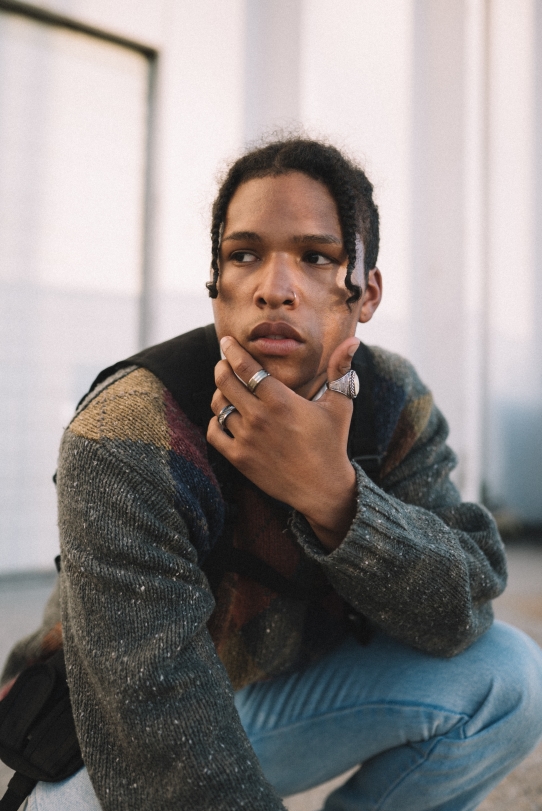 Actors Headshot Photographers London
Your portfolio allows your employer to get a first impression of you. Photographs should attract attention and set you apart from others.

Top Actors Headshot Photographers London will hold a photoshoot for you, the result of which will be highly professional shots showing your energy and style. You will not be left without attention.

User-friendly booking in one click, expertly retouched photos sent to you within a couple of days. Book Actors Headshot Photographers London right now, and we will find the best option for you!

Happy Customers
Those smart people already booked one or more sessions with Splento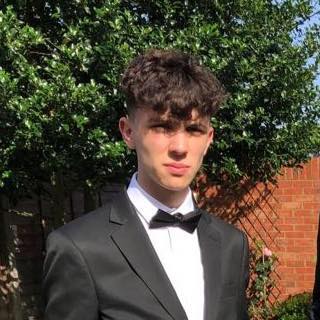 Paul Marsden
It was my first professional photoshoot, so I was a little worried. But in the end, everything went great! The photographer was cheerful and easy to communicate, he created a comfortable atmosphere that helped to relax. And also he was really professional so he correctly set up light sources, changed the scenery, advised how to become better, what kind of facial expression to make, where to look. Portrait photos turned out amazing!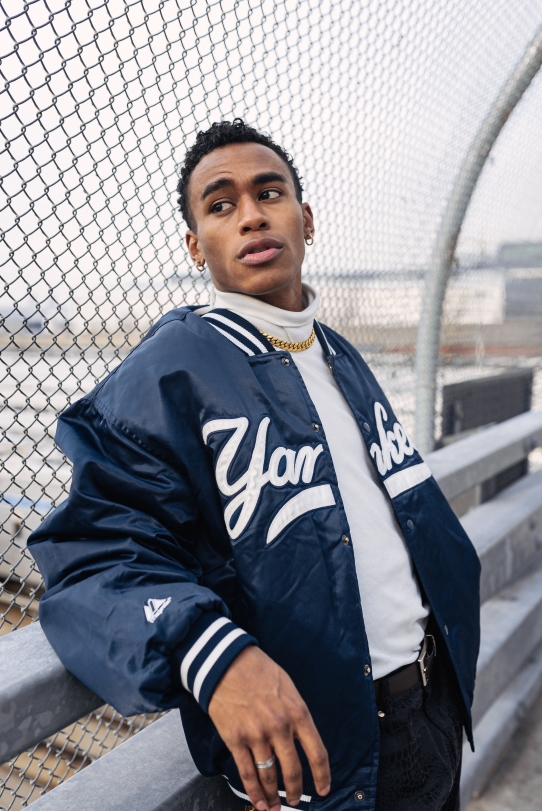 Top Photographers in London
Photography Industry is a very competitive industry in London. There are lots of amazing specialists with a whole range of offers, different prices, and availability.

Most of these incredible professionals shy away from openly competing with each other, on the other hand – we love the competition and we respect our competitors. In fact, we are so confident that Splento offers the best value for money in London's Photography Industry scene that we even listed all of our competitors below. Lock, stock, and two smoking barrels.

You are more than welcome to speak to any of them or all of them, but we bet our bottom dollar that you will come back to us.

Where else can you find the best photographers in London from £99 per hour and photos delivered in 48 hours?
Ivan Weiss Headshot Photography
3, The Old School, 146 York Way, London N1 0AE, UK
+44752872662

Jonathan Kennedy Photography
2, Whitehorse Mews, 37 Westminster Bridge Rd, South Bank, London SE1 7QD, UK
+447745553143

Kirill Kozlov Photography
36 Clephane Rd, London N1 2FT, UK
+447927942822

Nick James Photography
451 Wick Ln, Bow, London E3 2TB, UK
+447961122030

Grey Corporate Headshots London
71-75 Shelton St, Holborn, London WC2H 9JQ, UK
+447764801420

Alan Howard Headshots
Unit 2, Springfield House, 5 Tyssen St, Dalston, London E8 2LY, UK
+442079160257

Michael Wharley Photography
Newnham Terrace, Bishop's, London SE1 7DR, UK
+447961068759

Headshot London
107 Clifton St, Hackney, London EC2A 4LG, UK
+442032899054

teresa walton headshot photography
3, Television Centre, 101 Wood Ln, Shepherd's Bush, London W12 7FT, UK
+447770855807

Isaac Peral Photography | Best Professional Actor Headshots | Professional Corporate Photography in London
Cannon wharf, 611 Pell St, London SE8 5EN, UK
+442072078594