Top videographers of Edinburgh
Edinburgh, the capital of Scotland is not only a beautiful city, but is surrounded by stunning countryside.

It offers a wide and varied range of backdrops for every kind of video imaginable, and it is therefore no surprise that the creative videography talent of Edinburgh produces some amazing work.

Below we list some of the top creative talent that the city has to offer.

Richard Nicholls
Bio:
I have been a videographer for over 17 years and I run my own production company called Swift Films. I have also just started my own YouTube channel where I makevideos about productivity, fitness and creativity.

Specialisation:
Corporate

Equipment:
Canon C300 Mark 3, Canon C70, DJI Inspire 2 drone


Bio:
My passion for imagery came from a background in rollerblading, where I first learned to shoot photos & videos. As my passion grew, it gave me more opportunity to skate and shoot, as well as travel. After a few years of ongoing injuries, I decided to take a step back from blading and the idea of Occult came to mind. I turned my full attention to building and growing Occult as a platform to develop creatively. You can still find me out skating once a week and I continue to film for local projects in skating – but I spend most of my spare time with my family now. My main focus and passion are filming fashion, music, and other creative content, and this is where I feel most at home.

Specialisation:
Music videos

Equipment:
Red Scarlet W (EF or PL mount), Ef mount lens, Steadicam setup, kick-ass AC, as well as everything I need to run gets a job done right.

Bio:
I am a videographer based in Edinburgh, Scotland, that provides a cost-effective route to top-quality video production. Whether you are a local retail outlet, wedding venue, business to business specialist or anything in between, I can help you create an eye-catching and informative video. I shoot everything from music videos in Edinburgh to recruitment videos in Dubai.


Specialisation:
Property


Equipment:
Sony Fx3, Sony a7iii, Ronin S, Atomos Ninja Inferno


Neon Eye Productions
Bio:
Neon Eye Productions is run by Creative Director and Founder, Calum Mowatt. He says, "Through Neon Eye, I have created multiple award-winning short films and worked with clients all over the world to produce tailor-made videos from animation to live-action. With a background in philosophy, I like to think outside the box to come up with exciting and innovative ideas that help videos that stand out in an increasingly saturated market, whilst always keeping audience and quality at the forefront."

Specialisation:
Advertisements/commercial

Equipment:
Camera equipment and lenses: Sony PXW-FS7; Sony E 18-110mm f/4 G OSS; Sigma Art E-mount lenses (14mm, 35mm, 50mm); Atomos Shogun Flame monitor and external recorder; Manfrosso tripod, Lighting: Rotolight LED Kits (Anova Pro 2, Aeos two-light kit, Neo II three-light kit); Reflector, Sound: AT4053b microphone; Sennheiser e614 microphone x2; Zoom F4 field recorder, Editing: iMac Pro; Adobe Creative Cloud subscription, Miscellaneous: Green screen, clapperboard.
John Duncan



Bio:
I am an award-winning filmmaker with over eight years of experience creating films that capture the imaginations of audiences worldwide. I lead a hand-picked team of camera crew and post-production experts who bring together each bespoke video, working with the best personnel to push the boundaries of every brief.

Specialisation:
Drone

Equipment:
a7s3, Inspire 2, Mavic 2 Pro, lighting & sound kit

Happy Customers
Those smart people already booked one or more sessions with Splento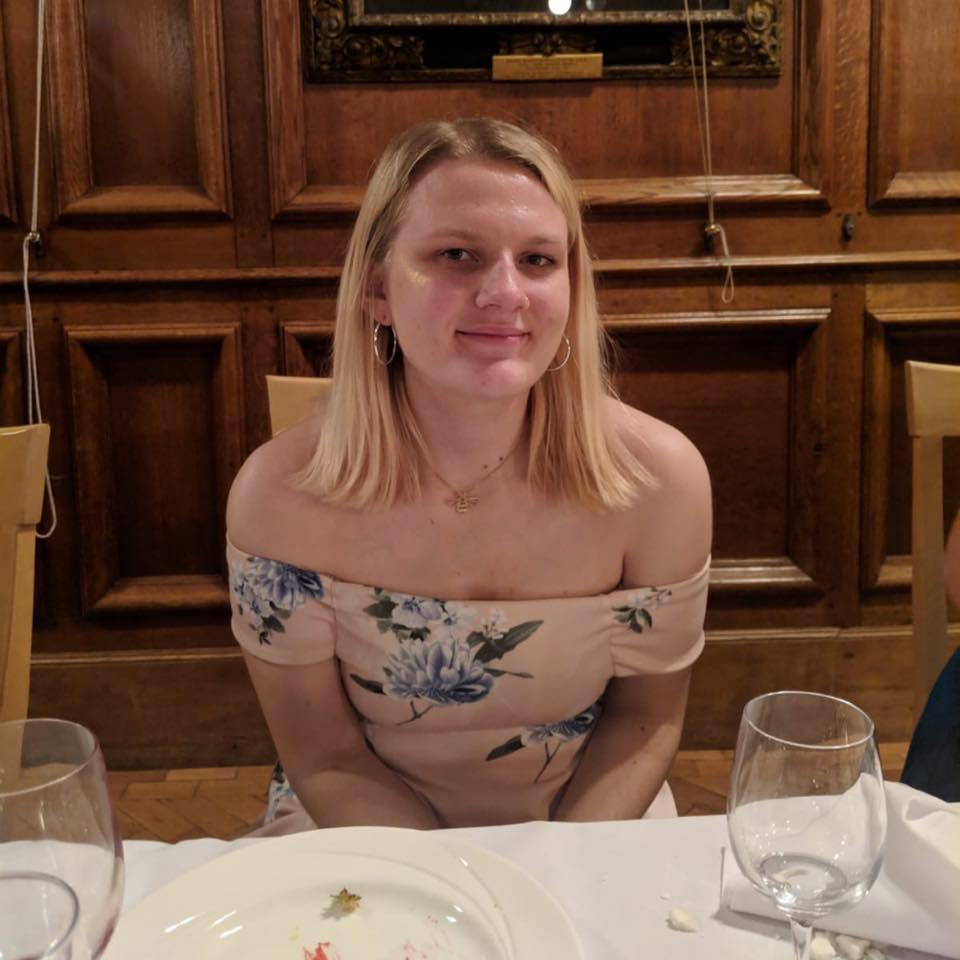 Bella Mata
Thanks for the wonderful photographs. The photographer managed to convey the atmosphere of the holiday. I saw the most important thing, picked up successful camera angles and shot everything in the most favourable light. Pleasant and clear communication! Author's look at the shot! Fast material processing and feedback!
Trusted by the best
Just a few of the many corporations that Splento has been proud to work with recently