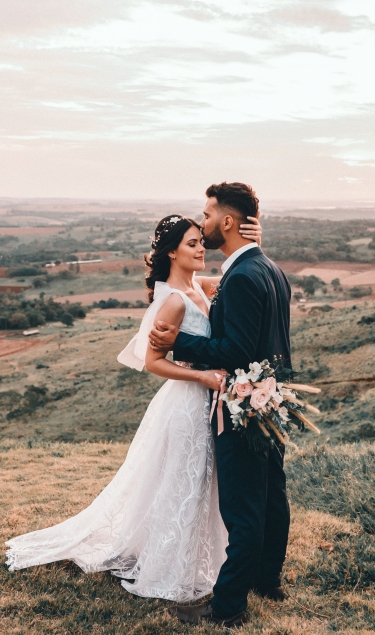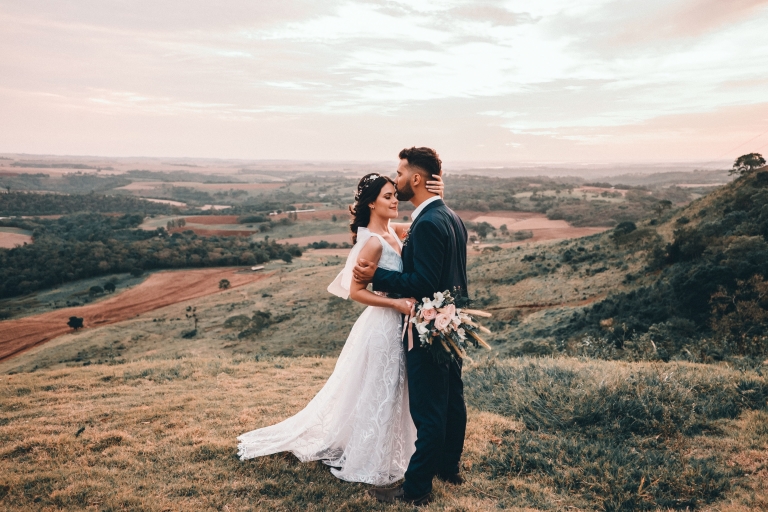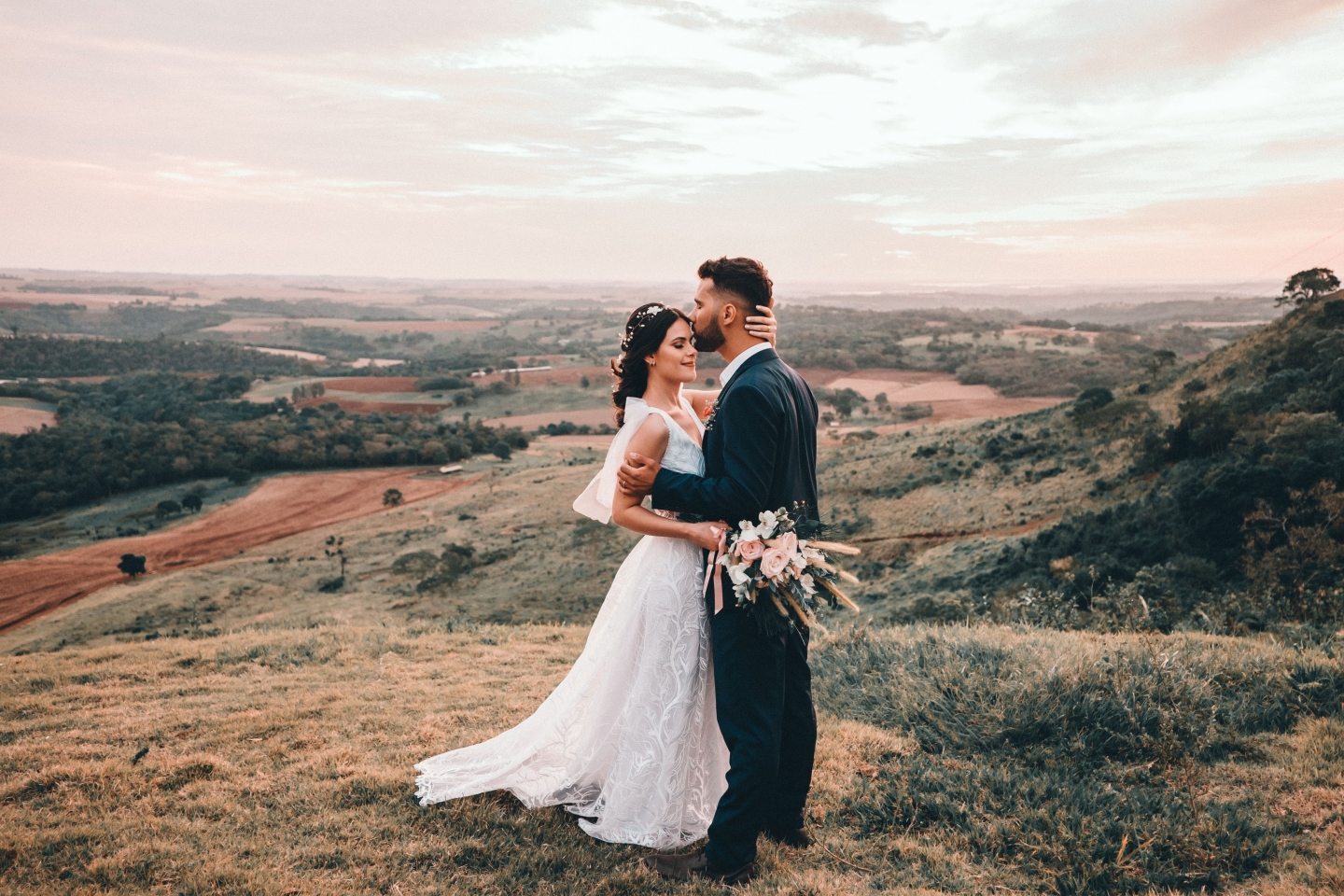 Cheap wedding videographer in London
Cheap wedding videographer in London.
Packages from £149/hr, delivered in 48 hrs. Trusted by 15K+ clients.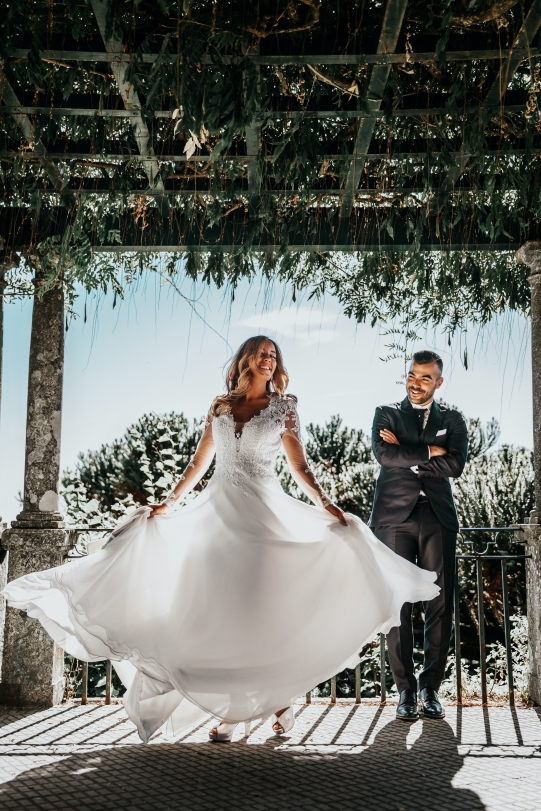 Cheap wedding videographer in East London
If you're here, that probably means you're engaged or celebrating something very special in your life. Are you looking for a cheap wedding videographer in London?

At Splentol we create films that not only show your love for each other but focus on all the most meaningful connections in your life; parents, siblings, friends. . . We strive to create a wedding videos that stitch together the individual moments of your wedding day into a powerful and emotional journey that will remind you of how loved and cared for you are by your partner and all those you've surrounded yourself with for years to come!

Cheap wedding videographer in London - enquire now and get your stunning wedding video ready in 48 h.!


What makes Splento unique?
- Flexible: Our tech platform provides a solution for everyone - from individuals and small business owners to larger corporations - with the same level of high-quality service. Our customisable packages ensure your vision becomes a reality.
- Local and professional: We provide access to the top videographers in Austin who have experience recording events like yours.
- Efficient: With our reputation for fast and simple bookings, you will have one less worry if you book with us. Receive your edited videos in 48 hours.
Happy Customers
Those smart people already booked one or more sessions with Splento
Trusted by the best
Just a few of the many corporations that Splento has been proud to work with recently