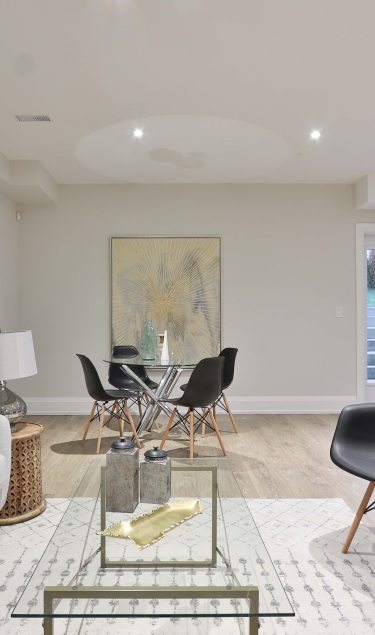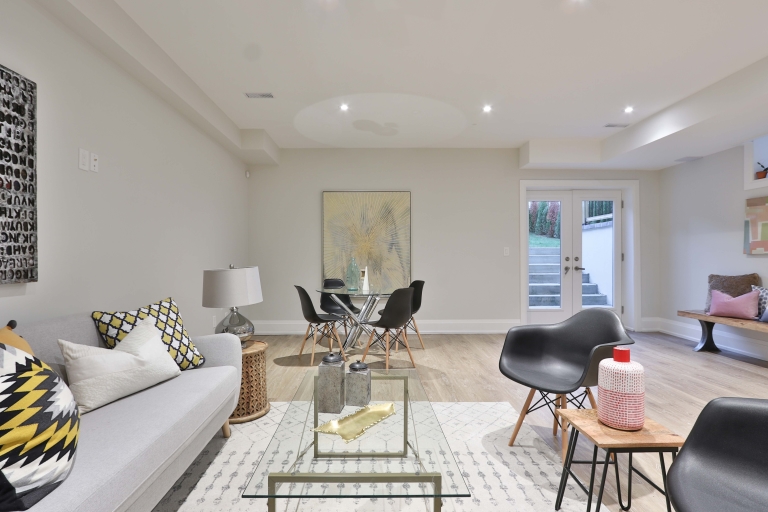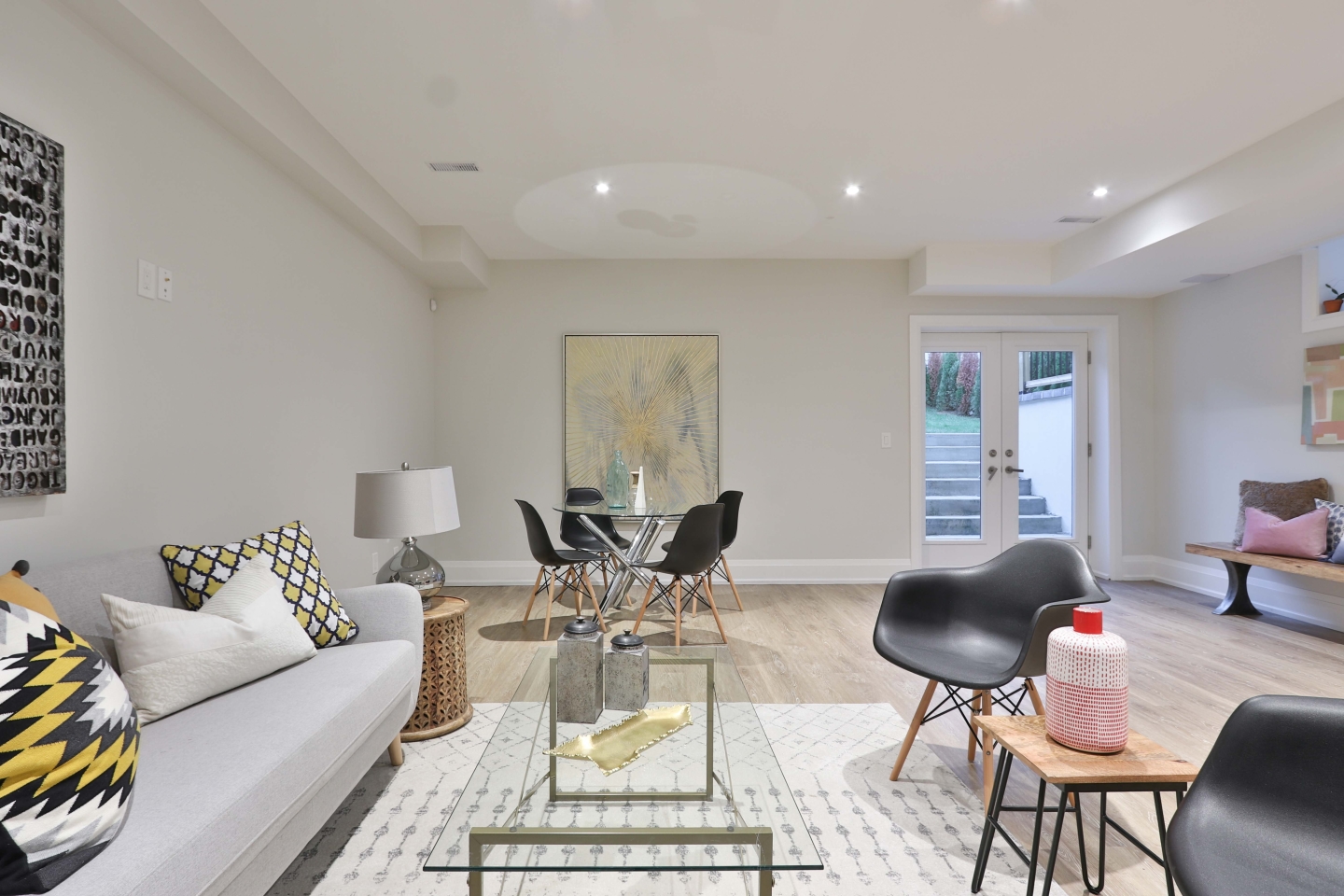 Best property videography in Dagenham
Best property videography in Dagenham.
Packages from £149/hr, delivered in 48 hrs.
Trusted by 15K+ clients.
Best property videography in Dagenham
Enter property videography in Dagenham at Splento. We bring our creative eye and advanced filming equipment to capture the unique story of each building. Our video production team uses drones, 360° cameras, and cinema quality video equipment to create an immersive experience of breathtaking aerial scenes and 3D virtual reality video built for sharing on the web and social media.

At Splento, we create stunning property videos that are cost-effective and pack a marketing punch. When you want to supply loads more information to a property buyer or any of your clients, hiring the best property videography in Hillingdon will definately help your business get success.

If you are planning to hire the best property videography in Hillingdon then we have the best solution for you - enquire now and enjoy a property video you have always dreamt about!

Discover innovative ways to reveal property to the marketplace
A single property video can generate more revenue for your business than a full-time salesperson can in five years.

Property video bridges the gap between static technology and the much-needed human element, and the right sequence of frames can change a business forever.
What makes Splento unique?
- Flexible: Our tech platform provides a solution for everyone - from individuals and small business owners to larger corporations - with the same level of high-quality service. Our customisable packages ensure your vision becomes a reality.
- Local and professional: We provide access to the top videographers in Austin who have experience recording events like yours.
- Efficient: With our reputation for fast and simple bookings, you will have one less worry if you book with us. Receive your edited videos in 48 hours.
Happy Customers
Those smart people already booked one or more sessions with Splento
Trusted by the best
Just a few of the many corporations that Splento has been proud to work with recently