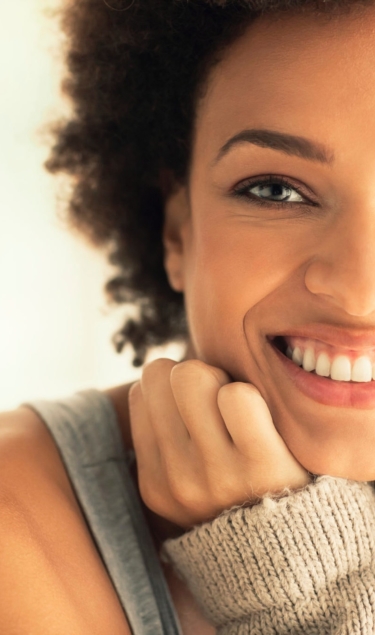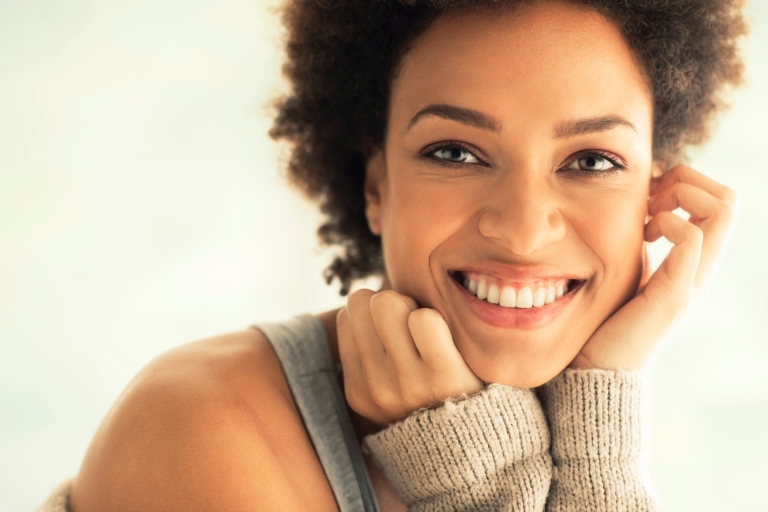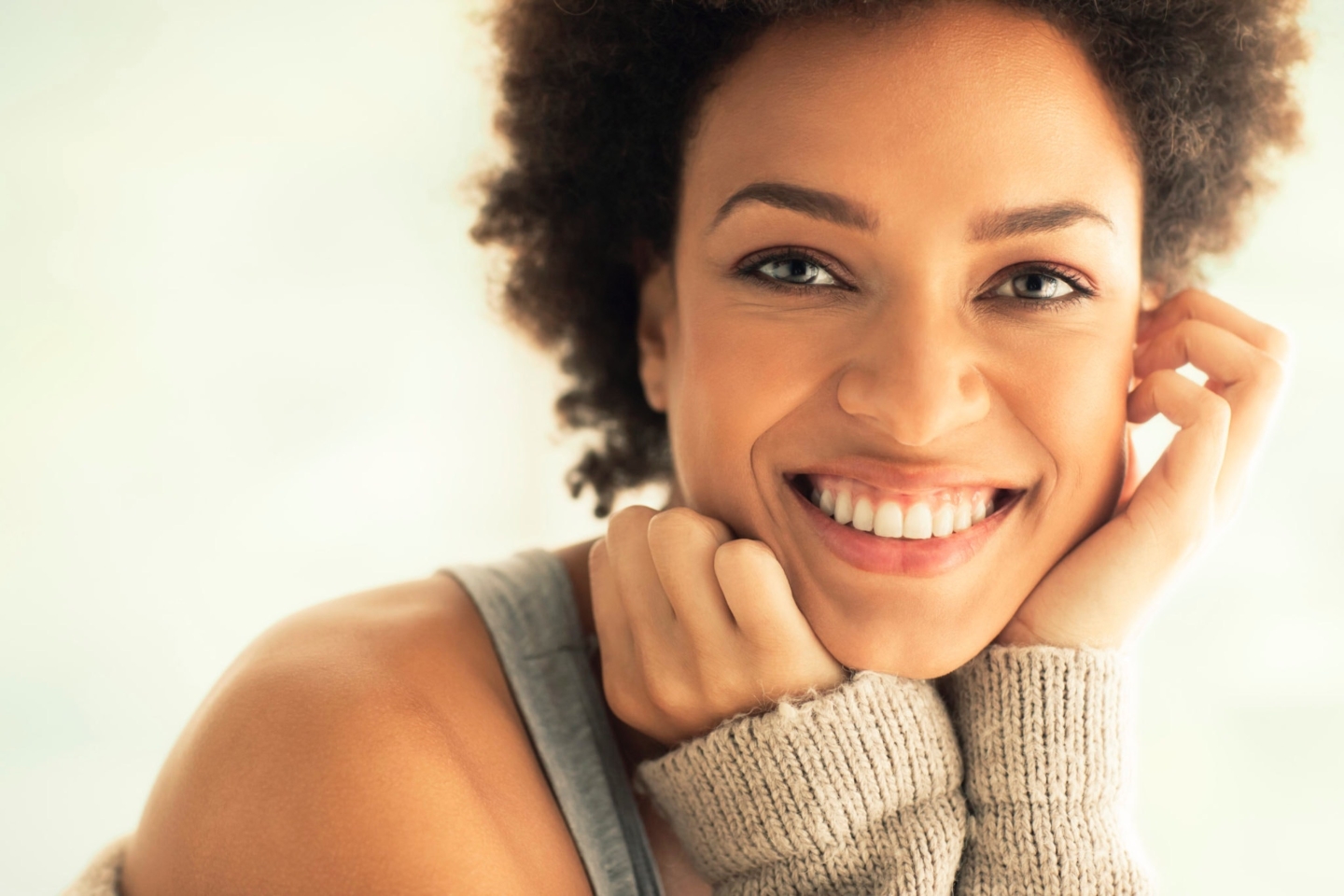 Best Headshots in Austin
Get the best expertly photographed headshots.
Ready the next day for your CV, website, socials or personal use.
Don't miss out on the chance to put your best face forward with professional headshots from Splento.
Splento's services for professional headshots
Attract new clients and present your best self with professional headshots taken by Splento's professional photographers. Headshots can attract opportunities and progress your career or business by making you recognisable and memorable.
What makes Splento unique?
- Flexible: Our tech platform provides a solution for all businesses - from individuals and small business owners to larger corporations - with the same level of high quality.
- Transparent pricing plan: prices start from $149 per hour in our customisable photography packages. Receive your photos in 24 hours and take advantage of Splento's retouching service.
- Local and professional: Splento has thousands of professional headshot photographers available on-demand all around the world. We can provide you with access to local professional photographers in Austin with experience in headshot photography.
Happy Customers
Those smart people already booked one or more sessions with Splento
Trusted by the best
Just a few of the many corporations that Splento has been proud to work with recently
Top Headshot Photographers
Splento guarantees high quality and transparent prices - from only $149 per hour.

However, we understand that some of our customers are looking for different options or would rather work with local solo photographers.

As a part of the local photography community, we have done our best to help you find your perfect match and we hope you find this useful.

Below is a list of trending search results for
Headshot Photographers
Justin Wallace Photography
321 W Ben White Blvd #106a Austin, TX 78704
512-814-8451

Jim Stone Photos
Based in Austin, TX
jim@jimstonephoto.com
The Perfect Headshot
Based in Austin, TX
512.361.1251
info@theperfectheadshot.com

Applebox Imaging
1023 Springdale Rd. Suite 10-B Austin, TX 78721
info@appleboximaging.com
Kimberly Davis Photography
kimberly@kimberlydavisphotography.com
214-335-6544
Keria Hand Photography
Based in Austin, TX
512-413-3797
Photogroup Studios
321 West Ben White, Suites 106 | 107
photogroup@photogroupaustin.com
Studio 512-373-8547
Korey Howell Photography Group
9707 Anderson Mill Rd, Suite 300, Austin, TX 78750
512-337-9938

Austin Pro Photo
1912 W Anderson Ln #207, Austin, TX 78757
512-517-5367