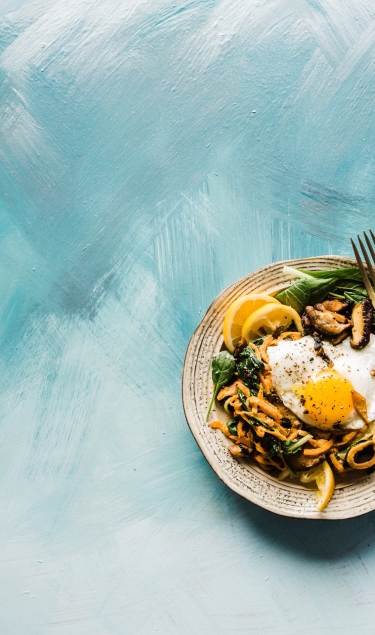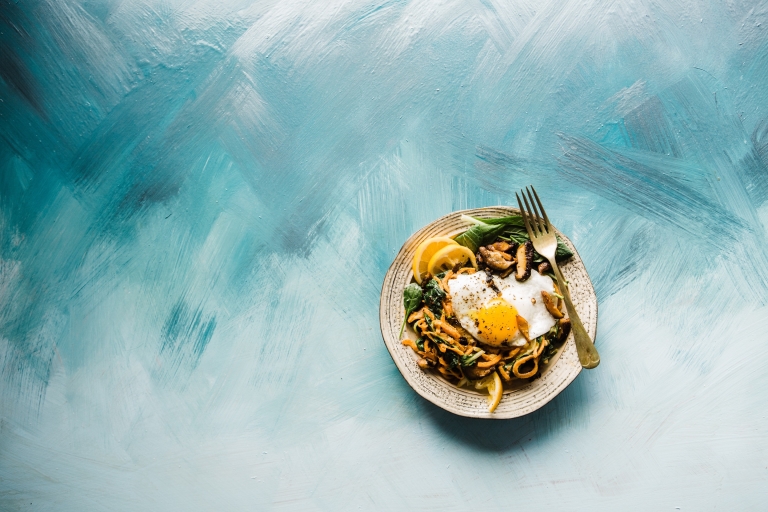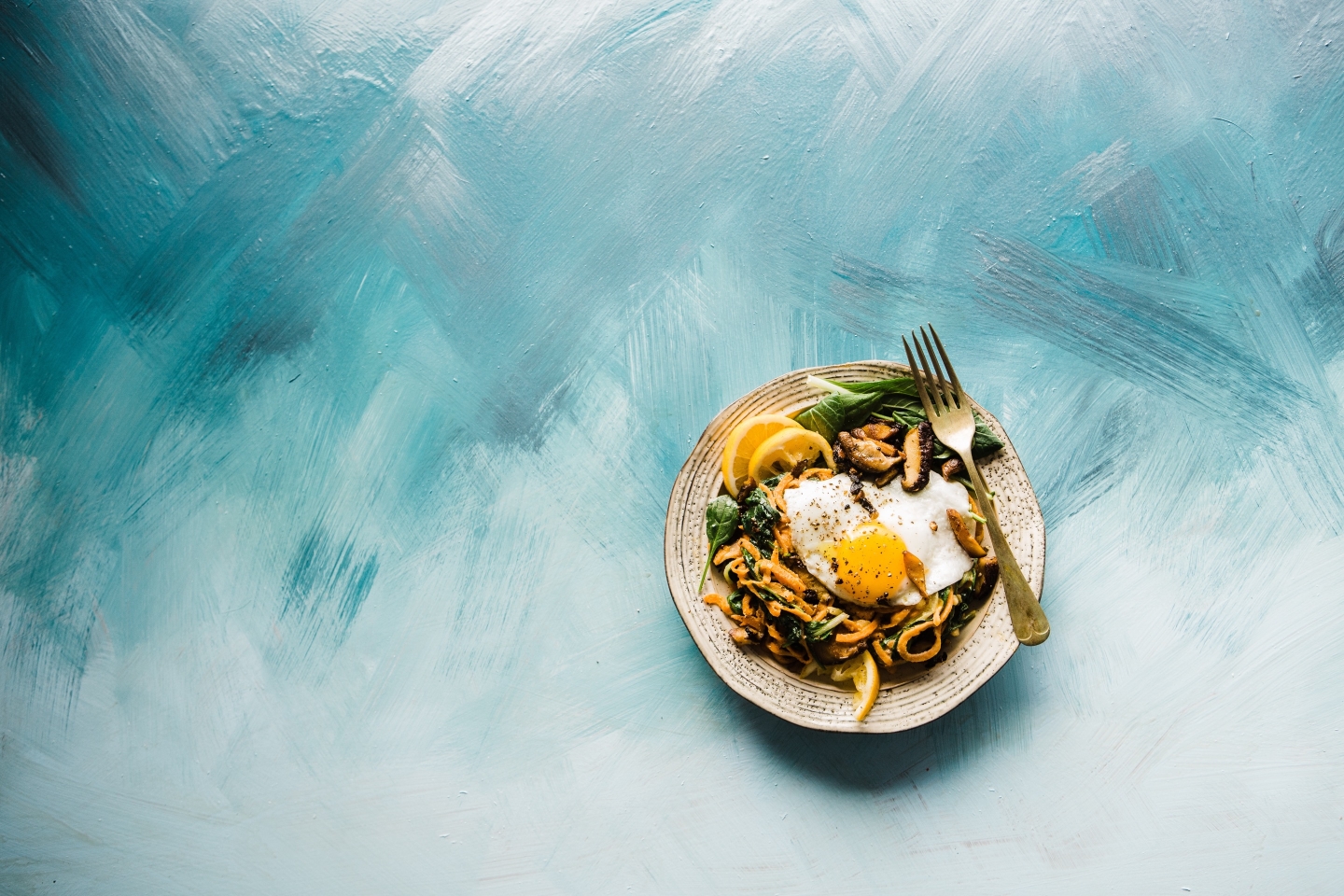 Raleigh On Demand Videographer for Food Businesses
Introduce Your New Food Business with Our Powerful Video Content Services
Display your ideas and make your business stand out.
Splento's services for Food
Photography | Videography | Aerial Photography | Portraits | Food Photography
Create brand new video content with our professional team available on demand for your food-related business.
Capture your hard work and get it delivered in 48 hours!
Happy Customers
These smart people have already booked one or more sessions with Splento
Trusted by the best
Just a few of the many corporations that Splento has been proud to work with recently
Top Product Videographers
Splento guarantees high quality and transparent prices - from only £99 per hour.

However, we understand that some of our customers are looking for different options or would rather work with local solo photographers.

As a part of the local photography community, we have done our best to help you find your perfect match and we hope you find this useful.

Below is a list of trending search results for
Product Videographers
Sally Salerno Photography
104 Cuyler Ct, Holly Springs, NC 27540, United States
+1 919-576-3673

Elzee Photography
1215 Mossy Glade Cir, Apex, NC 27502, United States
+1 919-589-6882

Blended Light Photography
9225 Ashton Glen Dr, Zebulon, NC 27597, United States
+1 252-341-0974

Carly Fogleman Photography
206 N Main St, Four Oaks, NC 27524, United States
+1 919-628-0586

Trey Thomas Photography
207 Camden St, Raleigh, NC 27601, United States
trey@treythomasphotography.com
+1 252-292-2619

Cat Wilborne Photography
9504 Springdale Dr, Raleigh, NC 27613, United States
+1 919-610-0077

ATH Photography Co
4009 Brevard Pl, Raleigh, NC 27609, United States
photos@athphotographyco.com
+1 919-298-2553

First Impression NC
8205 Rolling Glenn Dr, Raleigh, NC 27616, United States
+1 919-946-6353

GRE Photography
104 Garden St, Chapel Hill, NC 27517
(919) 968-2100

jHagan Photography
107 Marquette Dr, Cary, NC
(919) 924-7601

Novitsky Photography
2916 SnapsWell St, Raleigh, NC 27614
(919) 896-1278