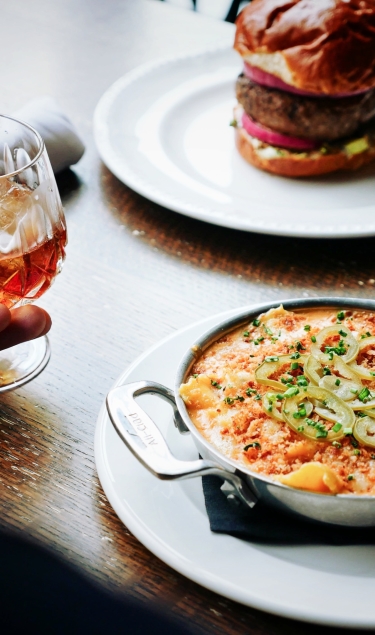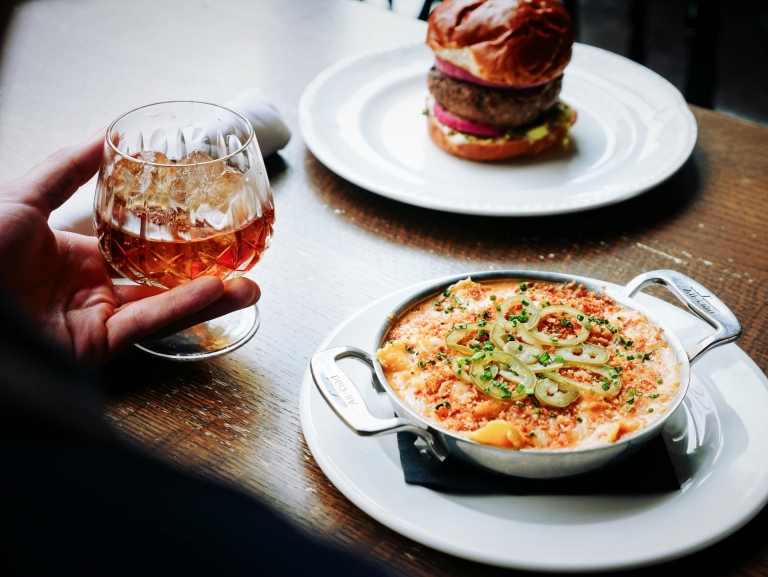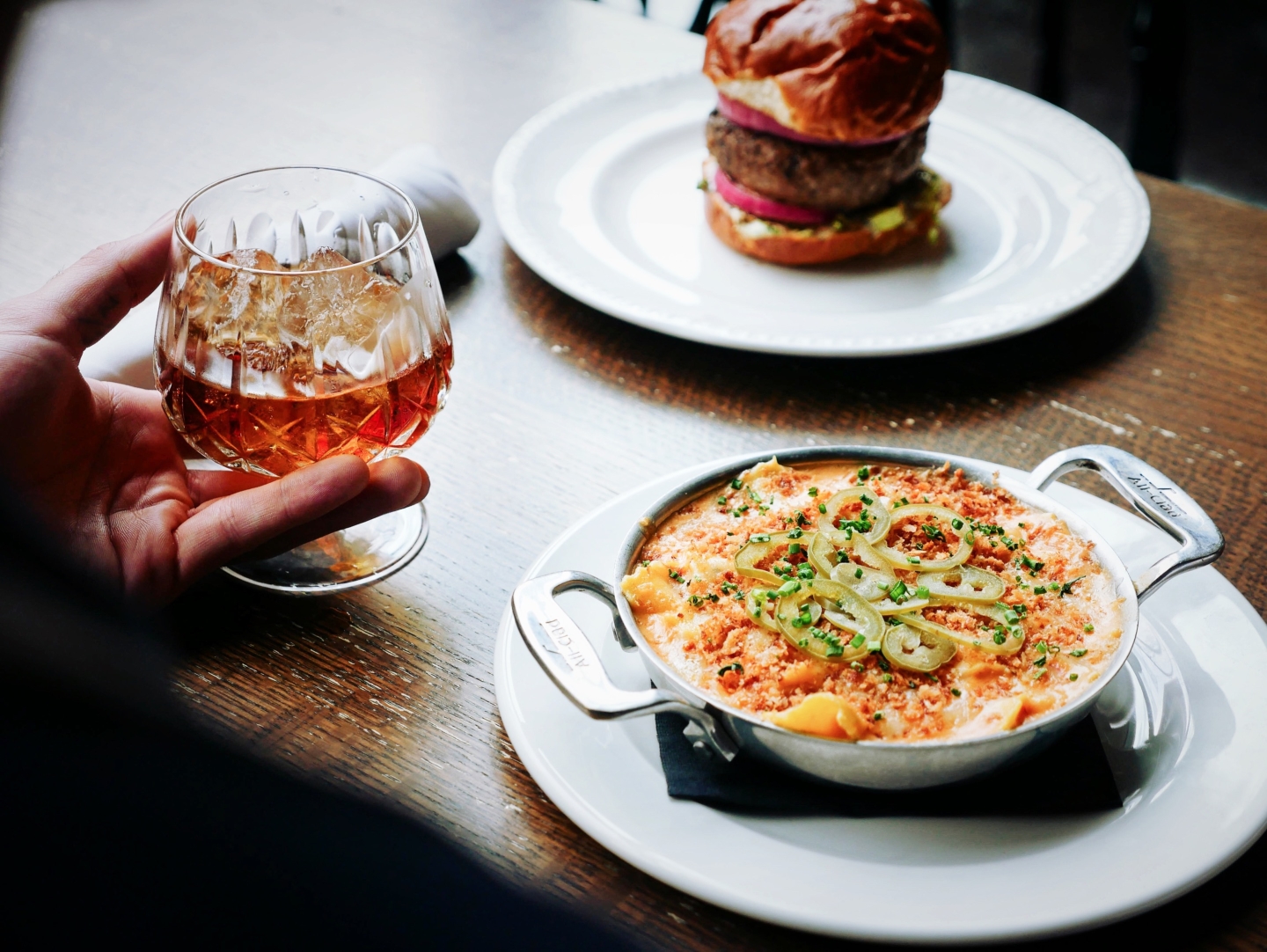 Fine Food Videography Raleigh
Introduce Your Customers to your Finest Creations with Professional Video Content
Create the finest visual content to meet your clients' highest expectations.
Splento's Services for Food
Photography | Videography | Aerial Photography | Portraits | Food Photography
If you are looking for a tailored and aesthetic way to showcase your talents, hire one of our best videographer to upgrade the quality of your online content and boost your engagement.
Splento's expert are easily approachable and deliver in 48h!
Happy Customers
These smart people have already booked one or more sessions with Splento
Trusted by the best
Just a few of the many corporations that Splento has been proud to work with recently
Top Product Videographers
Splento guarantees high quality and transparent prices - from only £99 per hour.

However, we understand that some of our customers are looking for different options or would rather work with local solo photographers.

As a part of the local photography community, we have done our best to help you find your perfect match and we hope you find this useful.

Below is a list of trending search results for
Product Videographers
David Sciabarasi Photography
5341 Rock Service Station Rd, Raleigh, NC 27603, United States
dsciabarasi@nc.rr.com
+1 919-633-9767

Abi Sperati Photography
5408 Dutchman Dr, Raleigh, NC 27606, United States
+1 734-891-3176

Hanner Photography Studios
3300 Langston Cir, Apex, NC 27539, United States
info@hannerstudios.com
+1 989-621-2072

J&S Photography, Inc
505 Hunter St, Durham, NC 27712, United States
info@jandsphoto.net
+1 919-800-0458

Joe Purvis Commercial Photographer
3559 Shore Ln, Charlotte, NC 28277, United States
joepurvisatx@gmail.com
+1 812-374-9800

Jed Gammon Photography
21 Glenwood Ave, Raleigh, NC 27603, United States
+1 919-397-2268

Stephen Thrift Photography
526 Pylon Dr, Raleigh, NC 27606, United States
+1 336-355-6727

Charles Dickens Photography
4820 Kyle Dr, Raleigh, NC 27616, United States
charlie@charlesdickensphotography.com
+1 919-850-0492

Lundies Photography Studio
1235 Buck Jones Rd, Raleigh, NC 27606, United States
+1 919-380-1436

Kuhn's Photo
443 Seastone St, Raleigh, NC 27603, United States
photodrk@aol.com
+1 888-603-4803

Mary Gorry Photography
1900 Al Boat Dr Unit 108, Raleigh, NC 27603, United States
hello@marygorryphotography.com
+1 984-664-1150