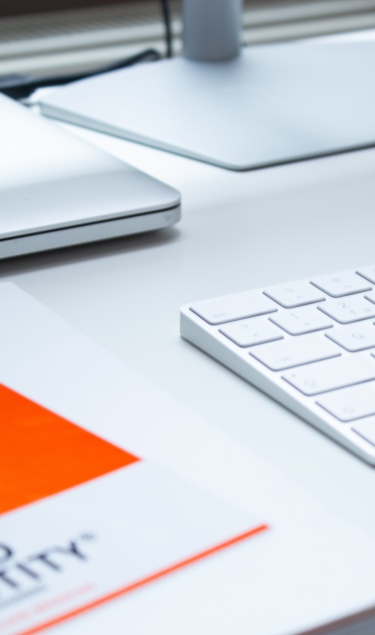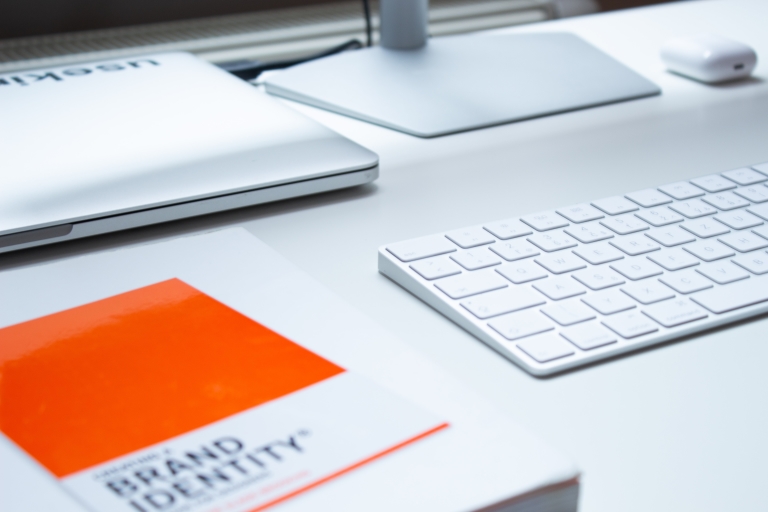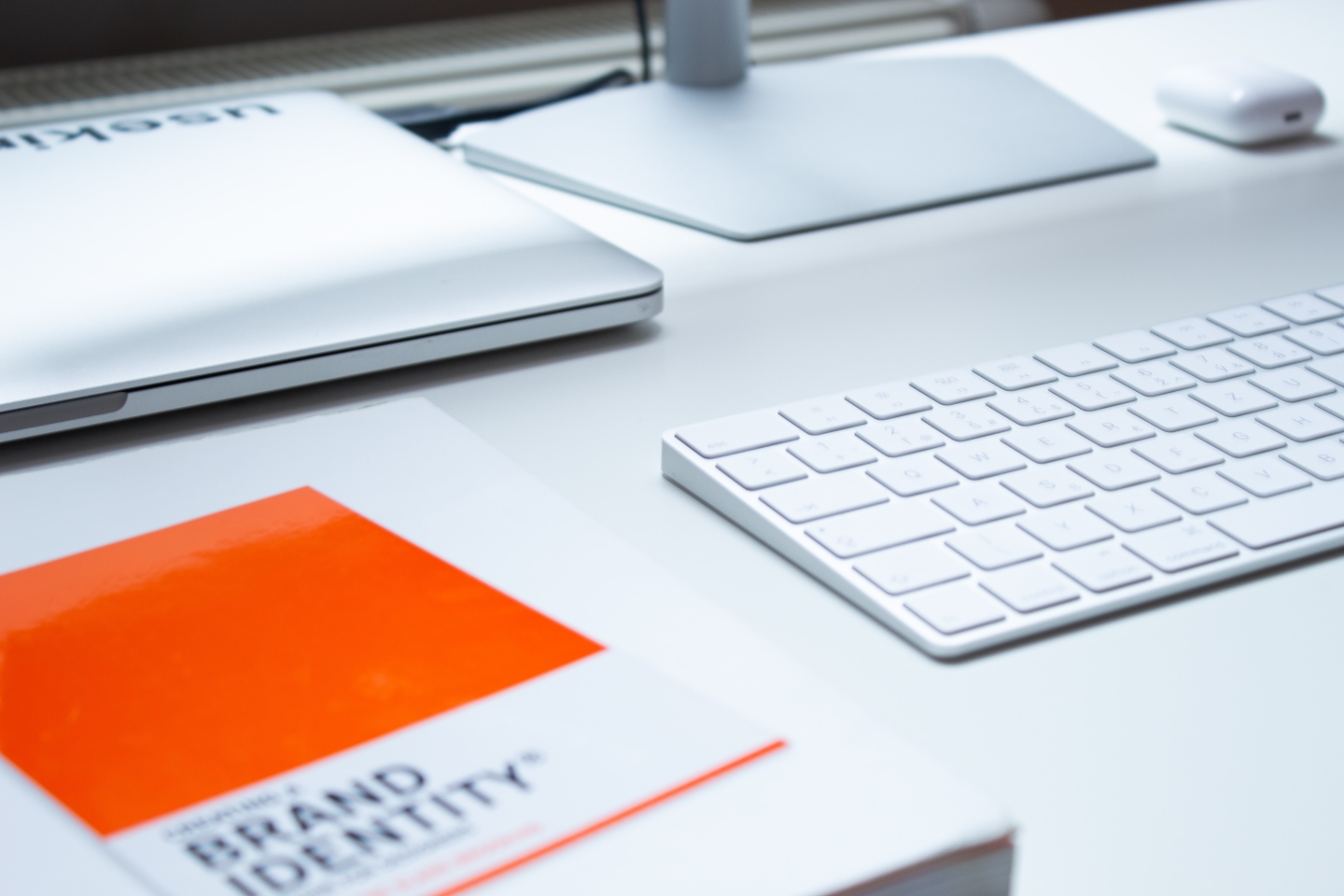 Make your social feed exceptional
Create your own brand gallery once and forget about boring stock photography for years.
Pair meaningful captions with colorful, unique images to tell a story and connect with your audience.
The Ultimate Brand Asset Gallery.
Differentiation is one of the biggest challenges for brands in saturated social media space.
Get a complete, tailored photographic gallery for your social media, any marketing and brand needs on a stock photography pricing. Book once - use images for months. Or years.

Tired of typical stock footage? Pick any photography style tailored for you
Any photo styles - events, headshots, corporate, product, etc. Choose any combination you need.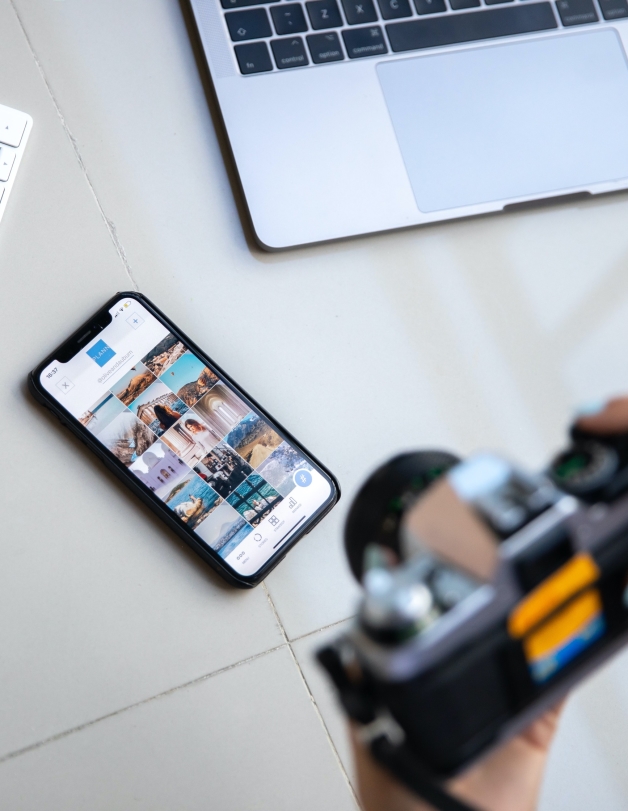 The Ultimate Gallery
- A tailored package of photography for you.
- Any photo styles - events, headshots, corporate, product, stock images, etc.
- You choose - whatever your brand needs.
- Use your Ultimate Gallery for a website, social media, print, packaging, etc. Anything!
- A huge gallery of custom visual media, always available, whenever you need it.
- Peace of mind – you'll always have the perfect image you need. Savings on your marketing costs.

A complete, tailored photographic gallery, to your specification.
Prices vary from $100.

The package includes shooting, retouching, and delivery of your complete, unique gallery.
We are Splento. We've already worked with the likes of Gucci, Visa, Amazon, Deliveroo, and Google.
And now we'd like to work with you.
Happy Customers
Those smart people already booked one or more sessions with Splento
Trusted by the best
Just a few of the many corporations that Splento has been proud to work with recently
Take advantage of Splento's photo & video services to create your ultimate gallery of visual assets. Take your brand into 2021 and beyond.
Refresh your brand. Accelerate your growth.