Marketing Videography
It's time to give your business the market it deserves.

It's taken hard work to get your business to where it is. But now it's time for the next push.

Video marketing works. Amazing content marketing will deliver your message, increase brand awareness, showcase your inventory and engage your customers.

Splento uses only modern tech to create the sharpest look for your business videos. Our professionals use the latest cameras, sound and lighting to make your business, products and services shine.

When you need a product launch, a captivating email that gets attention or maybe just a fresh approach to your existing video marketing strategies, contact us today and find out how we can make a difference.

So whether you want one professional or many, you can book Splento at short notice – even for the same day – and we will be there to give your brand the voice it needs.

And with delivery of the video within 48 hours of filming, fit for any device, you'll start to see how Splento always goes the extra mile – without the extra costs. Call us today to discover the Splento difference for yourself.

"Beyond all expectations…"
These happy customers have already experienced the Splento Difference.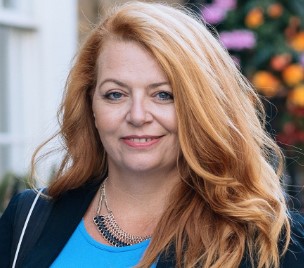 Kate Sutton
Lifestyle Photoshoot in London I had a lifestyle photoshoot with Diana from Splento recently and I loved every minute of it! She was professional, but warm and friendly, directed me well and we ended up taking photos in six different locations in and around Borough Market in London - all in one hour! The photos are lovely and I received the online version in just two days, and all communication with Splento ran smoothly. I wouldn't hesitate to recommend Splento to anyone.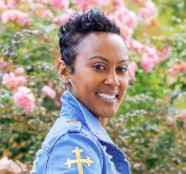 Efia Bias
Amazing shoot with Charlie I was traveling to London for the first time and wanted to take photos for my 37th birthday. I was informed that Charlie would be my photographer and I asked that he contact me to iron out all of the details of what I wanted. I was a bit scared because I was hiring a company on the whim and trusting I would get good photos. Charlie stayed in consltact via email and answered all of my many questions and our meet-up was seemless. Not only did Charlie give me what I wanted, he EXCEEDED my expectations. He's extremely knowledgable about the areas and made sure that everything was precise. He coached me throughout the session to ensure my photos were great. Charlie felt more like a friend than a guy I hired to take my photos. He is THE BEST! He was extremely professional and friendly! Thanks Splento for having such an amazing photographer to represent your company! Thank you Charlie for making my 37th birthday that much more special while celebrating in London! If anyone needs photos in London, I'd recommend Splento and Charlie!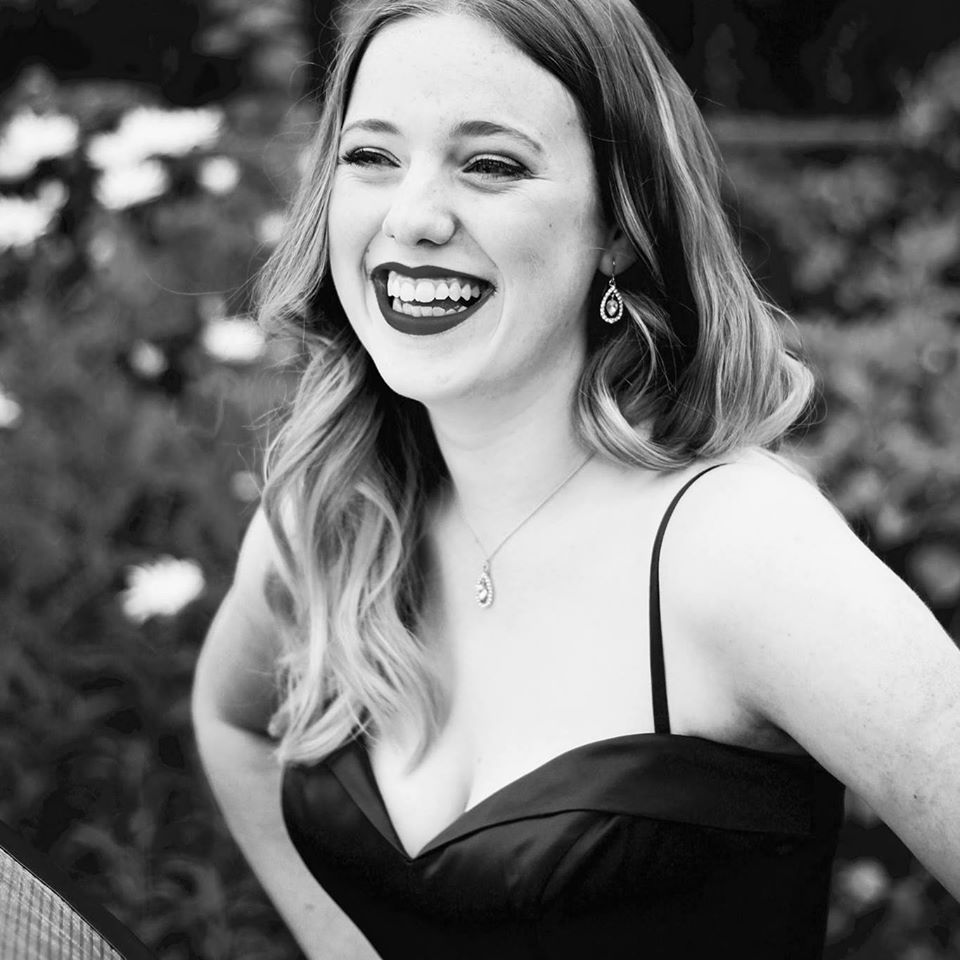 Amanda Rodrigues
The corporate party of our company is largely remembered due to the shooting. Our lifestyle photographer turned it into a real adventure. In the beginning, he shot in a restaurant and then we went to Coventry Cathedral for atmospheric pictures.
Affordable pricing
Get started for free, upgrade later in our application
Standard
For personal use
€179/Hour
Delivery in 48 hours

Delivery in 48 hours

Our highly skilled team of professional editors will choose and retouch the best photographs from your session before uploading them to your online gallery. If you feel that there are other photos we have missed, you can just tell us which ones and will retouch up to 100 extra images completely free.

Personal online storage

Personal online storage

Our highly skilled team of professional editors will choose and retouch the best photographs from your session before uploading them to your online gallery. If you feel that there are other photos we have missed, you can just tell us which ones and will retouch up to 100 extra images completely free.

Basic Audio Equipment
On-Camera Lighting
Free consultation
popular
Trusted by the best
Just a few of the many corporations that Splento has been proud to work with recently