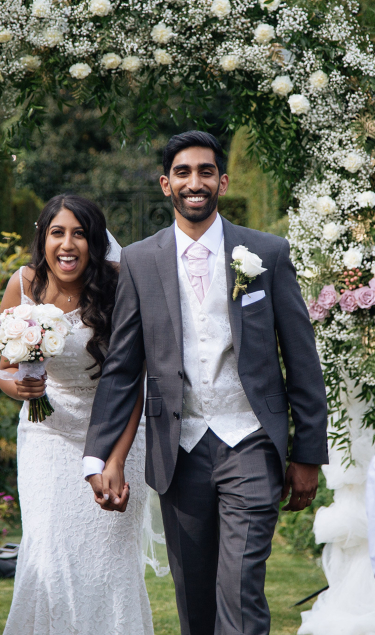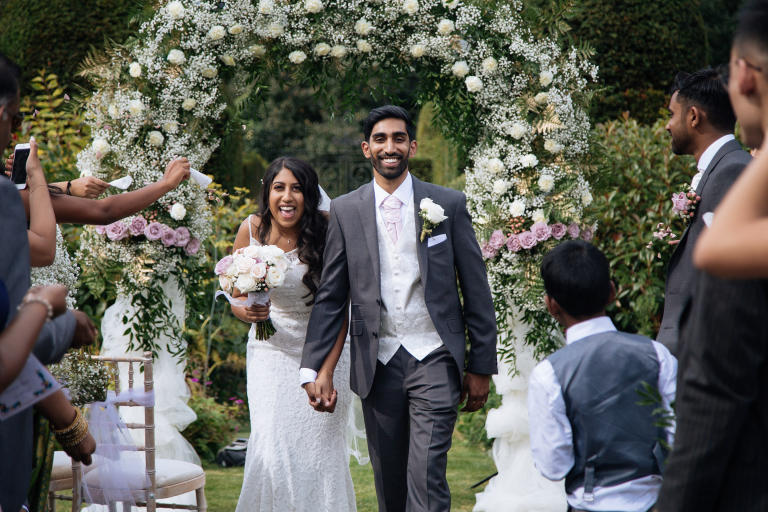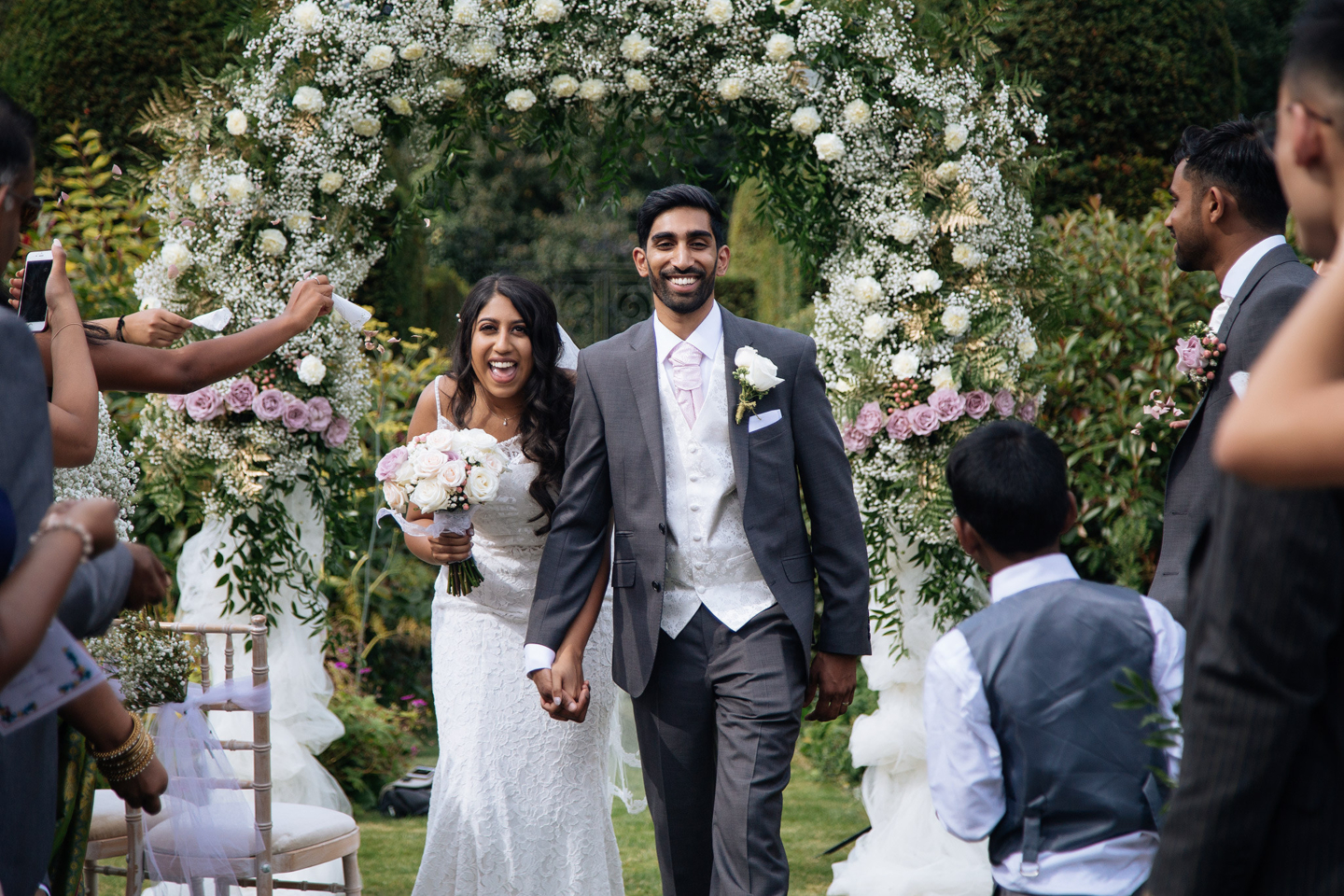 Wedding Videographer
Splendid Moments Captured: Hire the Best Wedding Videographer for Your Big Day
If you're searching for a skilled and experienced wedding videographer, look no further than Splento.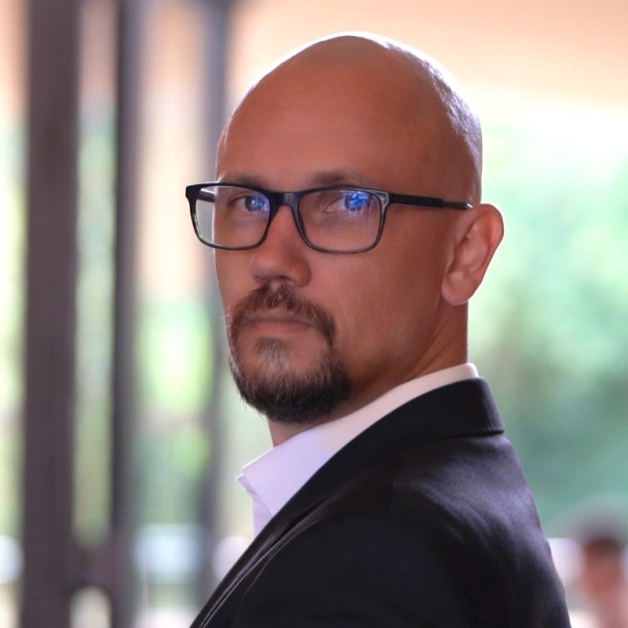 Welcome to Splento,
where we offer the best wedding videography services available, led by our top wedding videographer, Leon.
Say 'I Do' to the Best Wedding Videographer
About Splento
How Splento works
With years of experience and a passion for capturing the magic of your special day, Leon and Splento's team are dedicated to delivering high-quality, professional wedding videography services that exceed your expectations.

As a top wedding videographer, Leon understands that every wedding is unique and special. That's why he works closely with you to understand your vision for your big day and create a video that reflects your personal love story. From the first consultation to the final edits, Leon and the team are committed to making your wedding video a beautiful and timeless masterpiece.
Preserve Your Wedding Memories Forever
As the top wedding videographer at Splento, Leon offers customisable wedding videography packages to suit your needs.

Whether you want a short highlight reel or a full-length documentary-style film, Leon and Splento team are here to make your dream wedding video a reality.

We understand that every wedding is unique, which is why
we offer several packages that can be tailored
to meet your specific needs and preferences.
About Splento
Our wedding videography
packages include:
- Pre-wedding consultation with Leon to discuss your vision for the day and your preferences for the video
- Up to 10 hours of videography coverage on the day, capturing all the important moments and highlights
- Professional video editing by our team to create a beautiful and cinematic wedding video
- Delivery of the final video through a private gallery link for you to share with your loved ones and guests.
Don't settle for anything less than the best wedding videography services.

Choose Splento and Leon, our top wedding videographer,
to capture your special day with beautiful, professional videography services
that you'll treasure for years to come.
Contact Splento today to schedule your wedding videography consultation with Leon
and start planning the wedding video of your dreams!

Happy Customers
These smart people already booked one or more sessions with Splento