Use the promo code

VDAY14


to get the

14% discount!


Get 14% OFF love story, family, wedding or engagement photography booking from now until the 28th of February.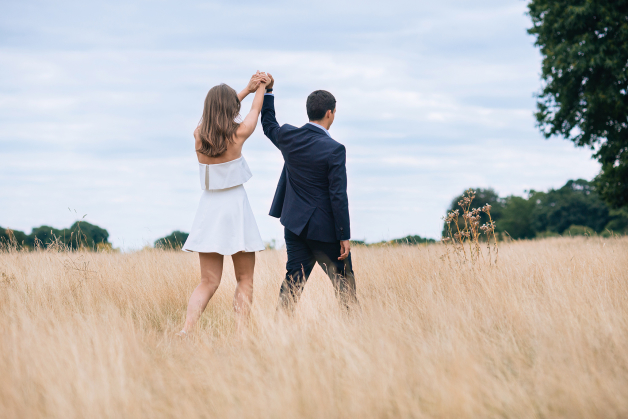 Create your story!
Our love story photographers are on hand to create beautiful images of you and your loved one in any setting and in any location of your choice. We pride ourselves on producing wonderful memories that you can cherish forever.

The actual booking date can be anytime within the next 12 months!

Happy Customers
Those smart people already booked one or more sessions with Splento