Everyone will have something to celebrate this year – and when that time comes, Splento will be there to capture it for you, to create splendid mementoes that will last a lifetime.
Whether you are finally going to be able to celebrate your delayed wedding, birthday or other anniversaries – the time will be an extra special one, with both family and friends.
To help make your event perfect, and capture every moment, at Splento we have created our best-ever offer for you.
Book today and get an incredible
40% OFF the price of your booking!
Find your success today.
Make any personal booking between now and the end of May using the promocode

SPLENDID40
and get 40% OFF*

Bookings must be a minimum of 2 hours duration
(*details below)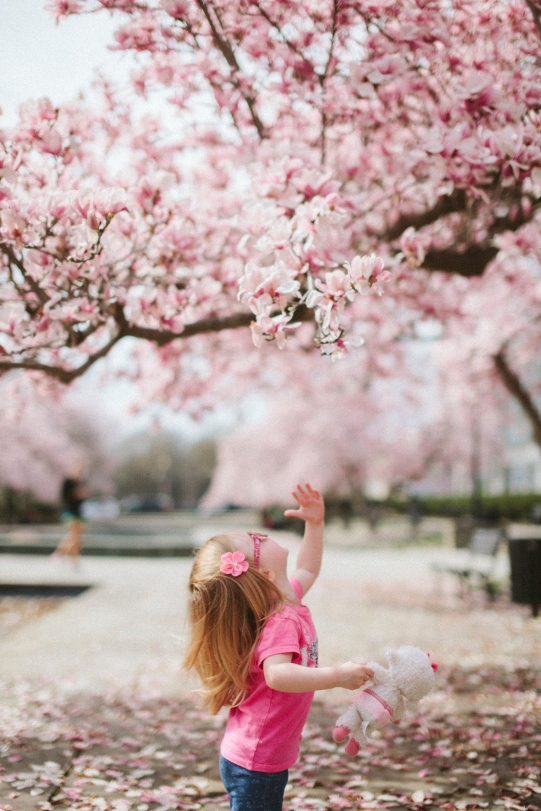 Your photo or video booking can be used for:
- Weddings - Birthdays
- Anniversaries - Family events
- Graduation - Pregnancy celebrations
- Secret Proposal - Christening
- Love story - Any other event or party!

We have all been waiting and planning an event – and
2021 is the year it will happen!
Planning more than one event?

We've got you covered!
Book up to 4 separate sessions (minimum of 2 hours duration) using the promocode SPLENDID40
and get 40% off each one.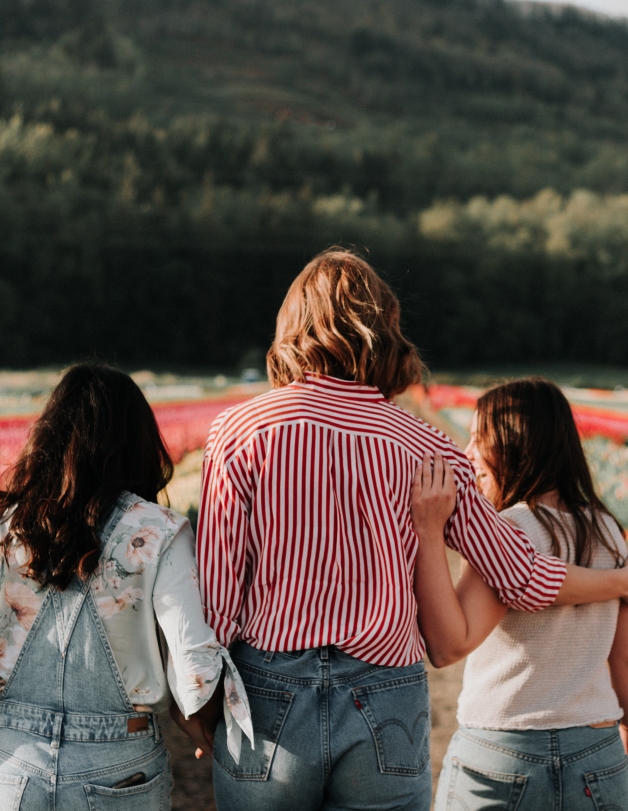 At Splento,
we love to help.

We understand that the lockdown rules keep changing and you may not yet have a date for your event.
No problem!

Make your booking before the end of March to secure your discount – and simply let us know the date later.

And if things change again?
Simple – rebook as many times as you like within a year.

Lockdown has not been flexible – but we are.
*Details of the offer
Offer period runs to 31st May 2021.
Booking must be made by then. Payment is due at time of booking.
Book an approximate date at time of booking, then simply rebook the date nearer the time.
You may rebook as many times as needed within a year.
Due to the flexibility of the rebooking feature, refunds are not possible under this scheme –
but you are allowed unlimited reschedules, if your dates and plans change.
Bookings must be a minimum of 2 hours duration to qualify for the 40% discount.
This cannot be used in conjunction with any other offer or promotion.
Maximum number of discounted sessions per person is 4 separate sessions.

Happy Customers
Those smart people already booked one or more sessions with Splento