You have a fabulous restaurant and an amazing team
- front of house and in your kitchen -
but how are your customers finding you?
Public perception is key to running a successful restaurant.
Restaurant photography is more than the photograph
Restaurant photography requires both an understanding of the food industry and of commercial spaces and how they work.
Variations of lighting in different areas, mixed with large sources of natural light, are just some of the challenges facing the commercial photographer.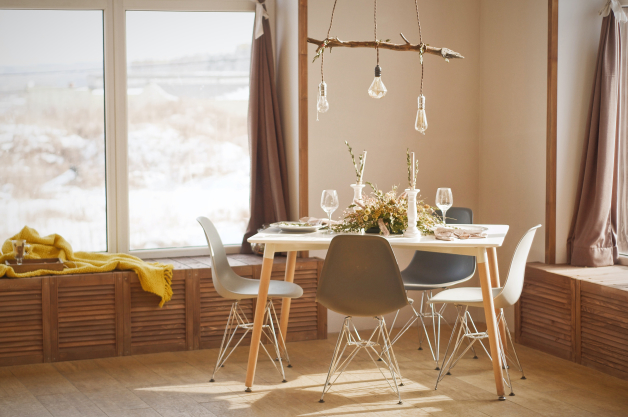 24/7 support
You're in safe hands!
Splento have photography professionals who specialise in shooting restaurant premises.

Post-Covid Concerns

Right now there are also additional factors that need to be understood - and highlighted in your visual content.

As customers return to booking tables in their favourite restaurants, they want to feel confident doing so.

At Splento, we've already put some thought into the best ways of presenting your new surroundings and procedures that ensure your customer's safety.

Discover how Splento can help boost your restaurant business today.
Talk to us
Why Splento
Professional

5 years of experience in photography
15,000+ happy customers

Affordable

Our unique technology allows us to set the best price for you.

Fast

24 hours delivery.
Guaranteed.

Happy Customers
Those smart people already booked one or more property sessions with Splento