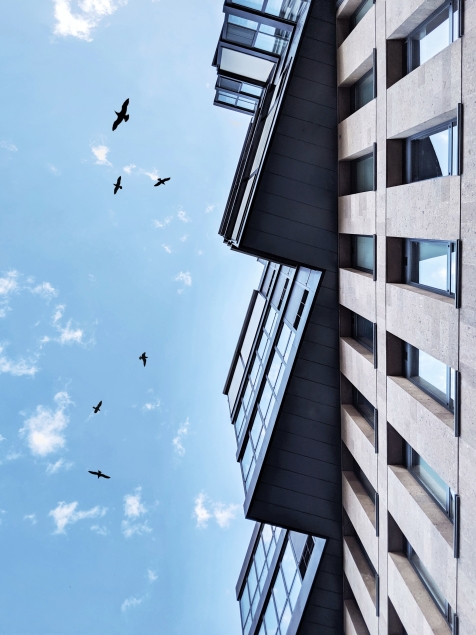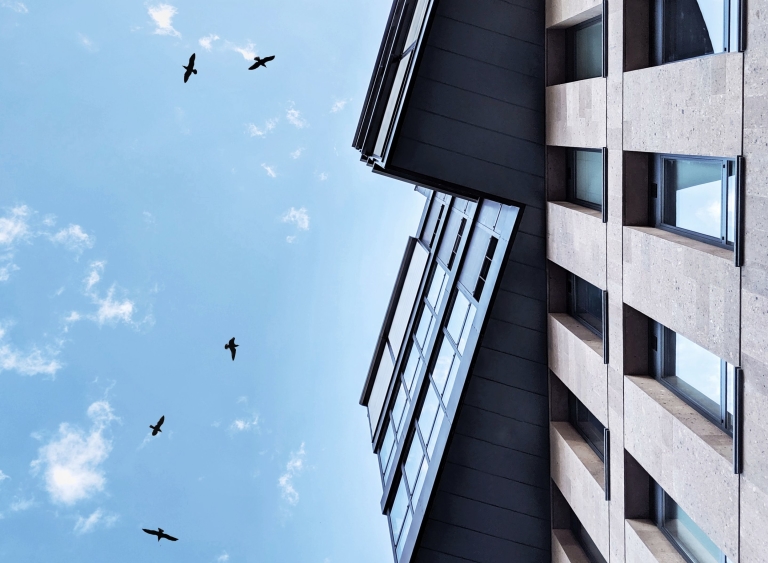 Get your property business to the next level

Top-notch property videos by Splento. Filmed and edited in 48 hours

Building a solid foundation for your property sales
Property sales are challenging under any circumstances, but what is the simplest, most cost-effective visual media that beats everything from flyers to photos?
For your customers, the properties they buy are their best long-term investment - for you, it is video marketing.

Today, 84% of home buyers use the internet to search for homes – before even speaking to a professional*
Most buyers walk through the home online, before booking an actual viewing.
*NAR 2020 Home Buyer and Seller Generational Trends report.
Splento has some amazing opportunities for stunning video presentations, including area overview, property flythrough, and even aerial drone footage. All filmed, edited, and delivered to you in 48 hours.

Property video options that suit every situation
Featured walkthrough
A complete overview, inside and out, which can include a property flythrough, soundbites, filmed presenter, guided walkthrough, establishing footage of the area; in short - any combination of property shots required. Showcase your property in the best way possible in 2-3 minutes.
Get online customer attention in an ever-increasingly competitive market
Our clients - including BARRATT HOMES, WeWork, TagVenues, LCL property, and Pullman Hotels - already know video is essential for their business success.

Are you ready to boost your property business?

Happy Customers
Those smart people already booked one or more sessions with Splento
Trusted by the best
Just a few of the many corporations that Splento has been proud to work with recently
Splento Property Video Packages
Stunning video presentations, area establishing shots, property flythrough, aerial drone footage. Choose your package and get your videos in 48 hours.
Grow. With Splento.

The Only Photo and Video Service You'll Ever Need.
Your professional photos and videos delivered next day.