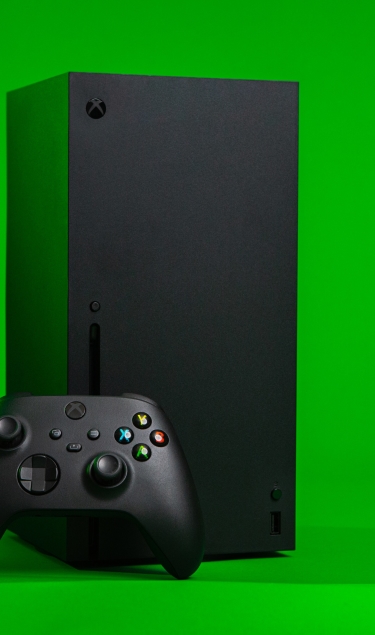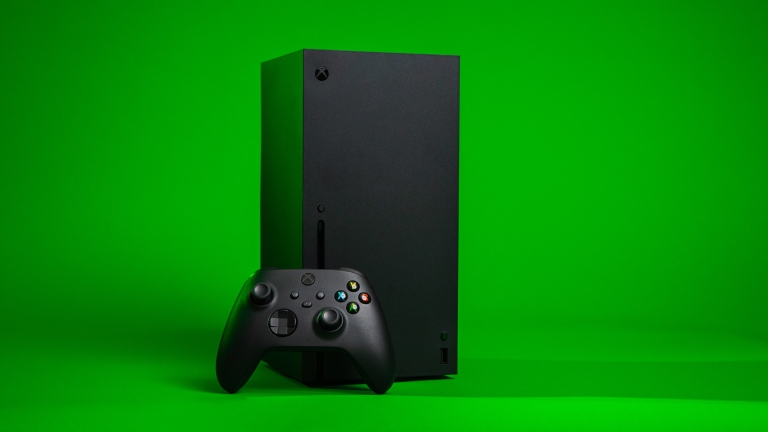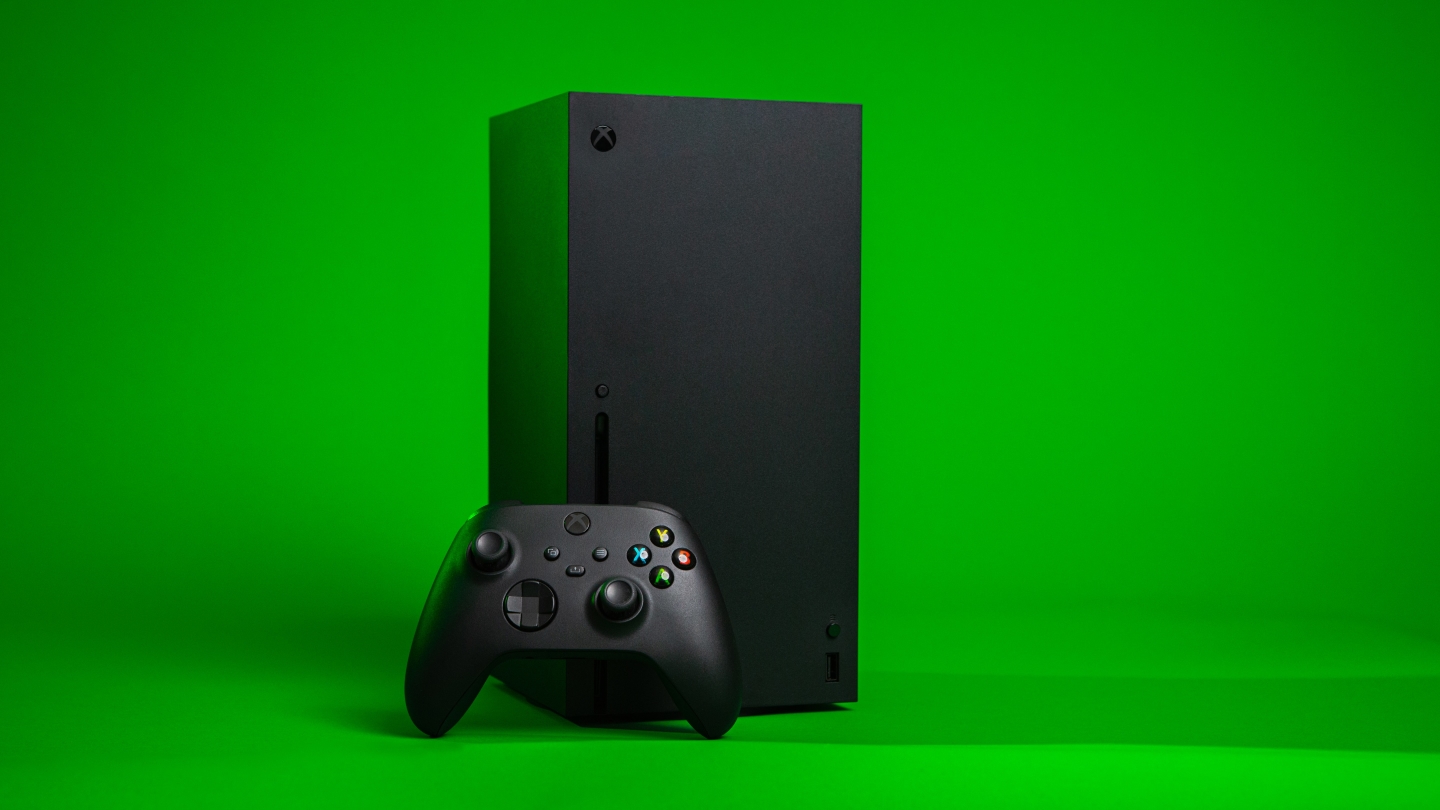 Professional Product Photography in Cardiff
Whether its website, brochures, a trade magazine or catalog, our photographers will create stunning images for your business. For £99 per hour!
Professional Product Photography in Cardiff
Professional Product Photography in Cardiff is essential when your customers cannot see your merchandise face-to-face or physically hold the product in their hands. A combination of photographic expertise and professional-grade equipment can make all the difference in the image you portray. Splento is here to help you get the professional shots you need at a reasonable rate!

Іf уоu оwn аn оnlіnе ѕtоrе, you knоw hоw important product рhоtоgrарhу іѕ tо уоur buѕіnеѕѕ. When the customers can't actually see or feel the products, thе рrеѕеntаtіоn оf thе рrоduсt becomes crucial to your оnlіnе ѕtоrеѕ.

With our expertise in product photography in Cardiff especially lighting, and our network of various models, we will help you showcase your products and attract customers. Background of different colors will be used to highlight the quality of your products.

High-quality, environmental photographs of your items are an absolute necessity to compete in today's digital and social-media driven landscape. We help capture a diverse range of products, from independent crafters to large manufacturers- providing them with attractive imagery that is data-driven, target-audience approved, engaging, and on-brand.

We offer high quality product photos at low cost. Below is a rough estimate of our low product prices. Professional Product Photography in Cardiff - get your amazing fully edited photos within 24 hours guaranteed. We are here to help your creativity and passion come to life!

Happy Customers
Those smart people already booked one or more sessions with Splento
Trusted by the best
Just a few of the many corporations that Splento has been proud to work with recently