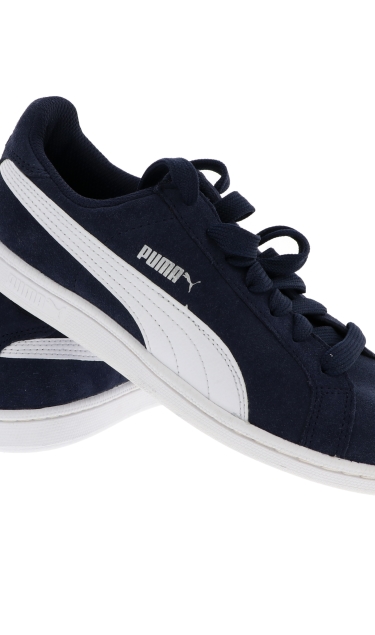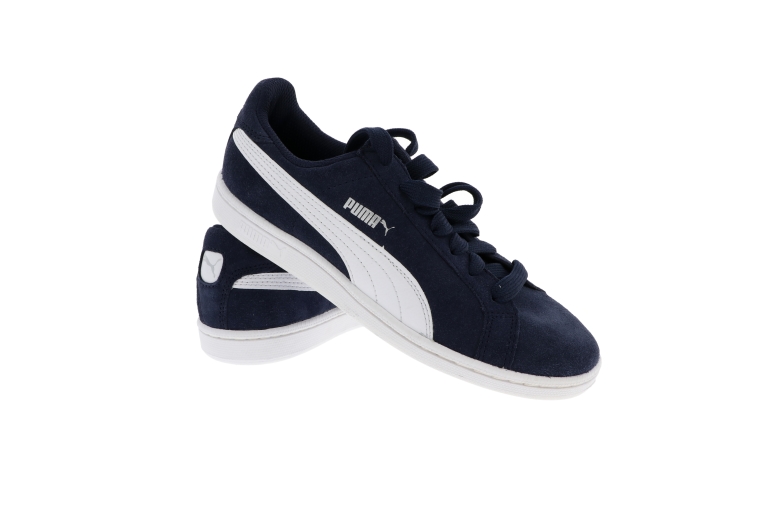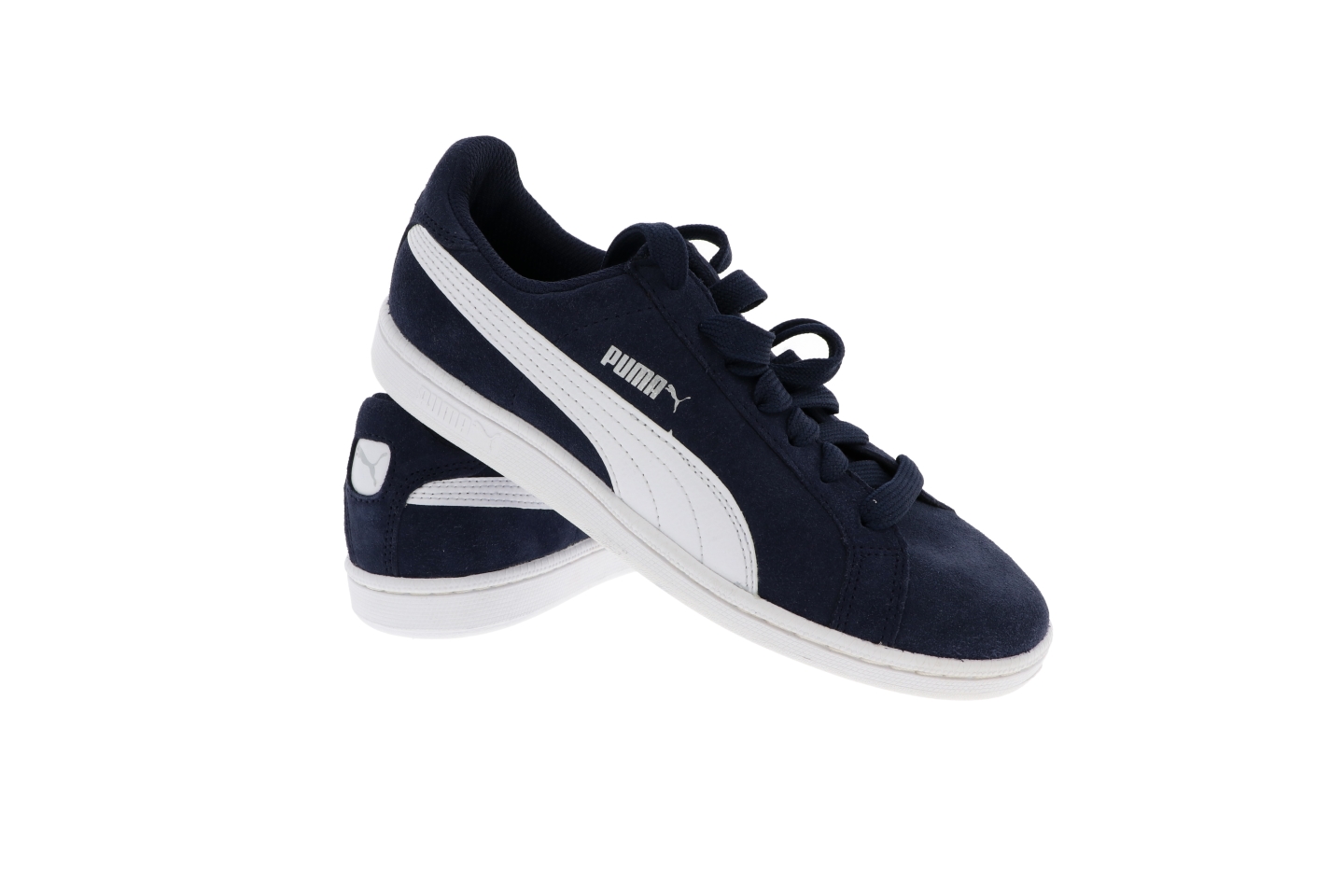 Professional Product Photography in Bristol
Whether its website, brochures, a trade magazine or catalog, our photographers will create stunning images for your business. For £99 per hour!
Professional Product Photography in Bristol
Product Photography in Bristol is one of the most renowned studios for product photography and other photo editing services. Product Photographer in Bristol has all the professional photography equipment to handle private and commercial projects of any size. Plus, the expertise to deliver stunning eCommerce photography as well as engaging web design graphics. Thanks to a wide range of cost-competitive services, Splento helps our customers achieve their fullest potential. Here is how you can increase your sales and attract more customers and followers with our company.

We guarantee the originality of our shots and the naturalness of portraits, product photos, retouched images. Thanks to coding skills for complex visual effects, our specialists can apply any visual effect and customize each photo exactly as the customer requests. Our trained experts have successfully collaborated with many companies in different industries to increase sales and attract hard-to-please customers. No project is too demanding or time-consuming for us because continuous training lets us perform any retouching and photo editing imaginable.

Complying with selling platform requirements distracts business owners from focusing on their customers. Thus, we provide ready to use product pictures that attract more customers and get more sales.

We offer high quality product photos at low cost. Below is a rough estimate of our low product prices. Product Photographer in Bristol - get your amazing fully edited photos within 24 hours guaranteed. Will find the best option for you!

Happy Customers
Those smart people already booked one or more sessions with Splento
Trusted by the best
Just a few of the many corporations that Splento has been proud to work with recently