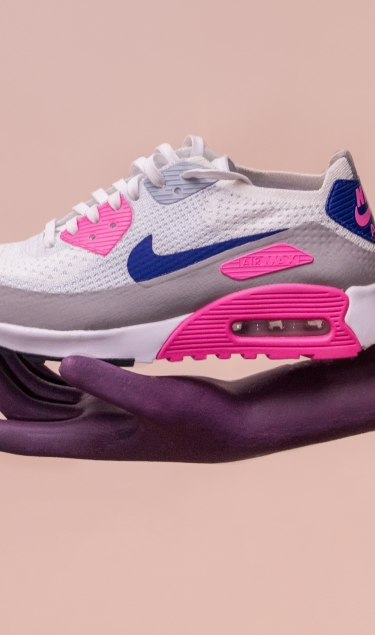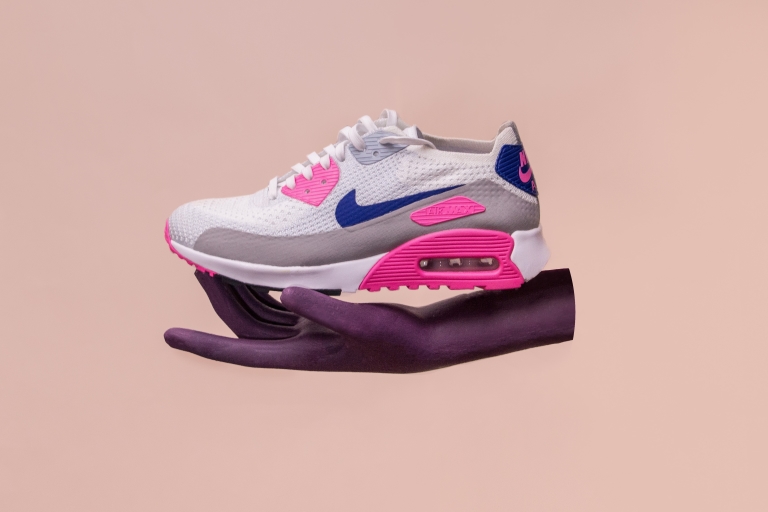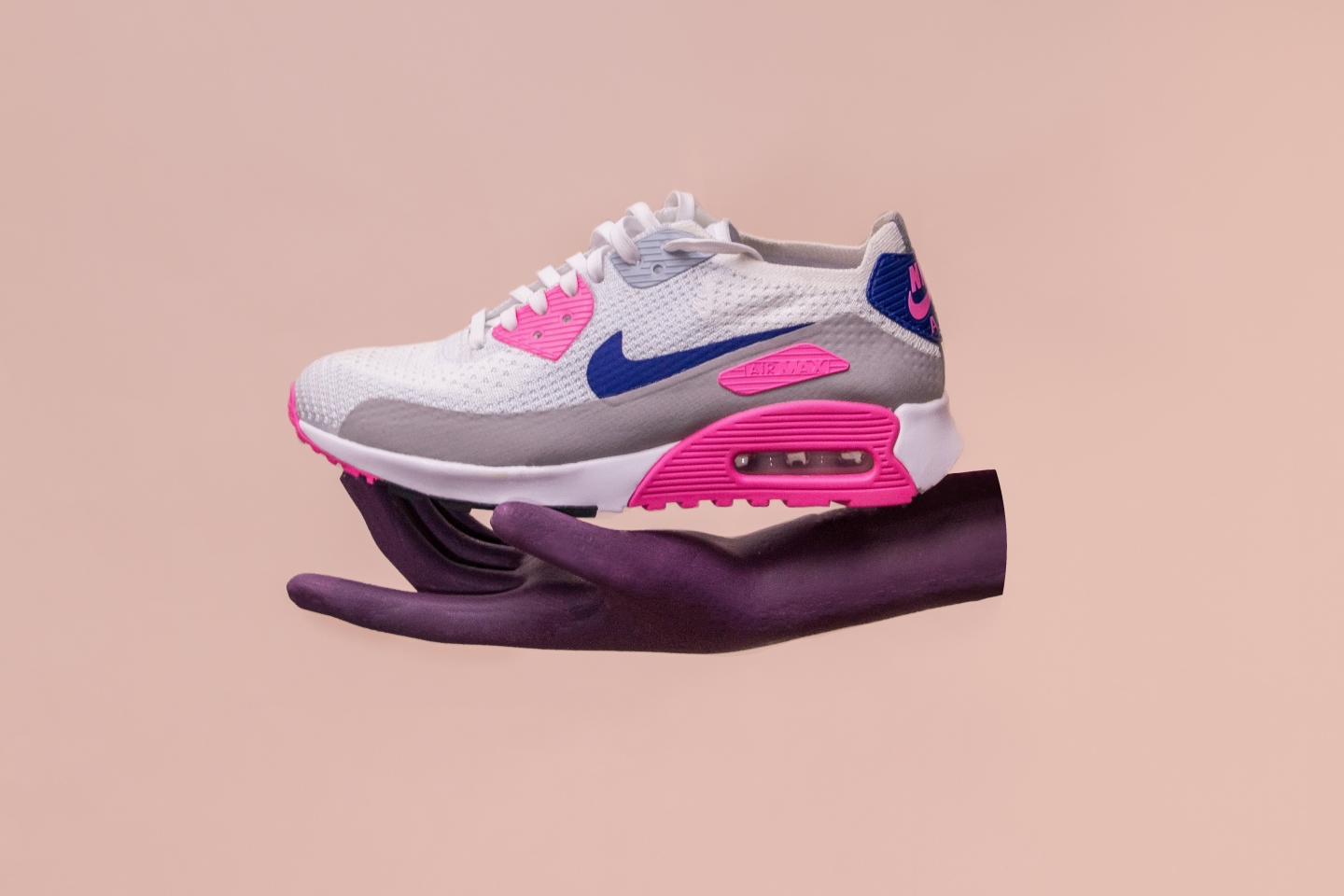 Professional Ecommerce Photography in Bristol
Whether its website, brochures, a trade magazine or catalog, our photographers will create stunning images for your business. For £99 per hour!
Professional Ecommerce Photography in Bristol
Having clean, high quality eCommerce photos of your products are absolutely essentia! This will help ensure that your product is showcased in the best possible way virtually, resulting in clean, concise, and high quality images that perfectly capture your products for your online store. Not only does it efficiently showcase your products, but it also is a reflection on the quality of your business as a whole.

You want to be sure that your audience, such as potential customers and existing ones, understand that you value the content that you put out there and you want to ensure that your product is captured in the best way possible, ultimately leading to increased sales. We specialise in all, ecommerce photography, product photography, commercial photography, including electronics, cosmetics, apparel as well as other fashion accessories.

At Splento, we are a photography company that specialises in Professional Ecommerce Photography in Bristol, enduring stunning and high quality visuals for your business. Whether you're searching for a team of eCommerce photographers in Bristol that can provide photography services for your eCommerce websites, print and web advertisements, company websites, or the like, we have the skills, knowledge, and experience to deliver unmatched results.

With years of experience delivering exceptional results for businesses of all industries, we are confident in the work that we do and the results that we provide.

As a trusted team of eCommerce photographers, we understand what business leaders must be able to effectively provide stunning visuals for their products and business. We are here to help tell your story through said visuals, ensuring high quality and remarkable images

Professional Ecommerce Photography in Bristol - book a photo session now, get your fully edited photos in 24 hours.

Try our product first eCommerce content creation service
Get your first 2 photos for free
Happy Customers
Those smart people already booked one or more sessions with Splento
Trusted by the best
Just a few of the many corporations that Splento has been proud to work with recently