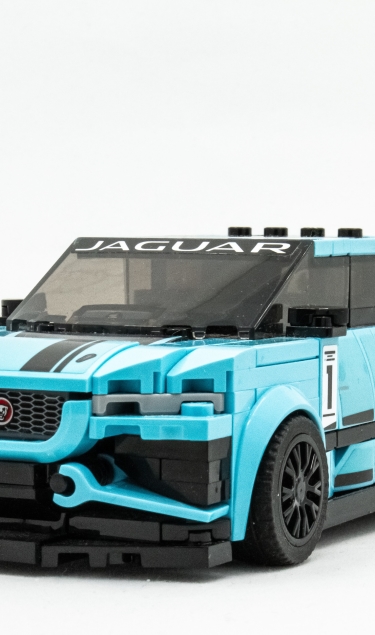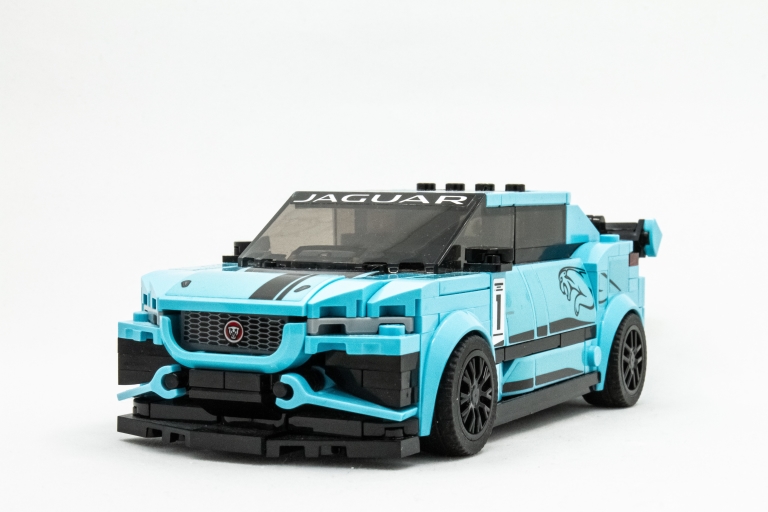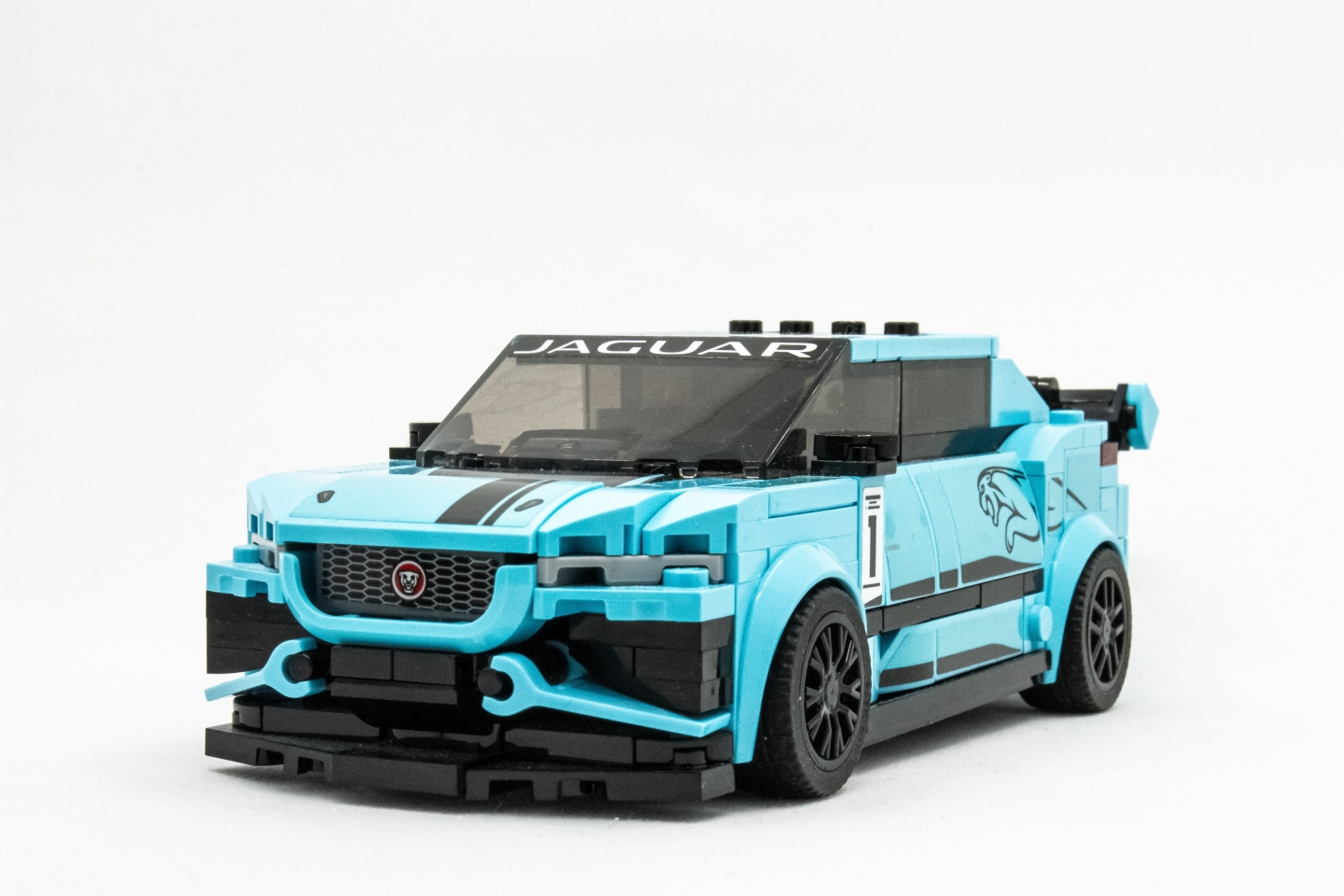 Product Photography Services in Leicester
Whether its website, brochures, a trade magazine or catalog, our photographers will create stunning images for your business. For £99 per hour!
Product Photography Services in Leicester
Every image a brand creates must connect with its customers. At Splento, we customise scalable processes based on your unique business needs – creating intelligent assets that not only express your brand, but also grow your bottom line.

Beautiful imagery is a given. What sets us apart is our thoughtful and flexible approach to the entire creative production process. Product photographer helps our clients increase efficiency, achieve higher customer conversion, and avoid costly mistakes. Whether it's bringing a brand refresh to life, scaling production for a fast-growing business, or advising on a more efficient in-house studio, our in-depth expertise helps our clients achieve measurable success.

We are creatives who have mastered the balance between a beautiful image and efficient production processes. We provide Product Photography Services in Leicester with a transparent pricing accessible at your fingertips. It's not just another background removal service. We deliver high-end retouched, ready to go images that grow your business and reduce production costs.

We offer high quality product photos at low cost. Below is a rough estimate of our low product prices. Product Photography Services in Leicester - get your amazing fully edited photos within 24 hours guaranteed. Will find the best option for you!

Happy Customers
Those smart people already booked one or more sessions with Splento
Trusted by the best
Just a few of the many corporations that Splento has been proud to work with recently