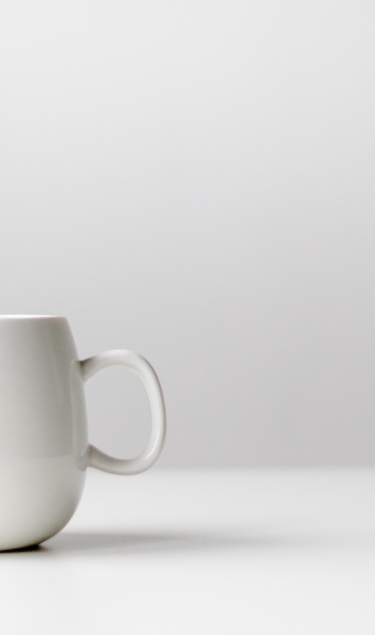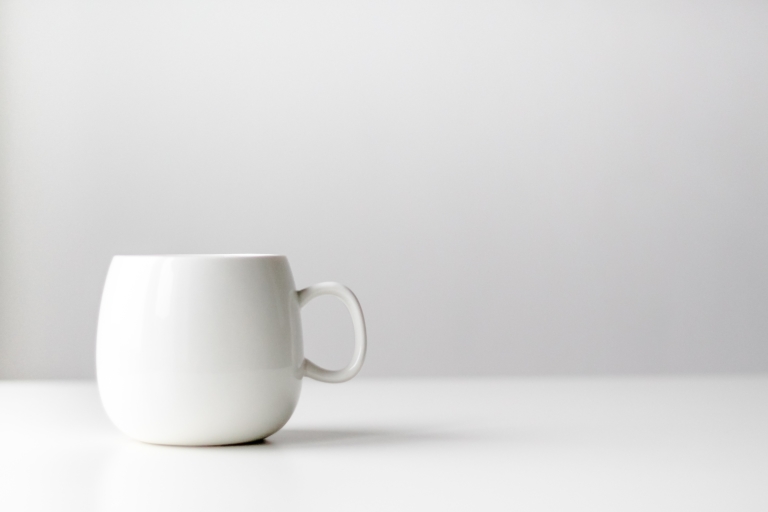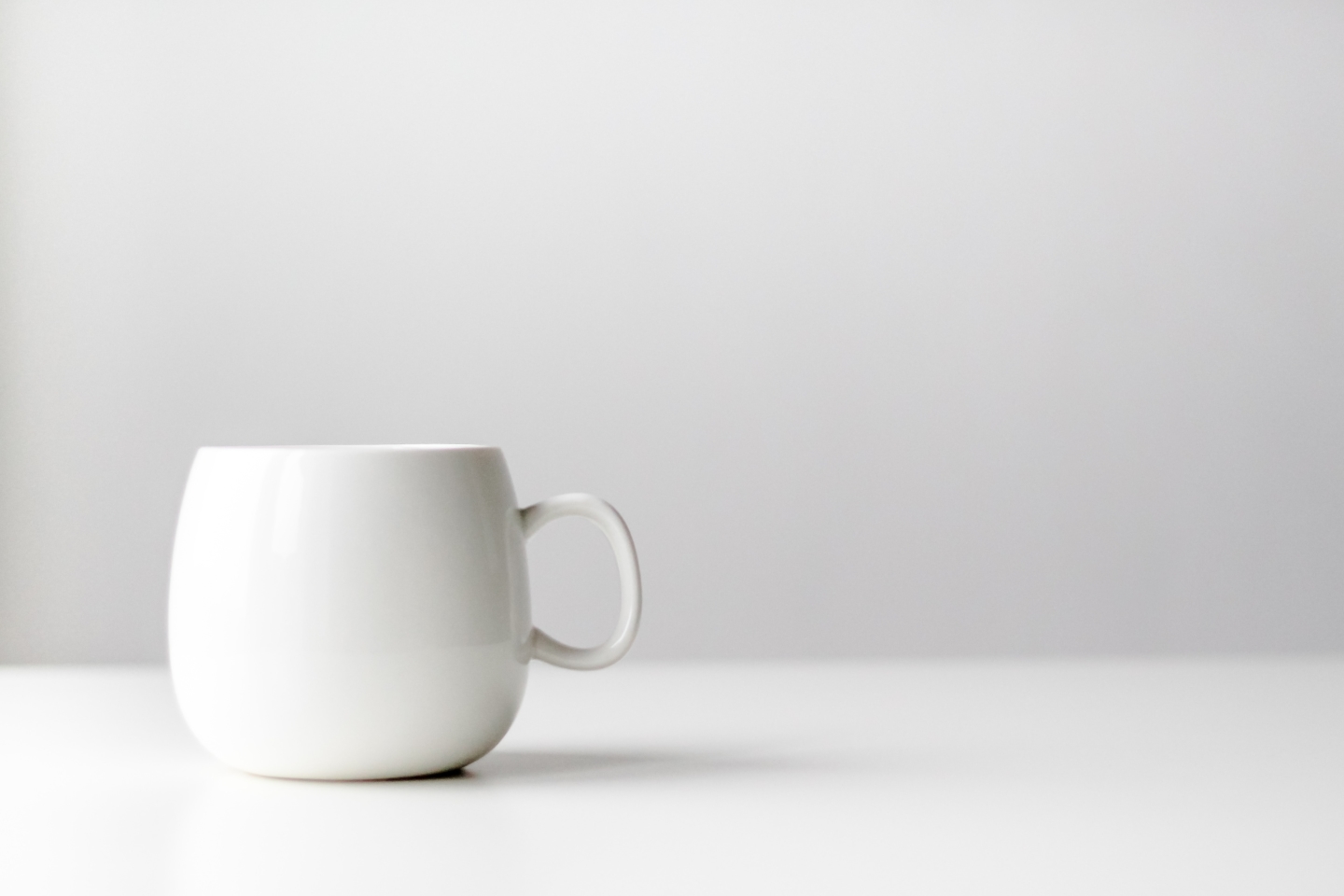 Product Photography in Leicester
Whether its website, brochures, a trade magazine or catalog, our photographers will create stunning images for your business. For £99 per hour!
Product Photography in Leicester
Splento is one of the most trusted companies in Product Photography. Our business has ample experience in photography across product, commercial, and eCommerce realms, and our biggest successes come in the success of our clients! This drives us to offer competitive services to best serve you and meet your goals.

Our business is committed to delivering you the best service and on-time delivery of our unique, fully customizable images. We also respect your privacy, and we do not share personal information with any kind of third party business.

We utilize both art and technology to create pictures and videos that meet your business' needs. Our skilled Best product photographer proudly serves mainstream, well-established brands and smaller, individual e-commerce sellers. Product Photography in Leicester delivers the quality of images you're looking for: skilled retouching, Photoshop experience, and the highest-resolution digital pictures. Contact us today to discover more about how we can assist your business!

We offer high quality product photos at low cost. Below is a rough estimate of our low product prices. Product Photography in Leicester - get your amazing fully edited photos within 24 hours guaranteed. Will find the best option for you!

Happy Customers
Those smart people already booked one or more sessions with Splento
Trusted by the best
Just a few of the many corporations that Splento has been proud to work with recently