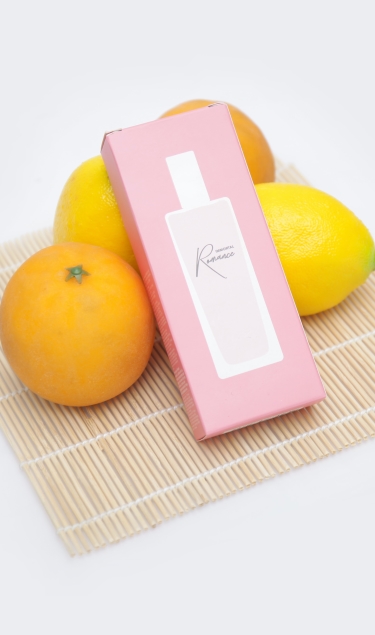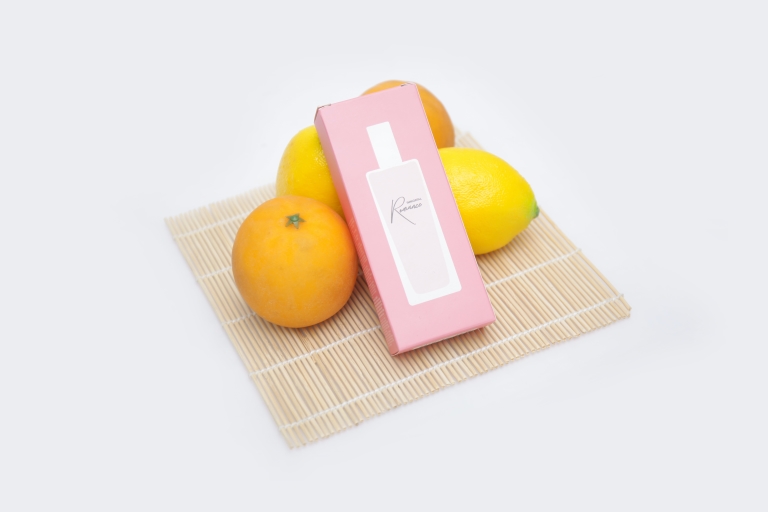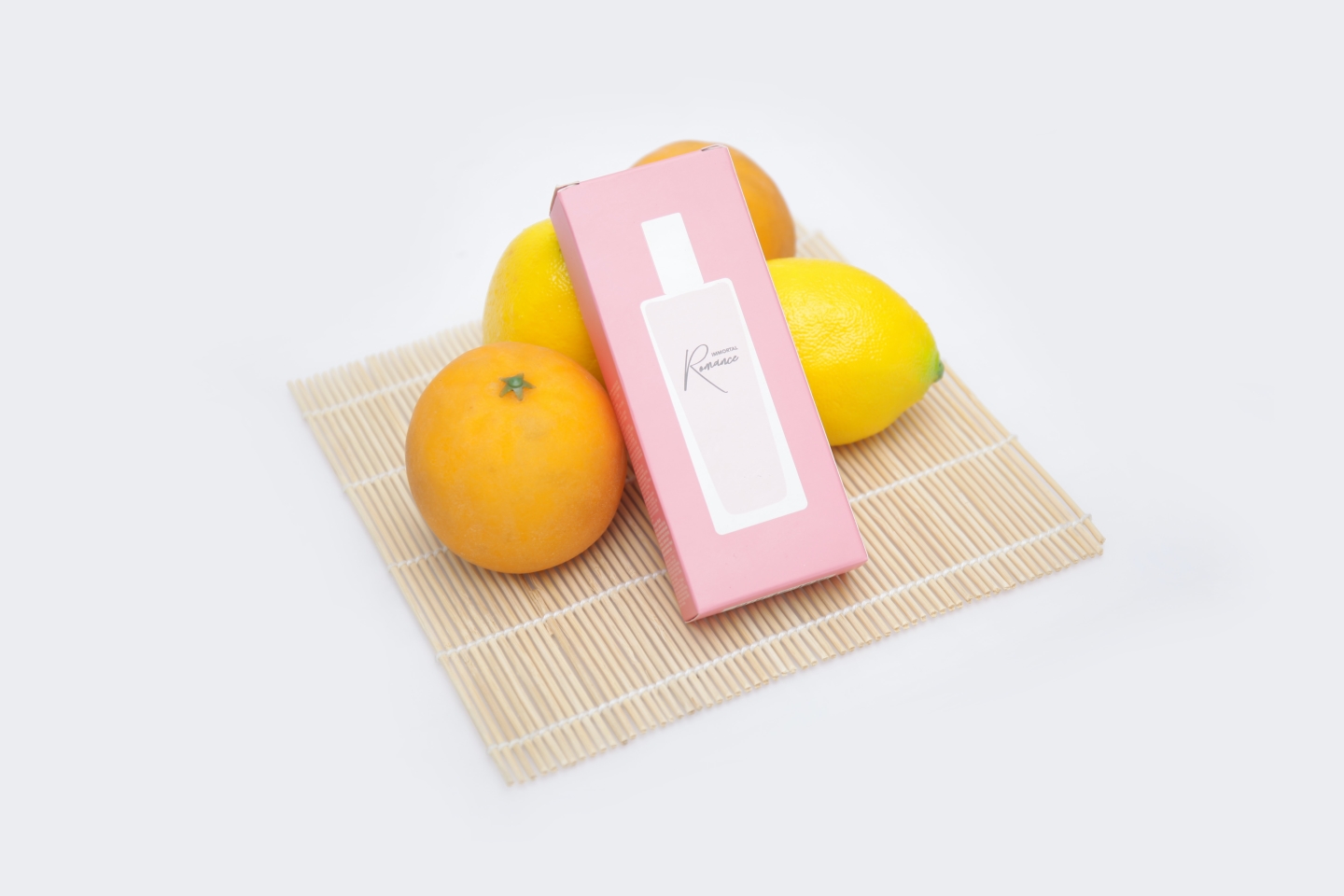 Product Photography in Leeds
Whether its website, brochures, a trade magazine or catalog, our photographers will create stunning images for your business. For £99 per hour!
Product Photography in Leeds
Today's buyers shop with their eyes, so it's crucial you present your product in an absolutely best way! You don't sell the product, you sell the photo first. Get the best possible results with Splento, we will help you and make this experience seamless.

Product Photographer in Leeds blurs the lines between creator and observer, leading to experiment and bring unique ideas and top quality work.

Developing your brand is extremely important in today's world of extreme competition. If you're looking to make your brand stand out from the rest, you need professional images of your products to post on your platform. We live in visually driven world, when online lookers are wanting to purchase a particular item, they will scroll through the Internet looking for the best images of what they want to buy.

Product photography is a driving force of engagement, conversion, retention and overall customer lifetime value, it helps to drive sales for businesses. Professional product shots also effect customer's mood, which helps the sales as well. Images speak louder than words!

We offer high quality product photos at low cost. Below is a rough estimate of our low product prices. Product Photography in Leeds - get your amazing fully edited photos within 24 hours guaranteed. Professional Photo Retouchers! Product photographers, upload for editing, we're mobile friendly!

Happy Customers
Those smart people already booked one or more sessions with Splento
Trusted by the best
Just a few of the many corporations that Splento has been proud to work with recently