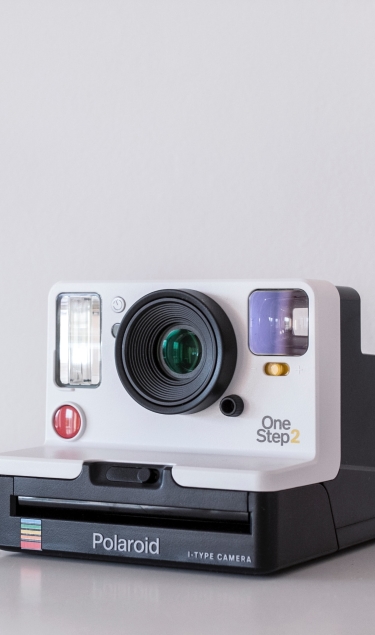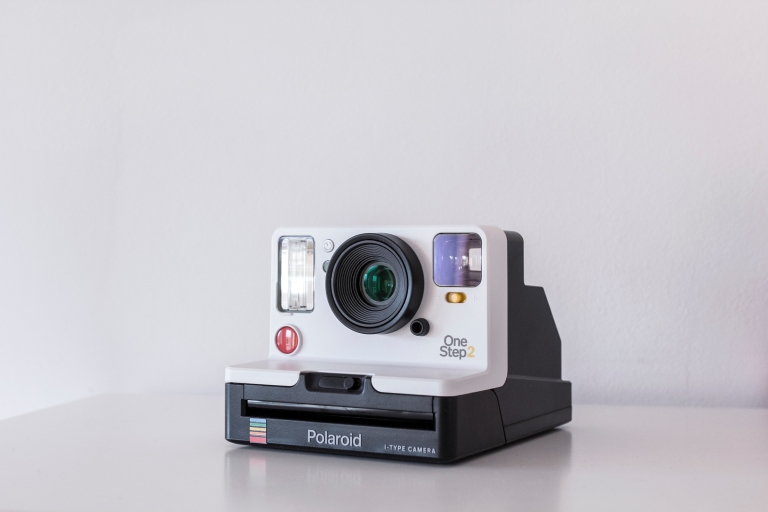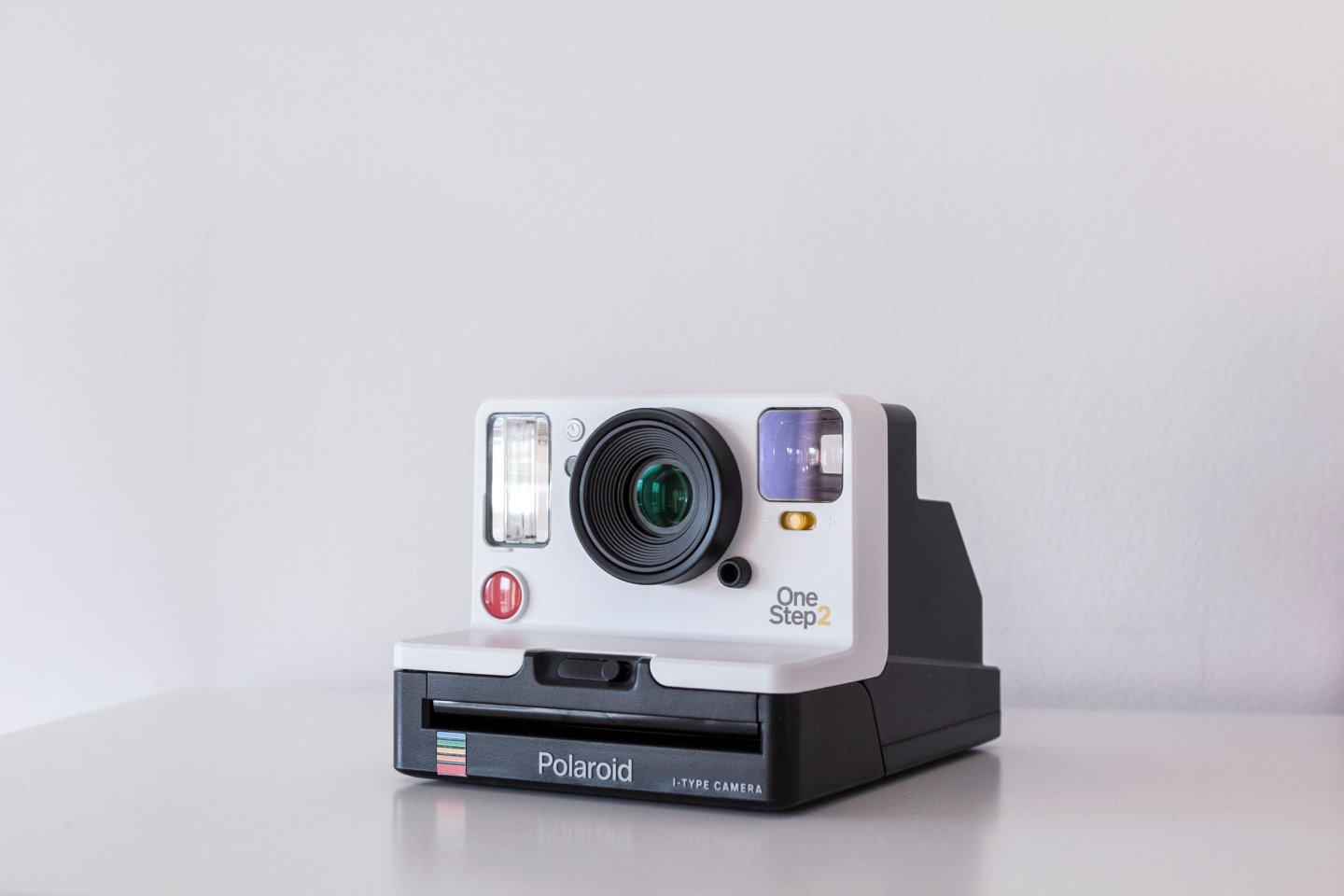 Product Photographer in Sheffield
Whether its website, brochures, a trade magazine or catalog, our photographers will create stunning images for your business. For £99 per hour!
Product Photographer in Sheffield
Without high-quality product images, e-commerce sites wouldn't be able to be very successful. Consumers rely on those product images to get a better grasp of what they are purchasing. Product images play an important role in e-commerce and are often the deciding factor in whether a consumer follows through with the purchase.

Our ultimate goal in product photography is to capture a realistic image of the item. This enables potential buyers to be able to get an idea of what the product is like. This is important since the buyer will not have an opportunity to examine the item in person. They cannot touch or feel the item, so it's the job of the product photographer to convey the look and feel of the item through the camera lens. To sum it up, the goal of product photography is attractiveness and realism.

Product Photographer in Sheffield provides ecommerce product photography service with a transparent pricing accessible at your fingertips. We deliver high-end retouched, ready to go images that grow your business and reduce production costs - It's not just another background removal service. Our photo shoots are interactive experiences. chat with the crew and give real-time feedback so you leave with content you love.

We offer high quality product photos at low cost. Below is a rough estimate of our low product prices. Product Photographer in Sheffield - book now, get your amazing fully edited photos within 24 hours guaranteed. Will find the best option for you!

Happy Customers
Those smart people already booked one or more sessions with Splento
Trusted by the best
Just a few of the many corporations that Splento has been proud to work with recently