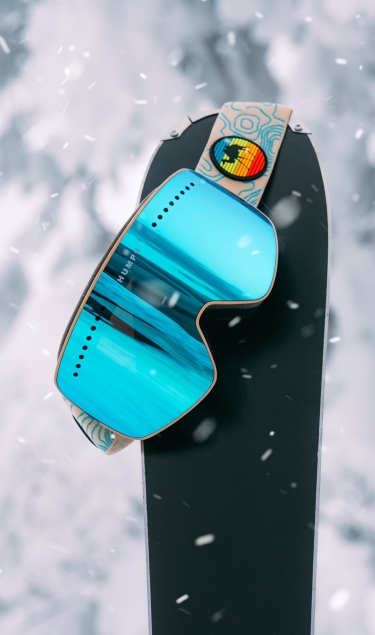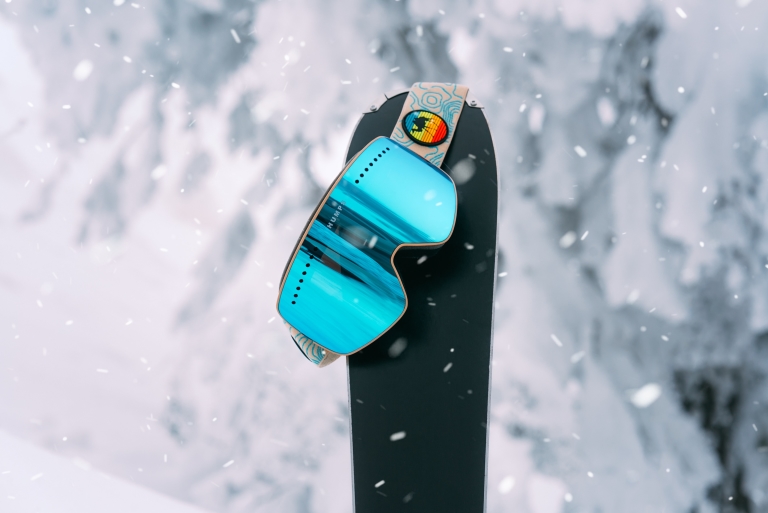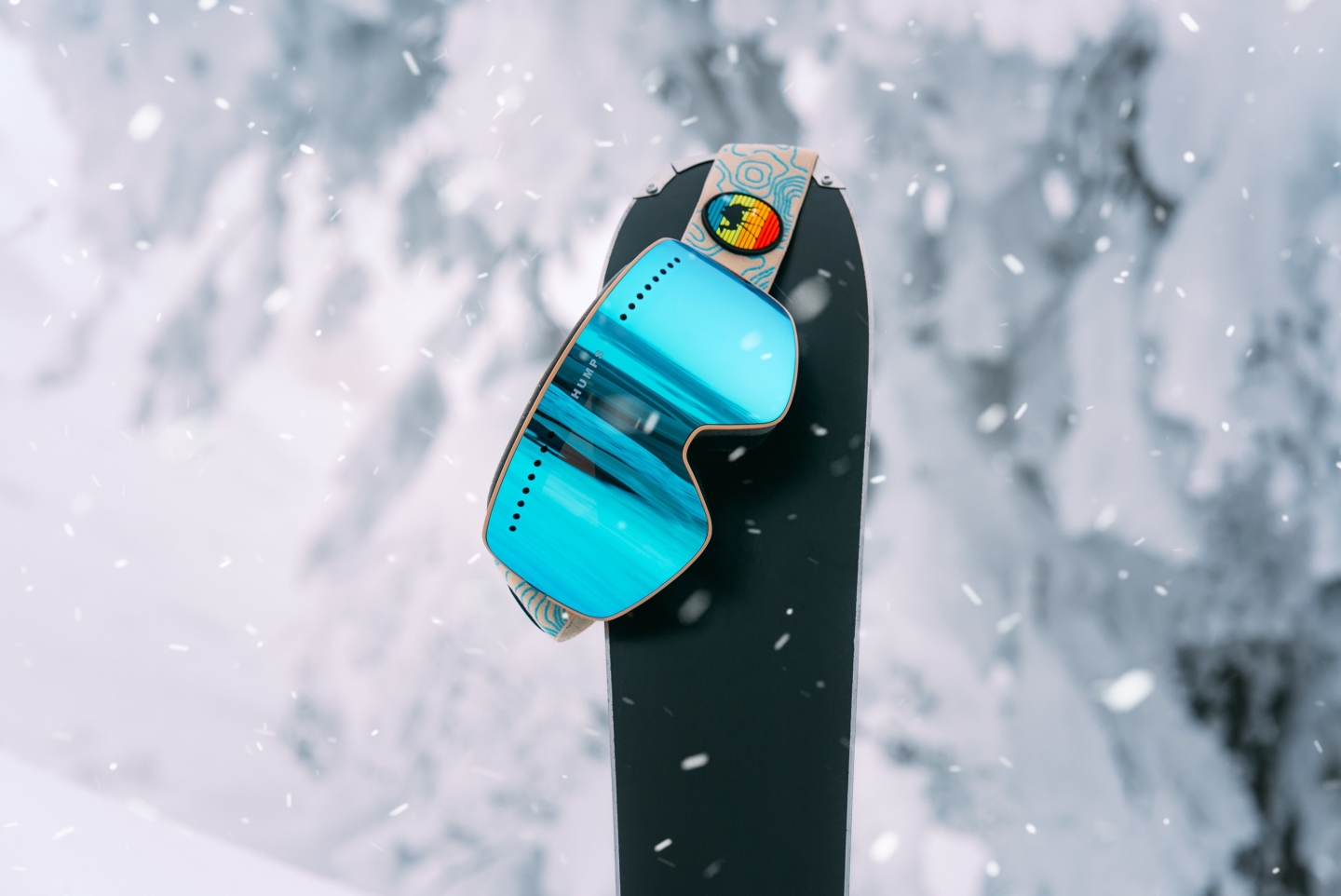 Hire an Ecommerce Photographer in Sheffield
Whether its website, brochures, a trade magazine or catalog, our photographers will create stunning images for your business. For £99 per hour!
Hire an Ecommerce Photographer in Sheffield
Do you need to bring your business to the next level? Do you need to advertise for your latest show or product line? Splento eCommerce photographers are here to help. We've been published in countless commercial ads, both virtual and in print, and we can capture exactly what will bring you and your business lasting success.

Professional Ecommerce Photography services include commercial advertising photography as well as product photography for web commerce and magazines.

Now more than ever it is important that the photography you use to promote your product or service take the lead when advertising. The use of exceptional eCommerce photography to put forth your message has always been a winner when attracting attention of buyers. We help you achieve your marketing objectives with Professional Ecommerce Photography.

Custom eCommerce photography is one of the best ways to give your inventory wide appeal. Consumers respond better to professional photography than low-quality photos, equating high-quality images with a more trusted company. Even if you've succeeded in taking a few good photos, getting a consistent look on your website and across your digital presence is vital to your brand.

No matter what your eCommerce photography needs may be, you can depend on us to provide you with professional results. Take a look at some of our work and give us a call to discuss your objectives and budget.

Hire an Ecommerce Photographer in Sheffield - get your fully edited photos in 24 hours. We look forward to working with you soon!

Try our product first eCommerce content creation service
Get your first 2 photos for free
Happy Customers
Those smart people already booked one or more sessions with Splento
Trusted by the best
Just a few of the many corporations that Splento has been proud to work with recently