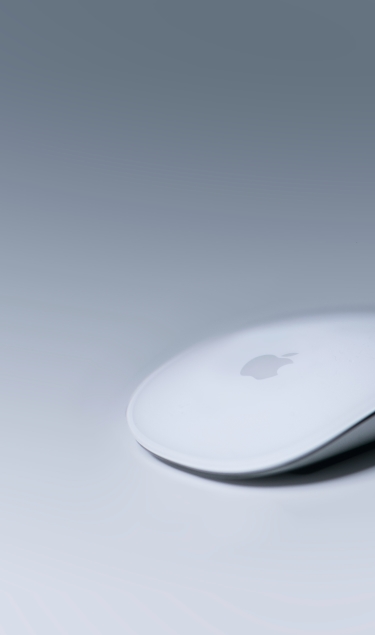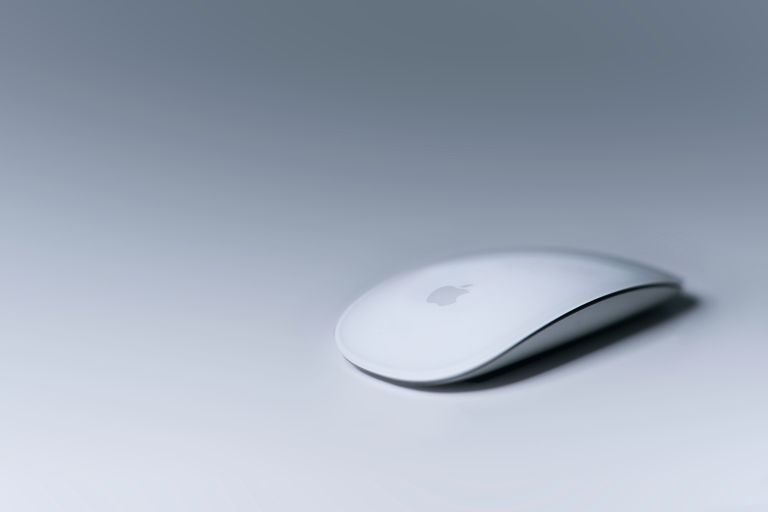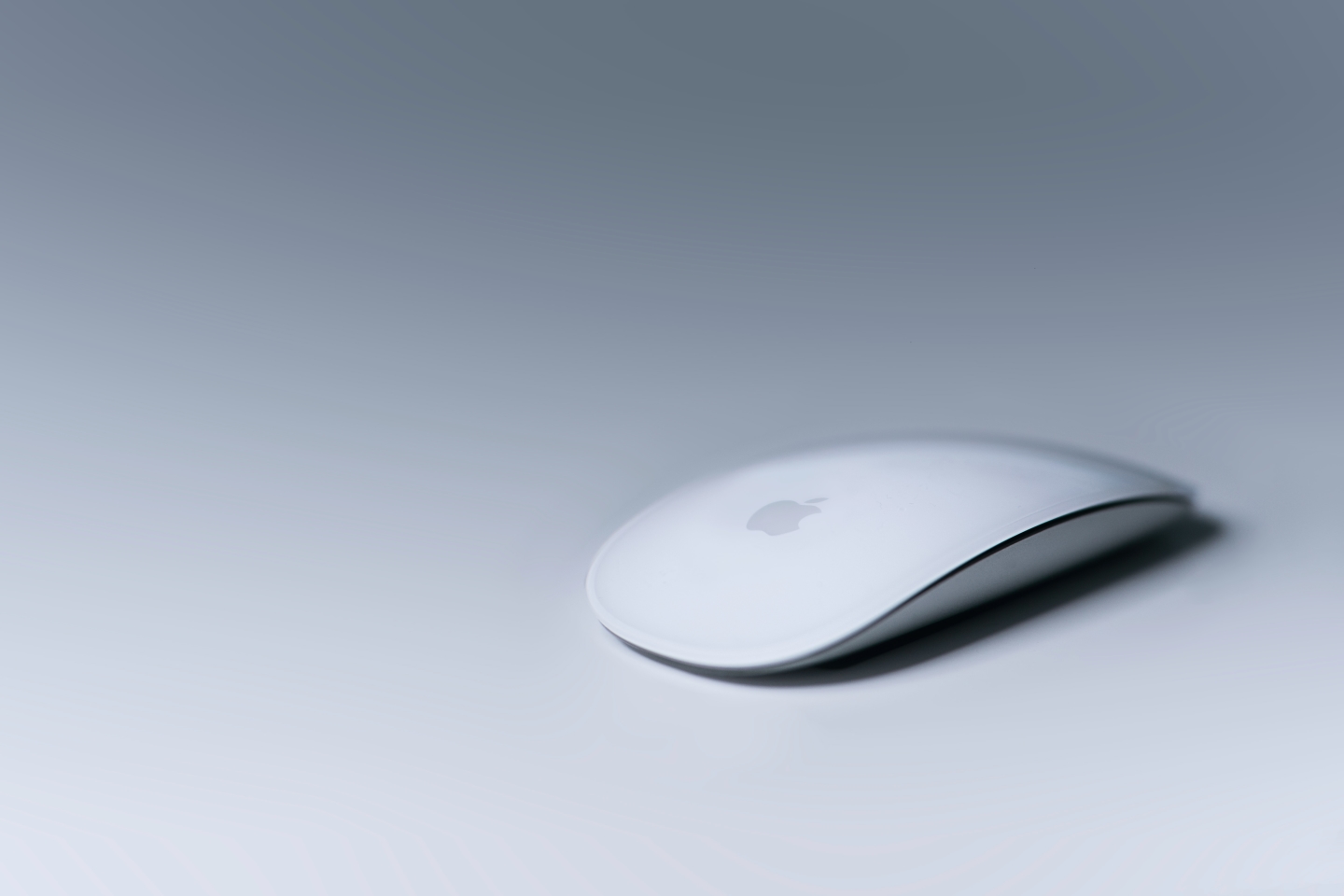 Hire an Ecommerce Photographer in Liverpool
Whether its website, brochures, a trade magazine or catalog, our photographers will create stunning images for your business. For £99 per hour!
Hire an Ecommerce Photographer in Liverpool
We are about you! Splento is all about making great eCommerce photoes that work for you. As team collaborators and partners, we are here to give advice if needed. With many years of advertising and eCommerce photography in Liverpool and just as much post-production experience, you can count on us to deliver each and every time.

Professional eCommerce photography is a must in today's digital age. No matter what products you sell, not having high quality eCommerce photography can really hurt your bottom line. Especially in a big city like Liverpool, to compete you must have the best photography of your products taken by an eCommerce photographer in Liverpool.

Why is Splento different? it is small enough to care and big enough to get it done. We treat each client with equal importance. That is because we truly appreciate the work we get. We love what we do and love the people we work with.

Splento specialises in creating product and eCommerce photos that are unique to your business and will set your products apart from the competition. Whether you're a local business or an ecommerce website, our eCommerce photographer will capture the best photos for your business.

Hire an Ecommerce Photographer in Liverpool - get your stunning fully edited photos within 24 hours. Contact Splento now and see how good your product can look! But really, It's not about us......It's about YOU.

Try our product first eCommerce content creation service
Get your first 2 photos for free
Happy Customers
Those smart people already booked one or more sessions with Splento
Trusted by the best
Just a few of the many corporations that Splento has been proud to work with recently