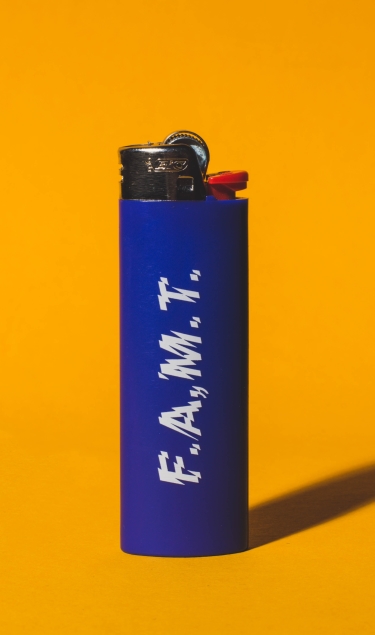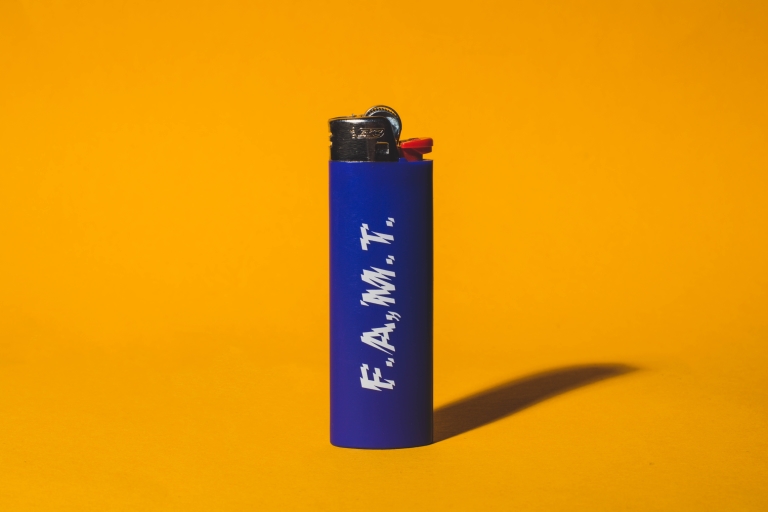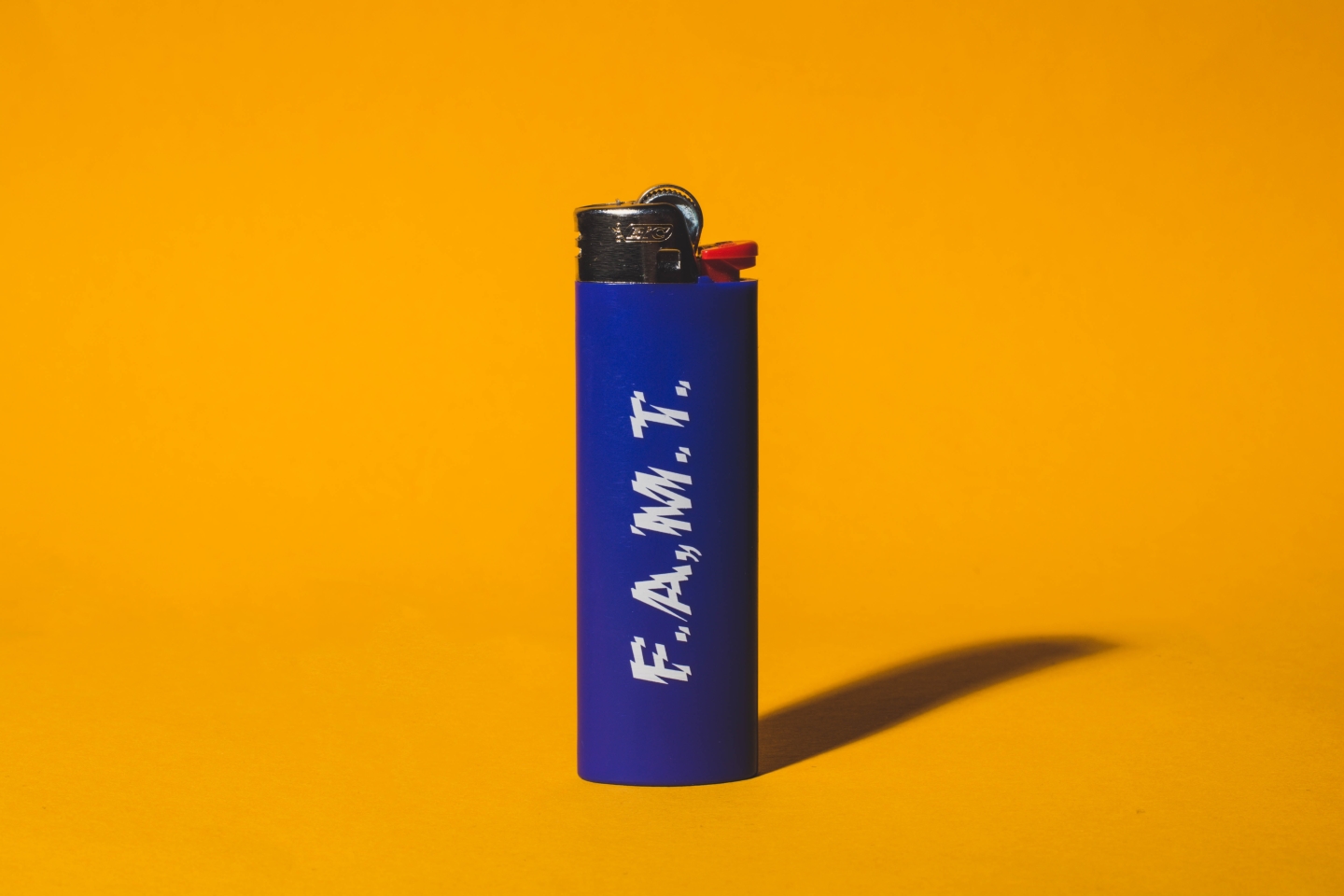 Hire a Product Photographer in Nottingham
Whether its website, brochures, a trade magazine or catalog, our photographers will create stunning images for your business. For £99 per hour!
Hire a Product Photographer in Nottingham
We approach every job as an opportunity to do what we love and at the same time, help someone else succeed doing whatever it is they're passionate about. Splento never places their "wants" above a client's needs. It's about listening to your clients, meeting those objectives, and guaranteeing your work. We follow that mindset on every project, big or small; and the results are always favorable. We believe that "authentic" intentions resonate throughout my imagery and I strive to achieve this connection with everyone. Our hope is that applying a genuine commitment to every project will create long-lasting relationships built on trust and confidence.

With many years of experience in shooting products on white background, we have served a lot of small and large businesses. We offer Professional Product Photography - the photos of the product in action, or the product in a look-book set up. Such photos are able to convey the idea of the product in use and adds to the overall beauty of the product.

Every image tells a story and we narrate it with our product-photography skills. High quality product photos at affordable prices. Don't overpay for photos any more.

We offer high quality product photos at low cost. Below is a rough estimate of our low product prices. Book a product photographer now, and we will find the best option for you! Hire a Product Photographer in Nottingham - get your amazing fully edited photos within 24 hours guaranteed.
Happy Customers
Those smart people already booked one or more sessions with Splento
Trusted by the best
Just a few of the many corporations that Splento has been proud to work with recently