Property photography sells property!
But it often has problems.
Either you do it yourself – and end up with images that are…how shall we say…imperfect?
Or else you end up paying way too much to a photography agency who sends you the first person they can find with a spare afternoon…
Either way, the results speak for themselves – and not for the property!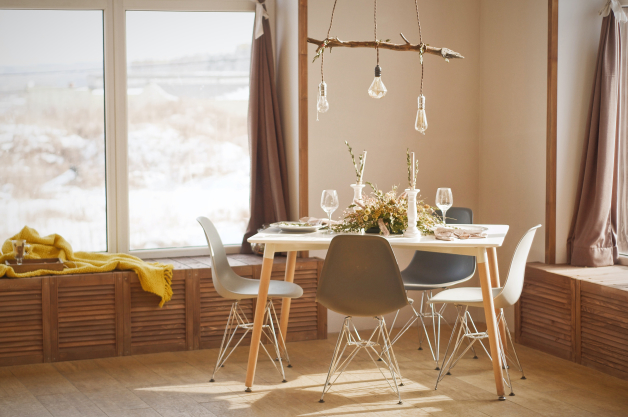 24/7 support
Splento is different
We have property specialists who understand what it means to take a great property photograph.

We have 4 unique packages so that we fit every budget – including yours.

And above all else – we always go the extra mile.

Forget paying for services that you don't need – and focus on the ones you do.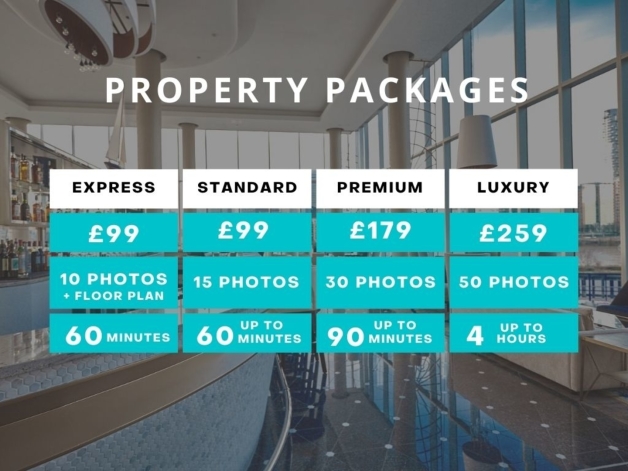 Splento Property Packages
Focus on your property sales and not on your photo budget!
24-hour guaranteed delivery is included and is a part of the 'extra mile' service that you only get from Splento.
And as with all Splento photo shoots – these prices are inclusive and cover editing/retouching as well. This means you get your finalised, ready-to-use photos within 24 hours of the shoot.
Splento is different
At Splento – we get it. We are passionate about two things –
brilliant photographs and customer satisfaction.
Happy Customers
Those smart people already booked one or more property sessions with Splento
Trusted by the best
Just a few of the many corporations that Splento has been proud to work with recently