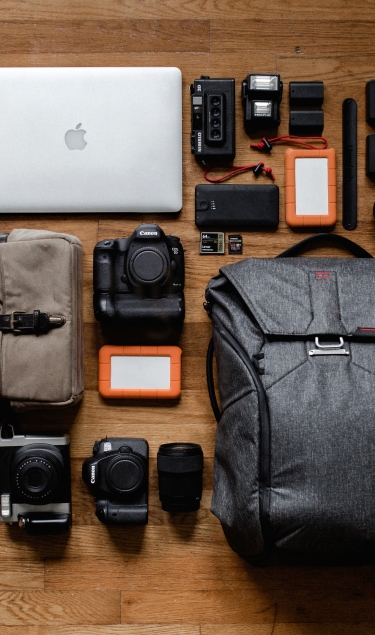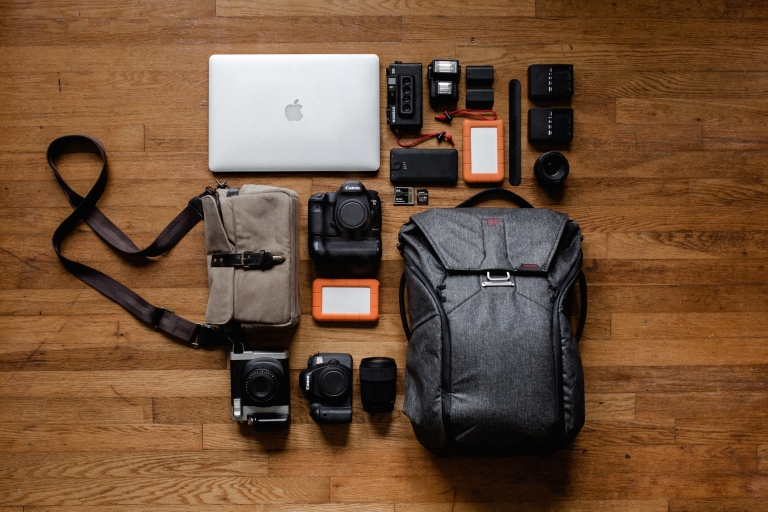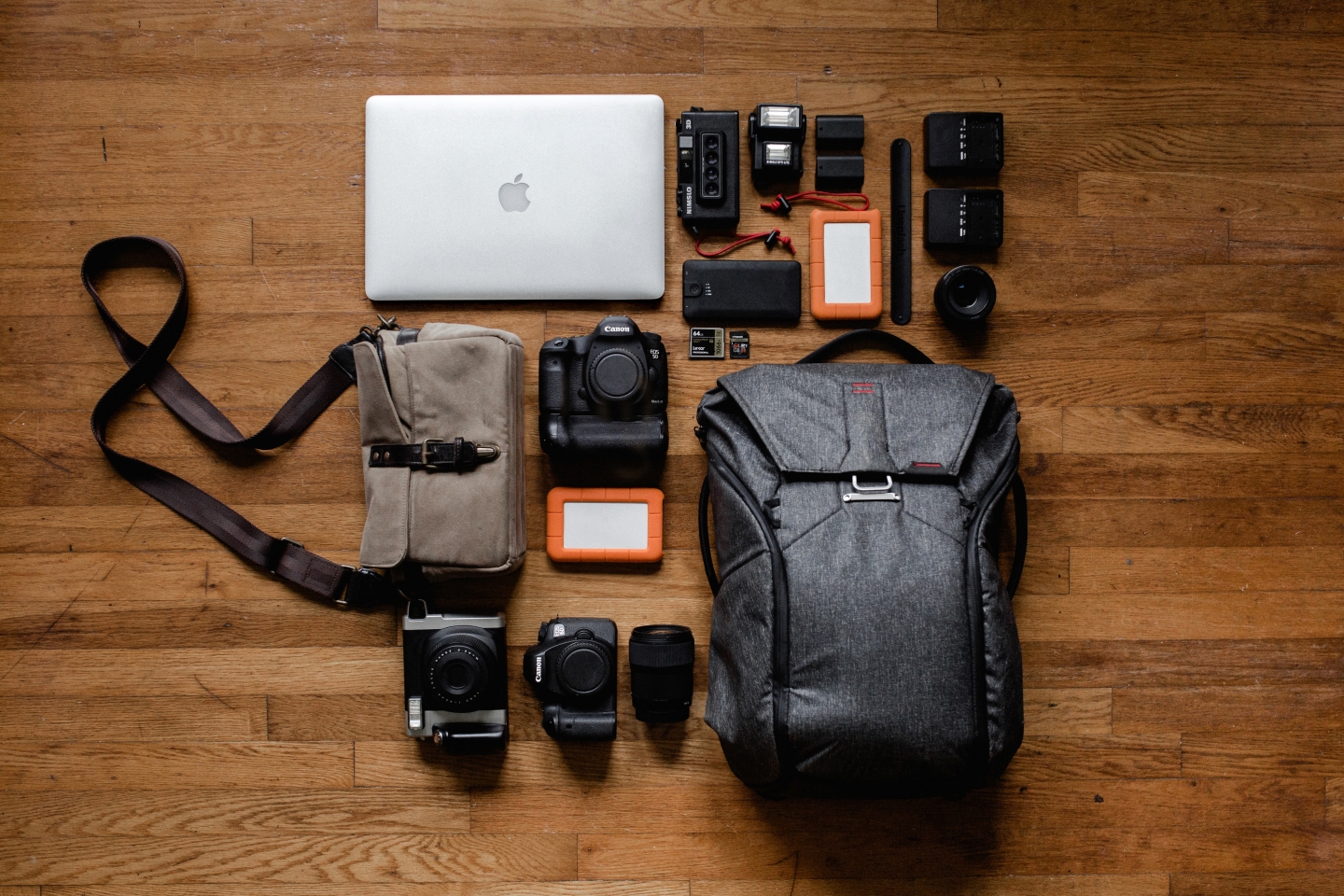 Increase your SMM engagement overnight
With custom social media photos, shot and delivered in just 24 hours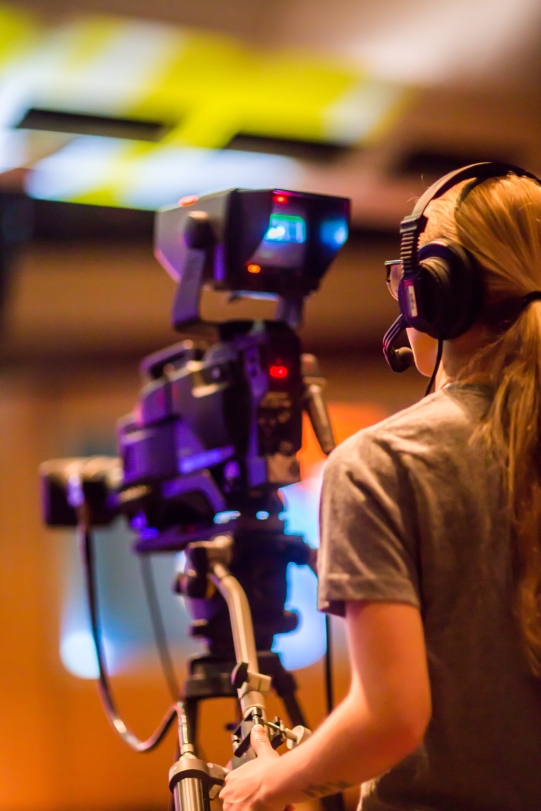 Just in time photos for your feed
Splento's Ultimate Gallery is a photo session for your SMM or Website. Our photographers are available in London 24/7.

Get 10 photos now and up to 50 photos more after the trial period.

The Ultimate Gallery photos are a collection based on your preferences - corporate images, product photos, company headshots, events, custom stock images!

All images are retouched and ready for being posted in 24 hours.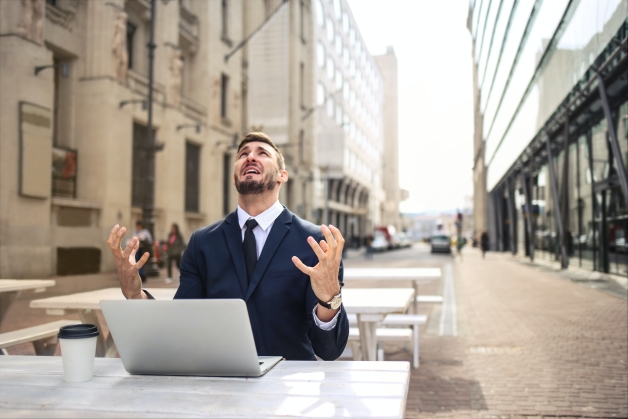 What you get
Splento can create an infinite gallery for your SMM plan.
Try it for £69 only.

- Trial offer includes a photoshoot in any photo style of your choice. Scheduled when you need it.

- Retouched photos delivered to you within 24 hours of the photoshoot.

- Get the trial to experience our amazing service. No further commitment.

- The trial offer is for 10 finished images for just £69.


Why Splento?
Fast turnaround

Your final images or video retouched, edited, and delivered. Within 24 hours. Guaranteed
No hassle

No more photographers search and quality issues. Splento selects only the best photographers. Available worldwide.
Up to your schedule

On-demand service. Photoshoot and filming when and where it suits you. We never cancel or let you down
Our services from every angle
Splento have photographers for every style you'll ever need for your social media feed
They've already achieved high engagement rates with Splento
Learn more about our clients' success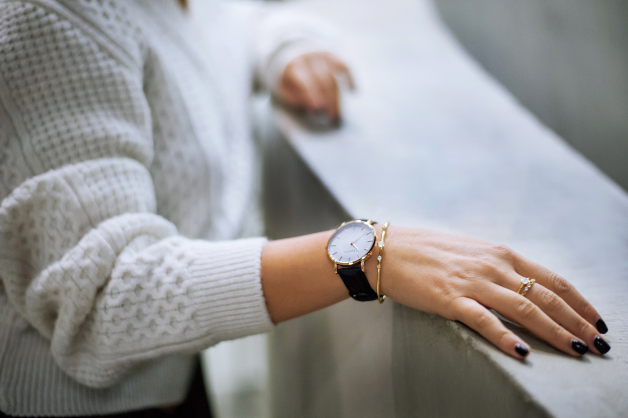 Case Study
Saving time for fashion watch firm
For Lilyanna Watch, Splento was there to photograph their watches and provide them with a complete range of commercial stock images.

Lilyanna was then able to develop months of Facebook and Instagram posts without any further photography needed; they had everything in one place whenever it was required. For this watch company, Splento was a real time-saver.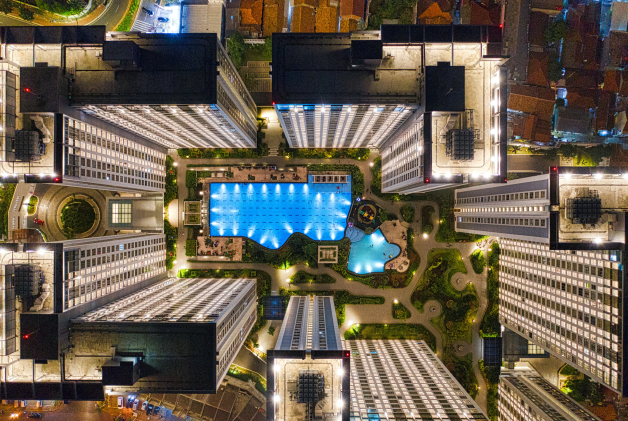 Case study
Building a perfect property foundation
Longrad real estate in London realized they needed to develop their existing success with a push on social media.

Starting with a bespoke Splento photo gallery, they successfully built a comprehensive social media presence which has now become the home of their marketing strategy.

The commercial custom photo collection was the perfect foundation on which to construct their growth in business.
Any questions?
We are always here to help and answer your questions