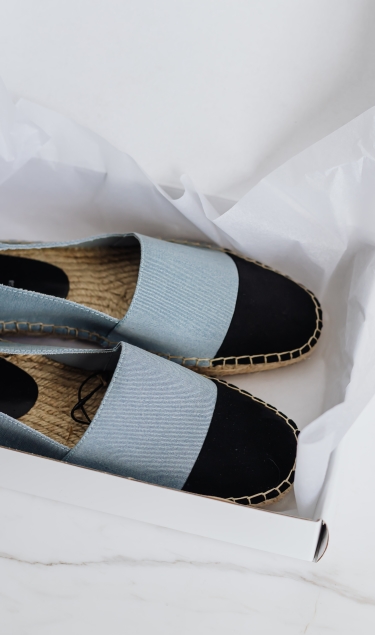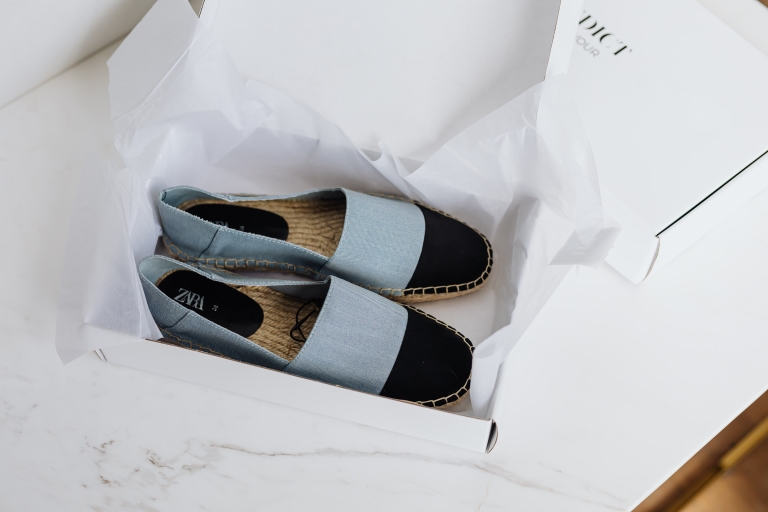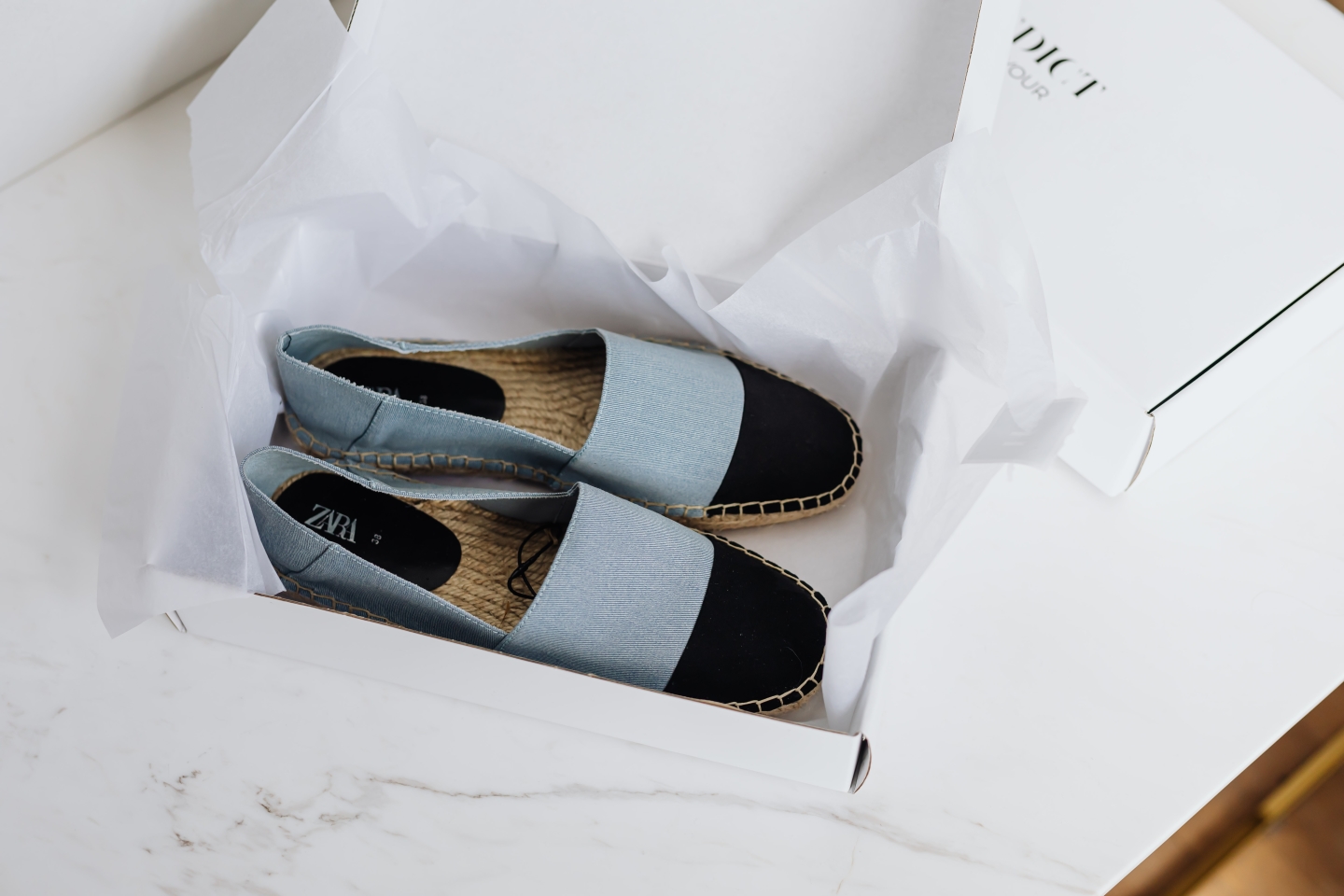 E-Commerce Product Photography London
E-Commerce Product Photographer — hire right now for £99 per hour!
E-Commerce Product Photography London
Professional experienced photographers from London will create the best images for your business! Photos for websites, brochures, promo campaigns, advertising, and brand books — depends on your requirements we will match you with the best specialist.
We work with a large is an ever-growing community of multi-lingual professionals. Whatever your e-Commerce business is, we have it covered providing guaranteed end-to-end service, even at short notice.
User-friendly registration and affordable price at Splento for you — order right now!
Product photography for any product
We specialize in still life photography, e-Commerce white background, model or product photography, packshot photography, or videography for any online shopping platform
Happy Customers
Those smart people already booked one or more sessions with Splento
In need of any help to book your photographer?
Pixeleyes Product Photography
Ltd No3 Calverts Building, 52 Borough High St, London SE1 1XN, United Kingdom
+44 20 7403 4335
studio@pixeleyesphotography.co.uk

Andrew Woods Photography
16-29 Andrews Rd, Hackney, London E8 4QF, United Kingdom
+44 20 7249 4560

Kalory
Studio 5, 82 Southwark Bridge Rd, London SE1 0AS, United Kingdom
+44 7767 253203
hello@kalory.co.uk

Josh Caudwell Photography
32-38 Osborn St, Shadwell, London E1 6TD, United Kingdom
+44 7812 756809
hello@joshcaudwell.com

Clinique
House of Fraser, 101 Victoria St, Westminster, London SW1E 6QX, United Kingdom
+44 844 800 3762

Parfitt David
3a Lever St, Clerkenwell, London EC1V 3QU, United Kingdom
+44 20 7251 1427

Blend Studios
Studio E-F, 55-57 Holmes Rd, London NW5 3AN, United Kingdom
+44 20 8454 7202
info@blendstudios.com

Duolab Store
78 Regent St, Soho, London W1B 5RW, United Kingdom
info@duolab.com

Studio Erameri
Studio 7, Unit 10, Elizabeth Industrial Estate, Juno Way, London SE14 5RW, United Kingdom
+44 7910 162967
info@erameri.com