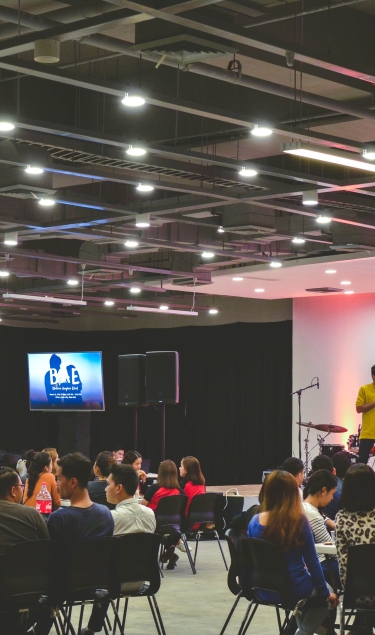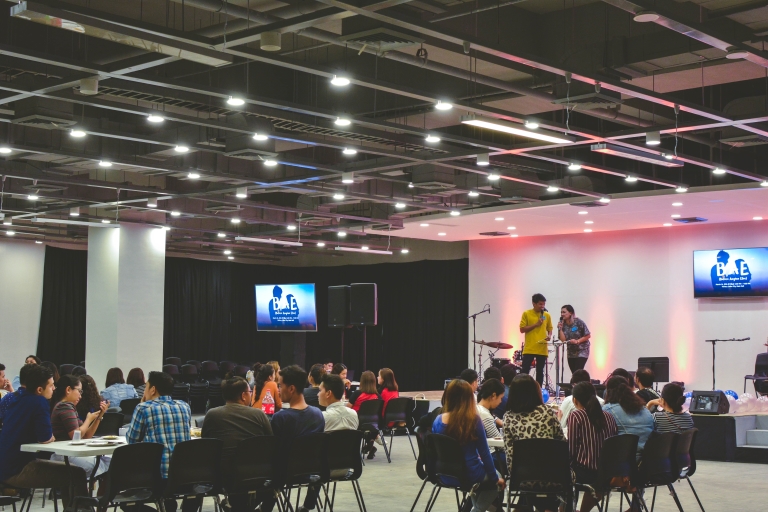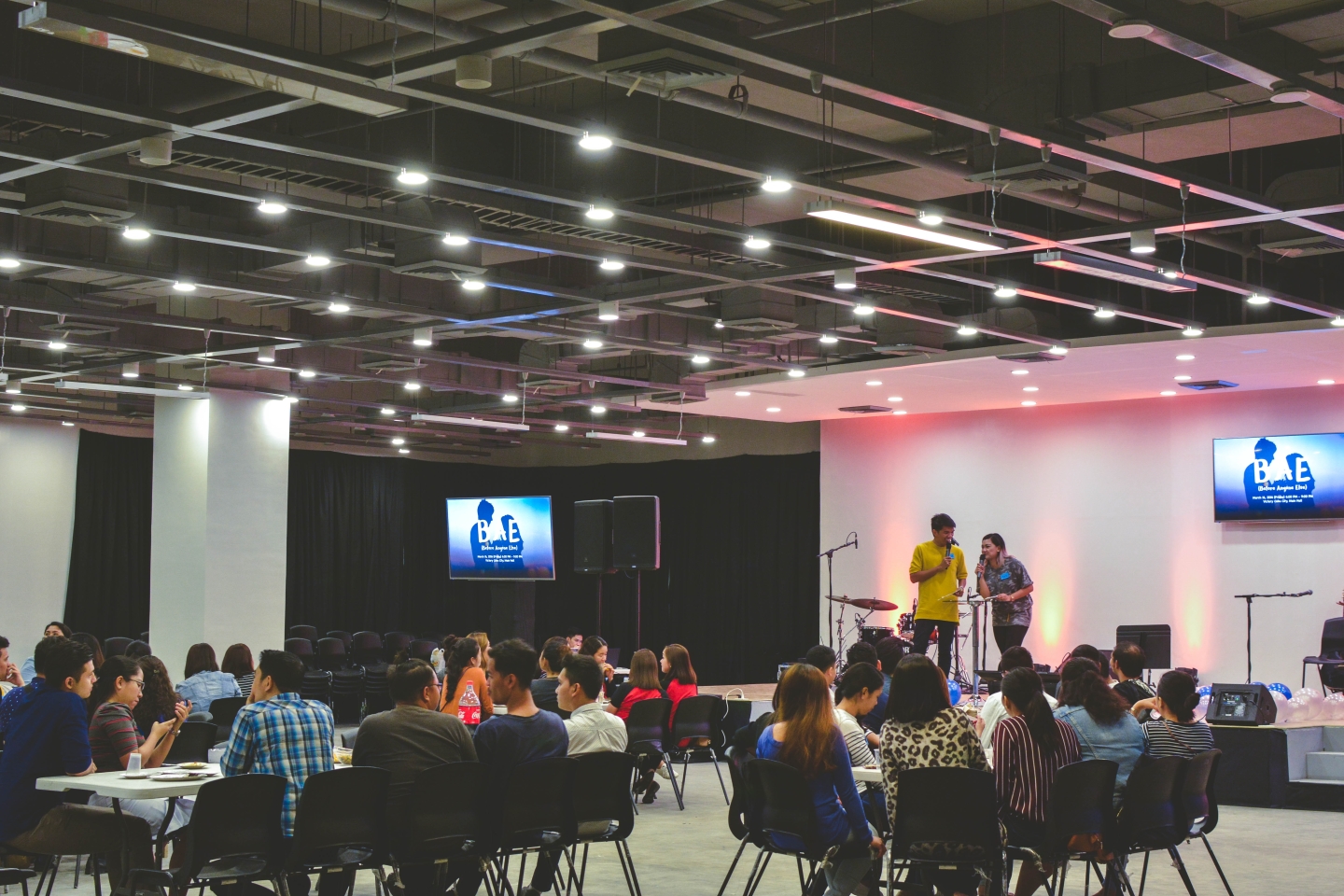 Event videography and photography
Event videography and photography. Packages from 99/hr, delivery from 24 in 48 hrs.
Trusted by 15K+ clients.
Event videography and photography
Organising a memorable corporate event requires time, money, and a great deal of effort. You already know this; it's what you do. So, ensure to maximise the value of your next event with our event videography and photography services.

Splento specialises in entertaining and engaging all guests to help make your party great. We have just the party solution for your needs whether it is a prom, holiday, social or corporate special event. You don't want dark, blurry event photos and video from a cheap camera or phone. You want professional pictures that capture the exact feeling and mood of your wedding. We know how you feel. Our professional event photographers and videographers know how to capture the most important moments of your event. They understand how to document your event without getting in the way, provide high-quality photography services at an affordable price

Event videography and photography - enquire for any of your events and enjoy your amazing video in 48 hours!




What makes Splento unique?
- Flexible: Our tech platform provides a solution for everyone - from individuals and small business owners to larger corporations - with the same level of high-quality service. Our customisable packages ensure your vision becomes a reality.

- Local and professional: We provide access to the top videographers in Austin who have experience recording events like yours.

- Efficient: With our reputation for fast and simple bookings, you will have one less worry if you book with us. Receive your edited videos in 48 hours.
Videography - the Splento way

Our experts use modern video equipment, professional audio recorders, microphones, portable studios, and additional lighting for perfect recording quality. Multi-camera reportage shooting makes it possible to obtain professional spectacular shots, add dynamics, volume to the video sequence, and increase the expressiveness of the plot.
Happy Customers
Those smart people already booked one or more sessions with Splento
Trusted by the best
Just a few of the many corporations that Splento has been proud to work with recently