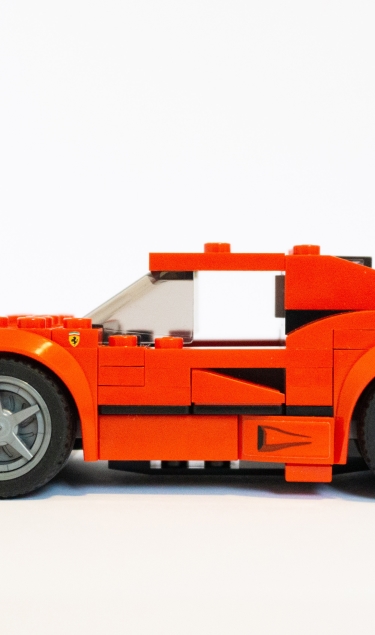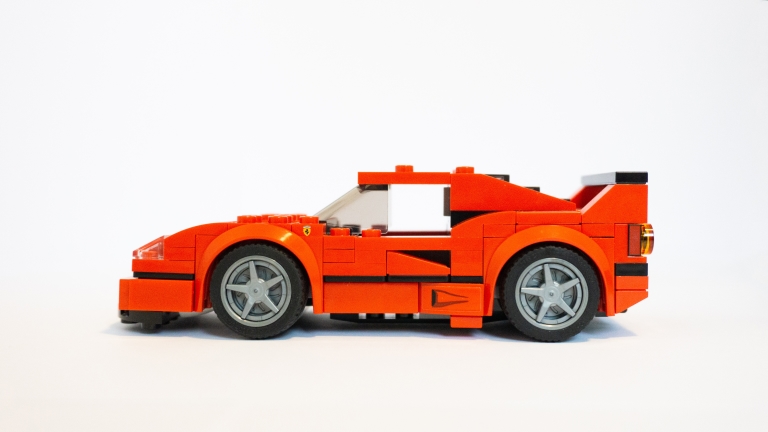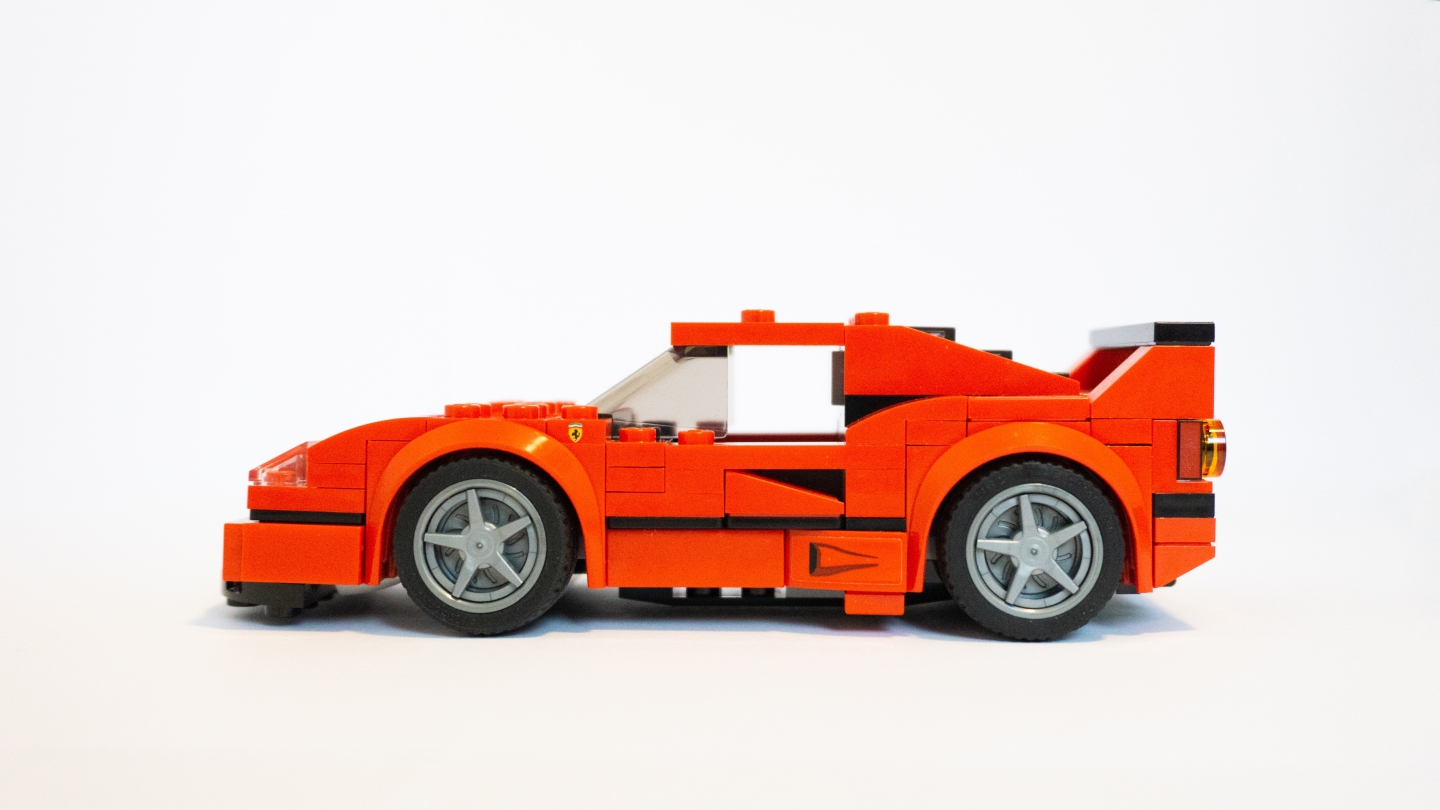 Ecommerce Photography Services in London
Whether its website, brochures, a trade magazine or catalog, our photographers will create stunning images for your business. For £99 per hour!
Ecommerce Photography Services in London
Splento works closely with our clients to create images that are tailored to their aesthetic values and brand identity, approaching each project with a collaborative spirit and creative energy that has established Splento as one of the best eCommerce photography company in London.

We help London eCommerce brands create an emotional connection with their customers by showcasing their products more effectively with conversion focused product photos for their ecommerce product listings. Rooted in ecommerce focused thinking, we're able to help new brands grow online and revamp established brands, by combining fresh creative input and impactful premium imagery.

We create and produce visuals materials with strong direction, depth, clarity, and a unique, exciting perspective. Clients come to us for captivating storytelling, reliable service, a human connection to my subjects, and sellable marketing visuals that produce high monetary results for a targeted audience. Each client desires dependability, a passion for creativity and imagination. Each client is provided solid deliverables within a reasonable timeframe.

We are completely flexible to meet your project needs. Day or evening shoots, on location or in a studio, we're ready to provide you Ecommerce Photography Services in London you need to better market your product.

Contact us now so we can discuss your eCommerce photography needs. We live for the perfect image and want to knock your eCommerce hero shots right out of the park!

Ecommerce Photography Services in London - get your stunning fully edited photos within 24 hours. Book an eCommerce photographer now!

Try our product first eCommerce content creation service
Get your first 2 photos for free
Happy Customers
Those smart people already booked one or more sessions with Splento
Trusted by the best
Just a few of the many corporations that Splento has been proud to work with recently