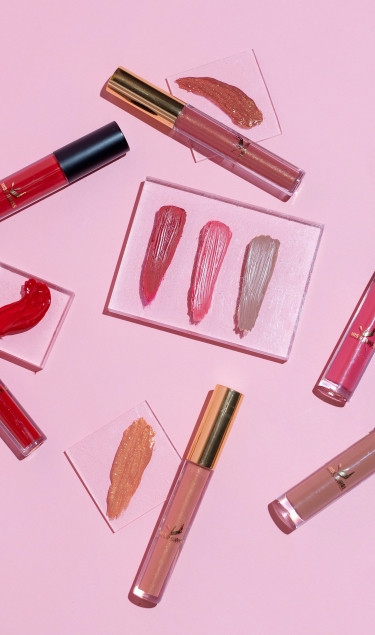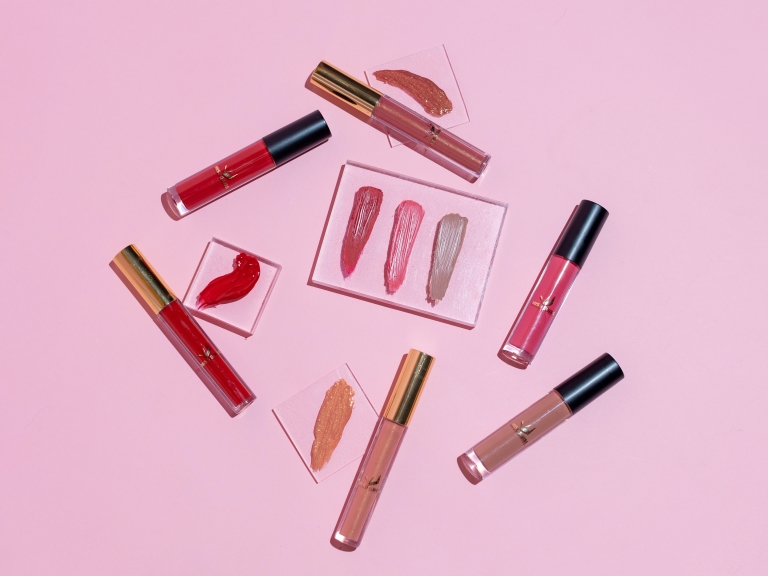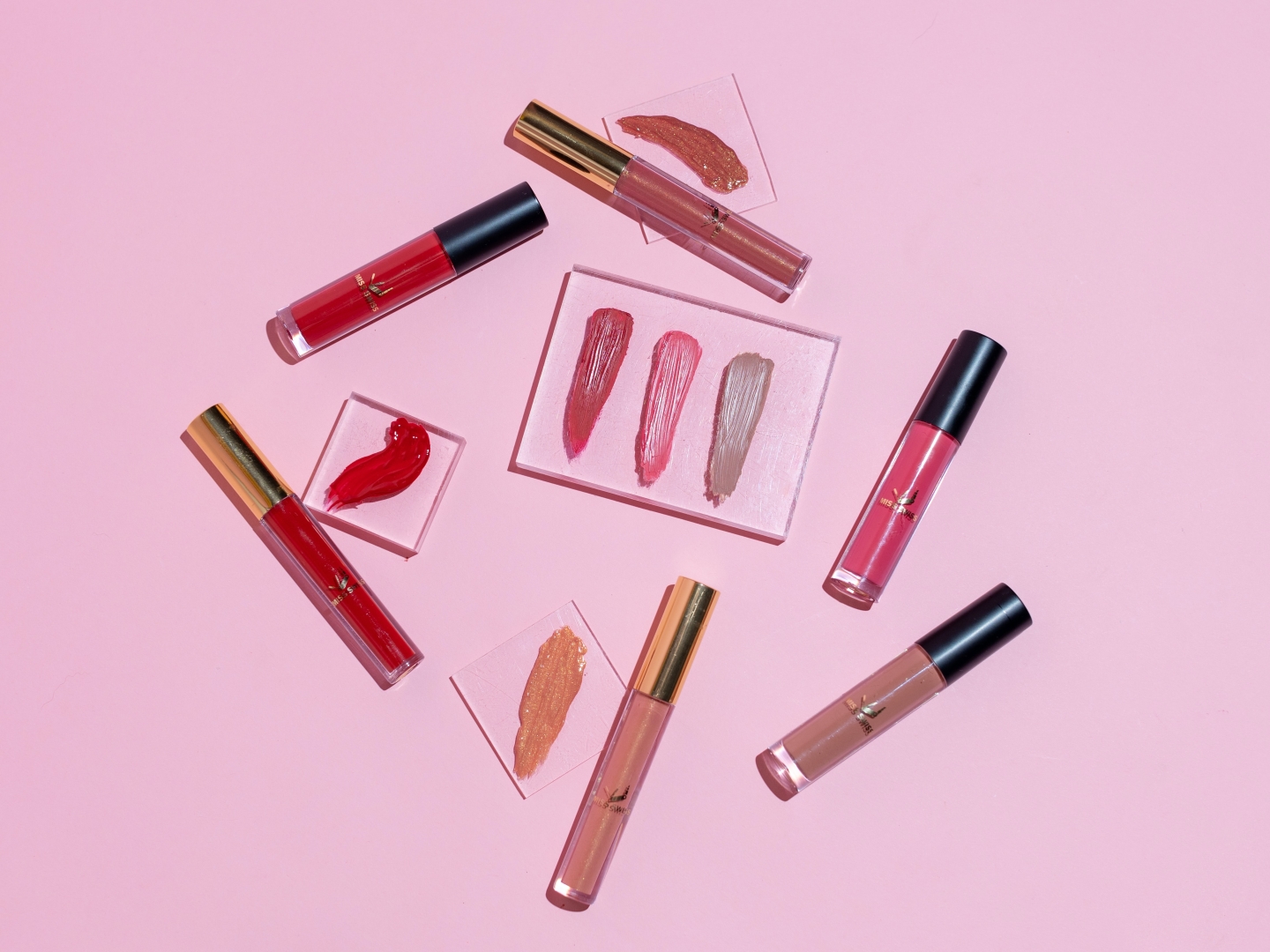 Ecommerce Photography Services in Leicester
Whether its website, brochures, a trade magazine or catalog, our photographers will create stunning images for your business. For £99 per hour!
Ecommerce Photography Services in Leicester
Splento Ecommerce Photography in Leicester wants your ecommerce business to have the best product photography possible, at the best price possible. We understand that product and eCommerce photography is an intimate part of running your business and are ready to partner with you to get the produce wonderful eCommerce photos.

We bring many years of commercial and eCommerce product photography experience to your project. Whether you're a startup bringing an exciting new product to market, or an established brand looking to elevate your imagery, Splento has the expertise and resources you need in a creative business partner.

These days, more and more businesses are taking advantage of the many benefits of Ecommerce Photography Services in Leicester when it comes to growing their online store - and for good reason. When it's done professionally, eCommerce photography is an investment for businesses, helping to drive sales, build credibility, and stand-out from competitors. For all these reasons and more, hiring an Ecommerce Photographer in Leicester is the cornerstone of many eCommerce businesses.

If a brand's visual content isn't up to scratch, converting customers is going to be all the more challenging. One of the core reasons to have professional eCommerce photos is to encourage and entice customers to make a purchase. By using images to highlight the aethetics, you can convince your customers that purchasing your product is the right choice.

With eCommerce photos, brands can create everyday scenes around a product to push certain moods and tones to an audience. This helps to develop and share core ideologies behind a business. We provide professional eCommerce photography on white background for Amazon, Etsy, BigCommerce, WooCommerce, your website and prints. let your business grow with Splento!

Ecommerce Photography Services in Leicester - book a photo session now, get your fully edited photos in 24 hours.

Try our product first eCommerce content creation service
Get your first 2 photos for free
Happy Customers
Those smart people already booked one or more sessions with Splento
Trusted by the best
Just a few of the many corporations that Splento has been proud to work with recently