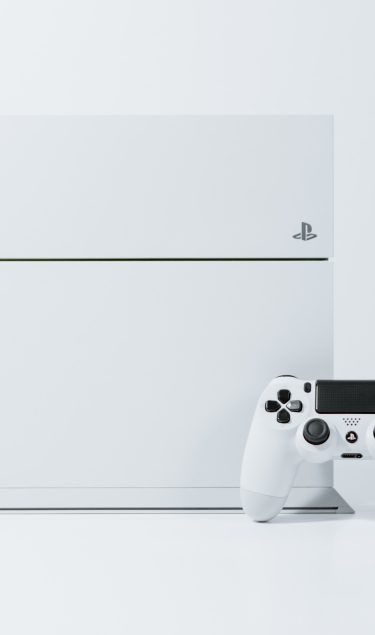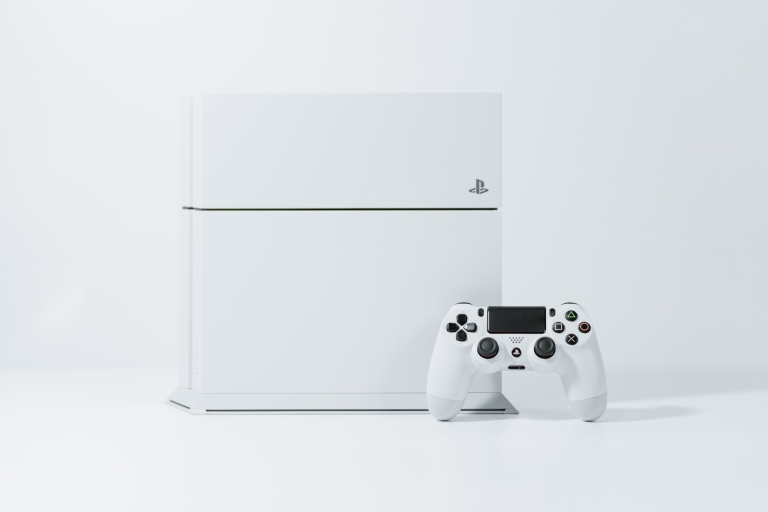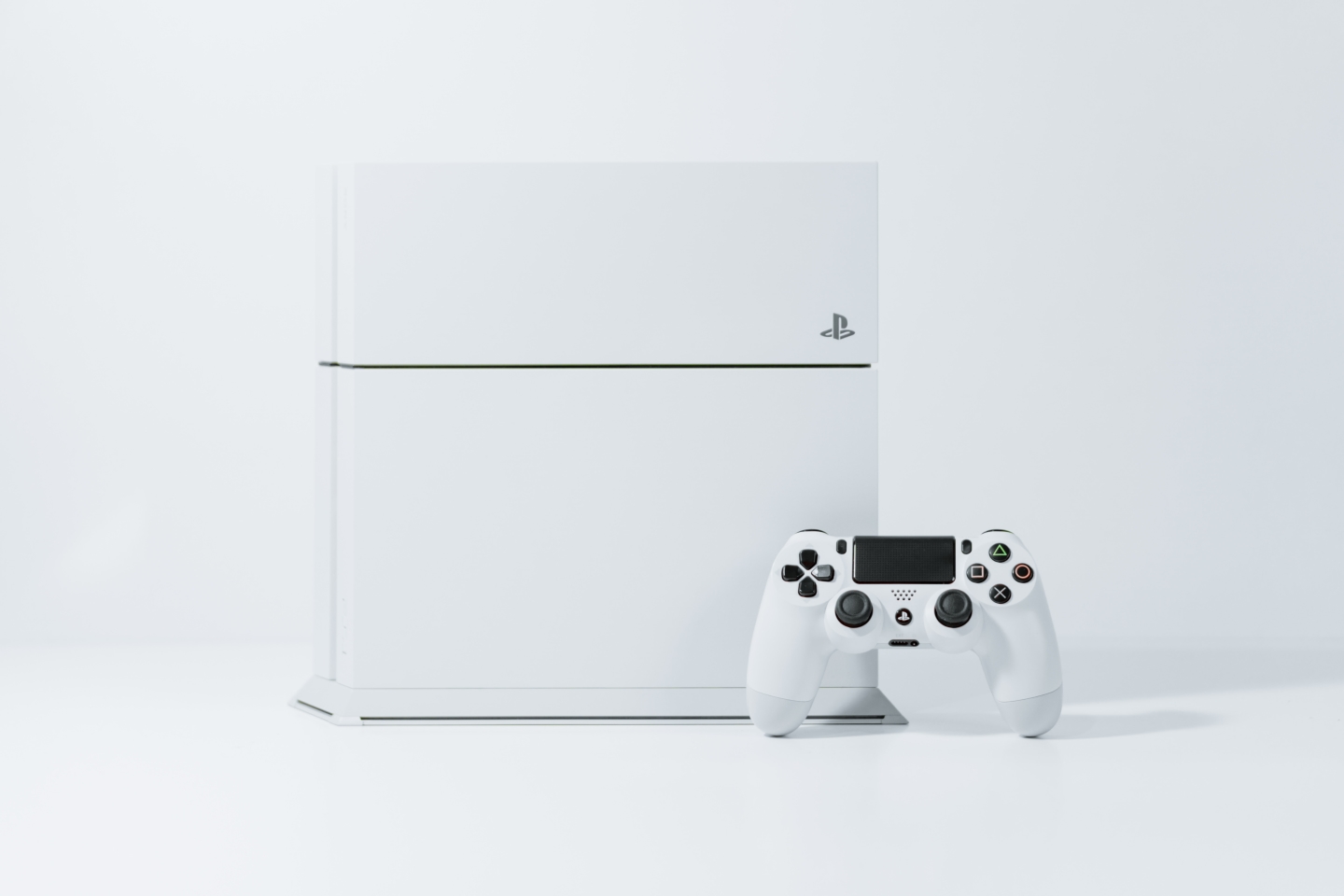 Ecommerce Photography Services in Glasgow
Whether its website, brochures, a trade magazine or catalog, our photographers will create stunning images for your business. For £99 per hour!
Ecommerce Photography Services in Glasgow
Professional eCommerce photography is something most online retailers experience as a challenge. When you want your products to look their best, all you have to do is to get in touch with Splento. We can help you to produce eCommerce photos that both represents and sells your products.

Many online shoppers feel they can't interact with products online. Our mission is to change that through the use of fantastic photos. Our team of highly experienced eCommerce photographers in Glasgow mix technical photography with art. Ultimately, your product needs to appeal to a customer's senses. Seeing the image is one thing, but you need to experience it as well. Thanks to our years of experience in the photography business, we know how to overcome that challenge.

The photos and imagery we produce will not only meet the product's needs. We will also take into consideration other selling points such as lifestyle. You can "work in" a lifestyle feel into imagery. That is what our photographers specialise in.

What we are really about is exceeding our client's expectations. The eCommerce photos we will deliver to you will be unique and fully customised for their purpose.

From big brands to small businesses we bring your products to life and make them truly stand out by offering you a variety of style options custom-tailored to your products.

Ecommerce Photography Services in Glasgow - book a photo session now, get your fully edited photos in 24 hours. Each production goes beyond our client's biggest dreams!

Try our product first eCommerce content creation service
Get your first 2 photos for free
Happy Customers
Those smart people already booked one or more sessions with Splento
Trusted by the best
Just a few of the many corporations that Splento has been proud to work with recently