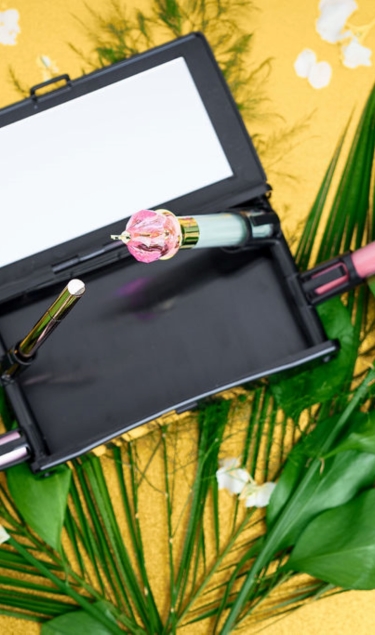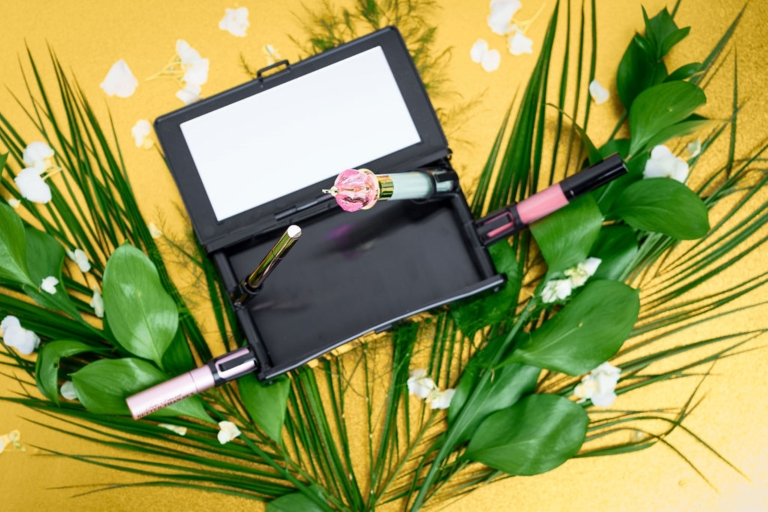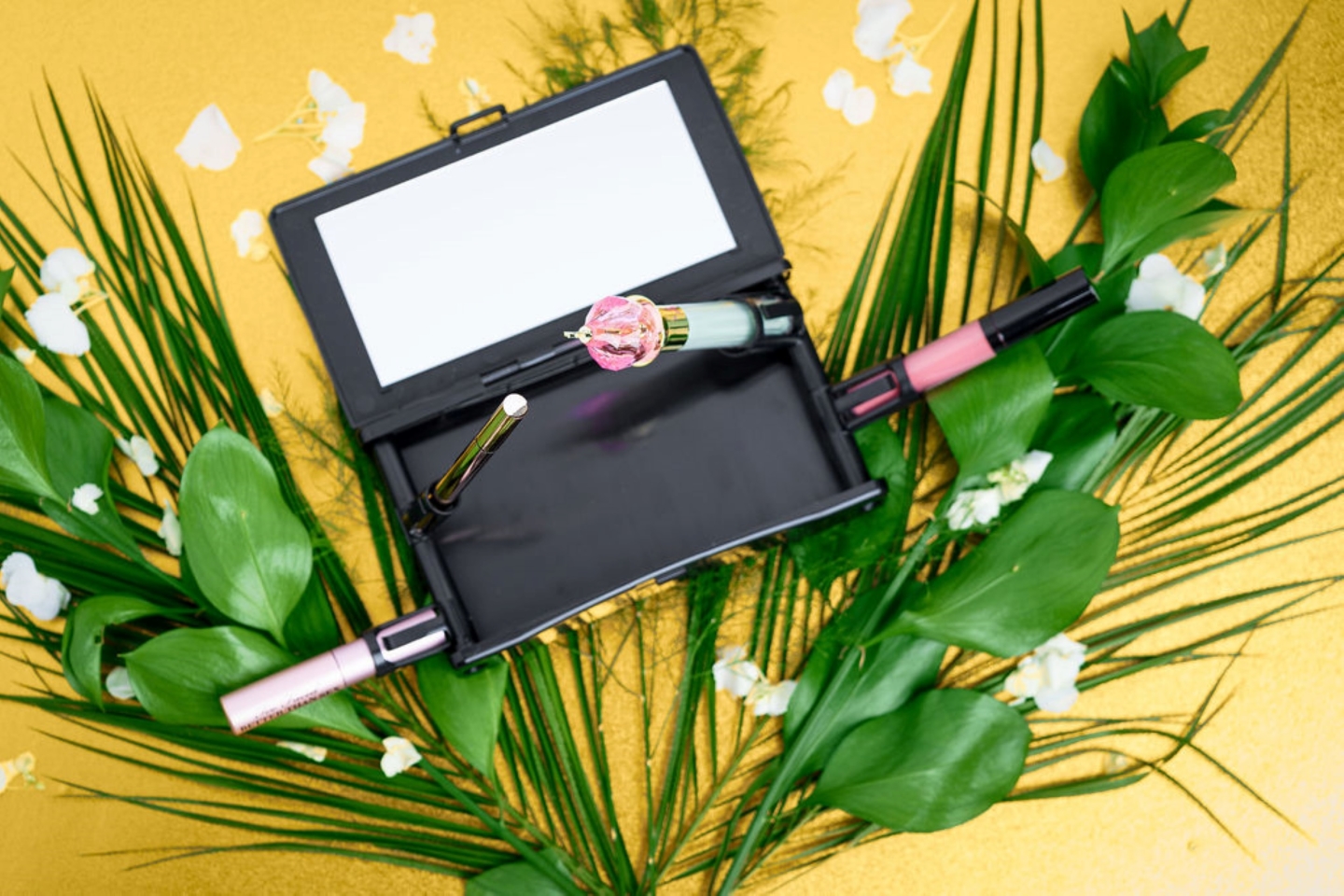 Ecommerce Photography Services in Edinburgh
Whether its website, brochures, a trade magazine or catalog, our photographers will create stunning images for your business. For £99 per hour!
Ecommerce Photography Services in Edinburgh
Ecommerce photography is used to promote or sell a product or service. There are many ways a professional photo can better market products and corporations. The power of our 5 senses can't be denied. Ecommerce photography has been proven to increase sales of items and it helps customers make informed purchases without seeing or touching the product.

Our focus is to take eCommerce photos that will help you reach your business goals. To achieve this aim, we use innovative methods, tactics, strategies and technologies.

Splento has a world-class eCommerce photographer in Edinburgh, editors and more — in-house — which offers our clients the ultimate in cost-effective efficiency.

As a company, you know the importance of consistency, standing out, and being noticed. We can help you create a well-defined eCommerce image library that visually represents the diversity of your target audience. A key and proven way to solidify and grow your brand.

With thousands of eCommerce company-specific photos at your fingertips, you can solidify your unique brand identity and stay relevant and competitive in the fast changing online environment. Ecommerce Photography Services in Edinburgh - book a photo session now, get your fully edited photos in 24 hours.

Try our product first eCommerce content creation service
Get your first 2 photos for free
Happy Customers
Those smart people already booked one or more sessions with Splento
Trusted by the best
Just a few of the many corporations that Splento has been proud to work with recently