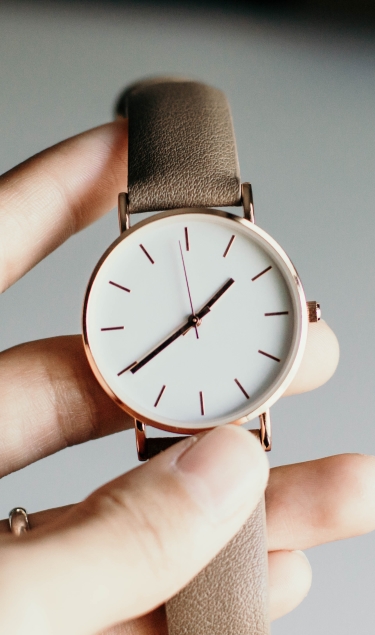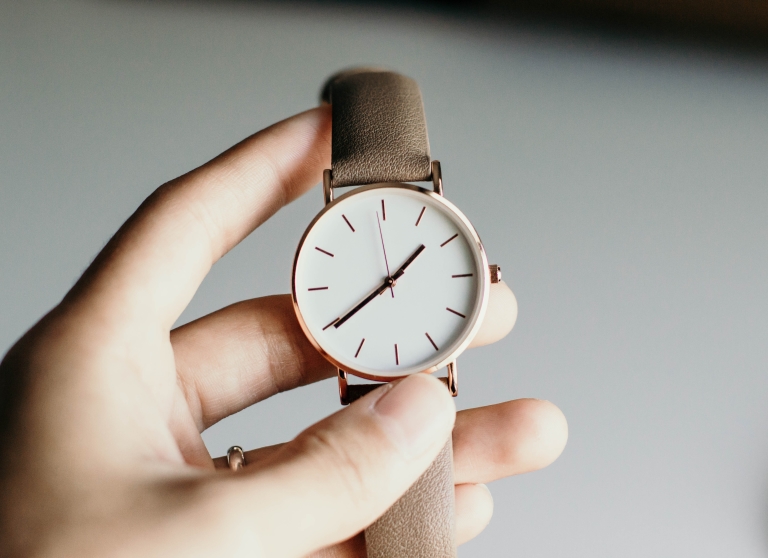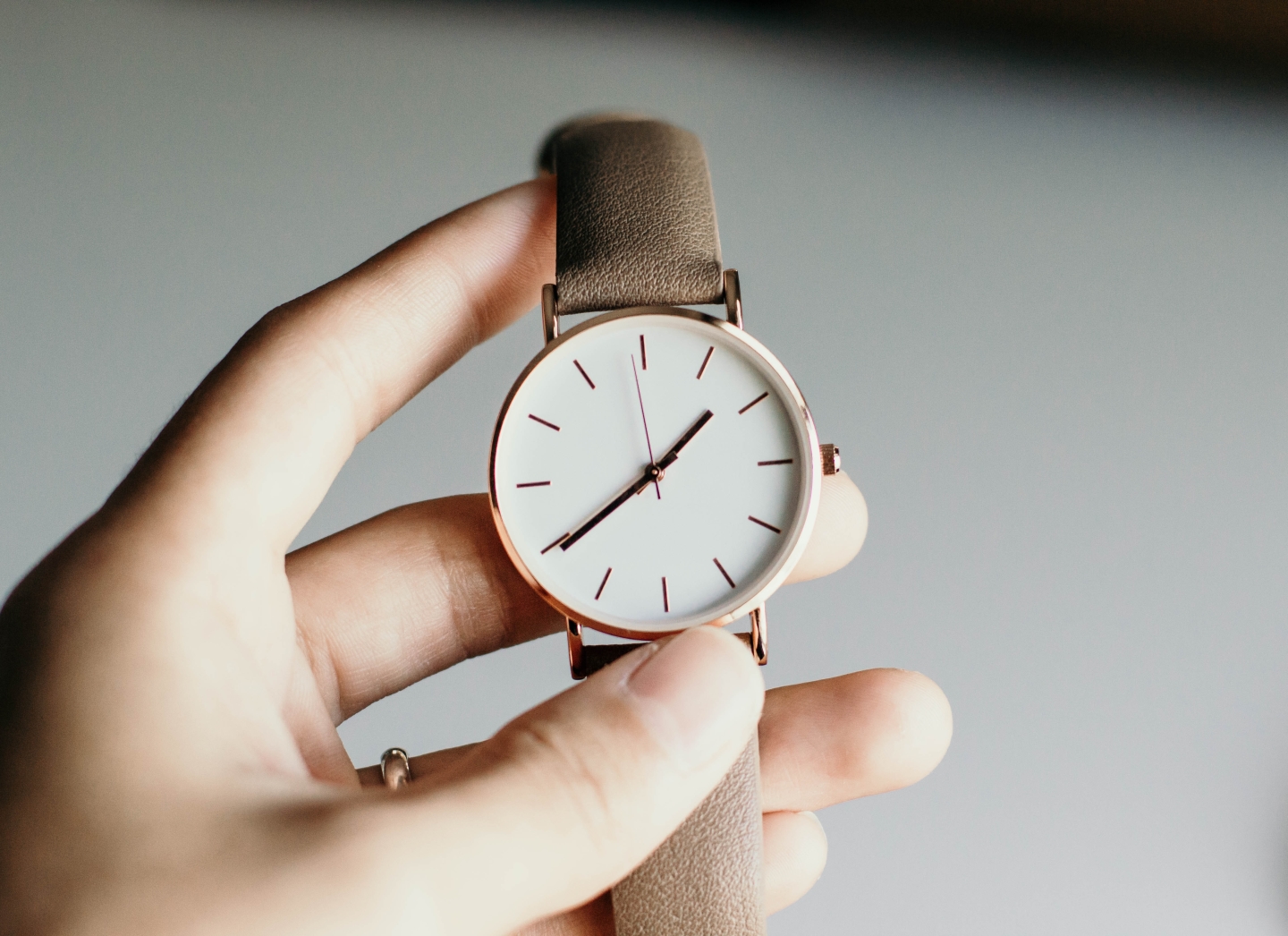 Ecommerce Photography in Nottingham
Whether its website, brochures, a trade magazine or catalog, our photographers will create stunning images for your business. For £99 per hour!
Ecommerce Photography in Nottingham
Splento has an excellent track record of satisfied customers in product, commercial & eCommerce photography. We are happy if our clients are happy when they achieve their revenue target due to the superb quality of our photography. We can help enhance your sales and improve your reputation both on the ground and online by giving us a call.

We are a team of well-trained crew of eCommerce photographers. We believe in the right mix of technology and art, wherein we create advanced quality photos and videos according to your specifications and the objectives you desire to achieve.

We are committed to exceeding your expectations by providing you with a positive service experience and timely delivering unique eCommerce photoes. We respect your privacy and never share your personal information with third parties.

From big brands to small businesses we bring your products to life and make them truly stand out by offering you a variety of style options custom-tailored to your products. The photo editors of eCommerce photography have been trained well in the latest apps and software catering to the enhancement of your photos.

The eCommerce photoes make their customers click the "Buy" button. And so will your buyers too. As a result, you save time and also money spent on physical and online customer service efforts.

Ecommerce Photography in Nottingham - get your amazing fully edited photos within 24 hours. Let your business grow with Splento eCommerce services.

Try our product first eCommerce content creation service
Get your first 2 photos for free
Happy Customers
Those smart people already booked one or more sessions with Splento
Trusted by the best
Just a few of the many corporations that Splento has been proud to work with recently