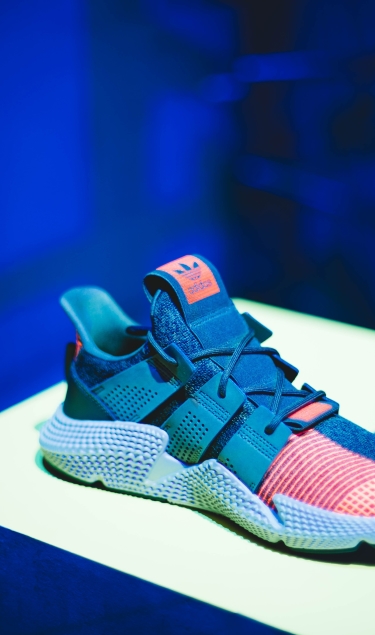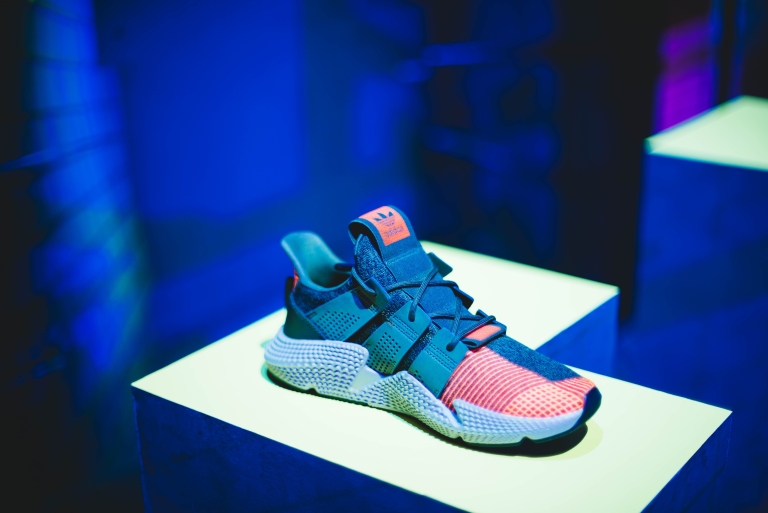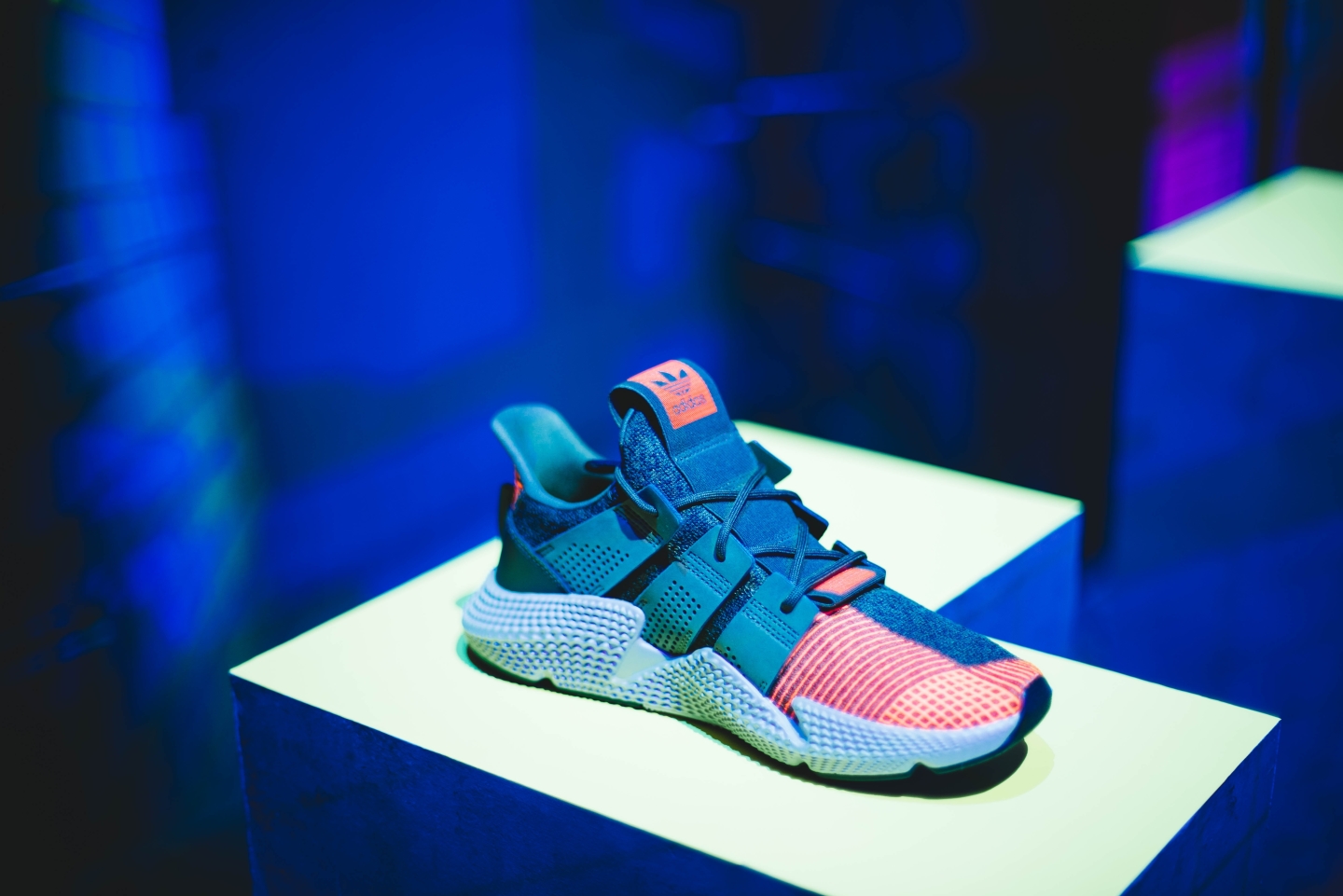 Ecommerce Photography
Whether its website, brochures, a trade magazine or catalog, our photographers will create stunning images for your business. For £99 per hour!
Ecommerce Photography
No matter the industry you're in, from fashion to tech, cultural goods, B to C services and so on...you need to stand out and find creative ways to do so. Among the different strategies you can think of, there is one that has a huge impact on buying behaviors: eCommerce photography.

Great eCommerce photography is essential for convincing consumers to buy products. Obviously photo quality is a must-have if you're running an e-commerce website, but it's not enough on its own. Nowadays people, especially the X, Y, Z generations, are looking for EXPERIENCES when buying online, which is why your packshots should be a reflection of your brand image and tell a story.

Whether you need "basic" packshots with white backgrounds, more creative ones with different colored backgrounds or tailored content to fit your situation, our solution is adapted to your requirements.

Invest in a good eCommerce photography service and even better photos. High-quality photos of products showing customers that you are serious in your business provides them with more security.

If you think that hiring a professional photographer is too expensive, you are going in the wrong direction (causing missed selling opportunities), this can actually save you money in the long run. Make sure the images are blur, noise and pixelation free. We offer high quality eCommerce photos at low cost. Below is a rough estimate of our low product prices.

Ecommerce Photography - get your stunning fully edited photos within 24 hours.

Try our product first eCommerce content creation service
Get your first 2 photos for free
Happy Customers
Those smart people already booked one or more sessions with Splento
Trusted by the best
Just a few of the many corporations that Splento has been proud to work with recently