SPLENTO is an international, high-end visual content studio.
We create photorealistic 3D CGIs of interior and exterior design, as well as VR tours, and animations for interior designers, architects, developers, and branding agencies.

At Splento, we are passionate about creating beautiful and exceptional images. We study every object, building, and room through the filter of art, beauty, and aesthetics, and thus bring out the best of them, materializing imagination in the form of photorealistic visualizations of interior, architecture and products whose aim is to support our customers.

Through high quality CGIs we help to market any property development, to attract investors and engage the public.

We bring to life brand new and refurbished buildings from all sectors including Residential, Commercial and Cultural with impressive photo realistic image quality.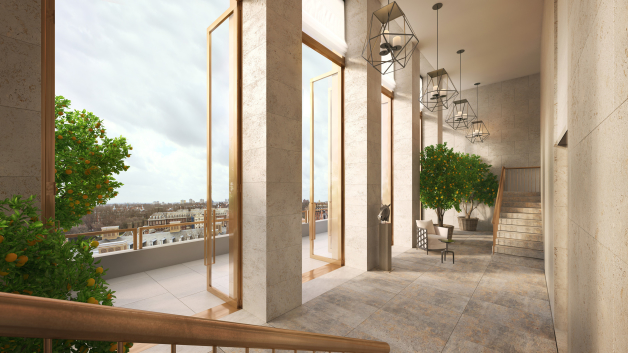 Photomontage or full CGI?
Whenever we are commissioned to do a new project the first thing we do is assess whether the best option is a photo-montage or full CGI. Full CGIs allow us total control over lighting, camera positions, and existing surroundings.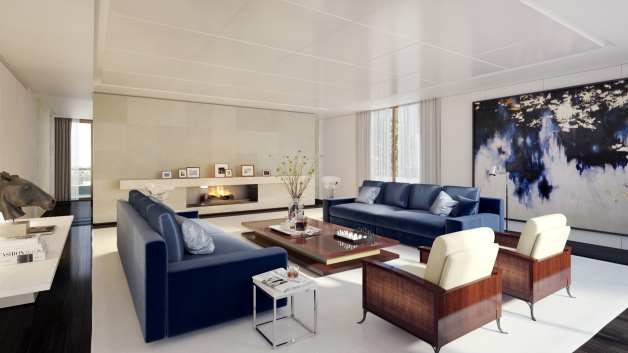 Lighting is everything
It determines the impact of a CGI, strongly influencing its mood, feeling and emotional quality.
Part of its beauty is the possibility to achieve a perfect contrast between artificial and natural lighting.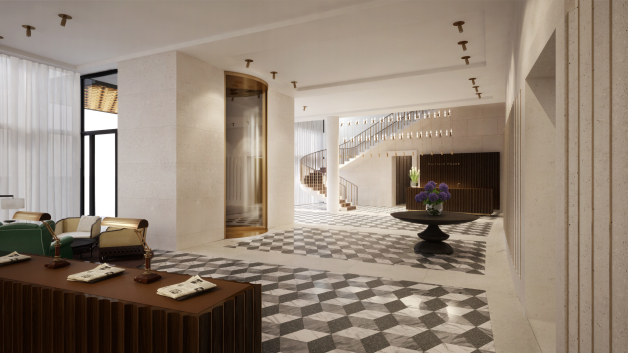 Post-production
is where we finesse the image adjusting the colour and tone as we bring in the final elements.
Architectural Photography
We offer professional photography services for any residential or commercial project. We believe that capturing architectural form requires an understanding of the discipline and a trained eye.

We can see a building for its design intention and its place in its environment, and this underpins the images we create.

- FASTER AND EASIER THAN PHOTOGRAPHY
- DIGITAL PROTOTYPING
- CUSTOMIZATION POSSIBILITIES
- POWERFUL SALES TOOL
Why us?
1. We understand every project is different. No two clients are the same. We treat every project with the same passion and dedication, but the results are always bespoke.

2. We prioritise an efficient process. We are not just CG artists, we are trained architects by background. This allows us to appreciate design detail from day one, saving you time in direction and corrections.

3. We believe in collaboration. We know how important it is to work together. For the duration of your project, we aim to feel like we are a part of your company, working towards a shared goal.

4. Stunning visuals. Sensitive, eye-catching and beautiful. Our overarching mission is to allow your projects to achieve the visual potential they deserve.
Trusted by the best
Just a few of the many corporations that Splento has been proud to work with recently