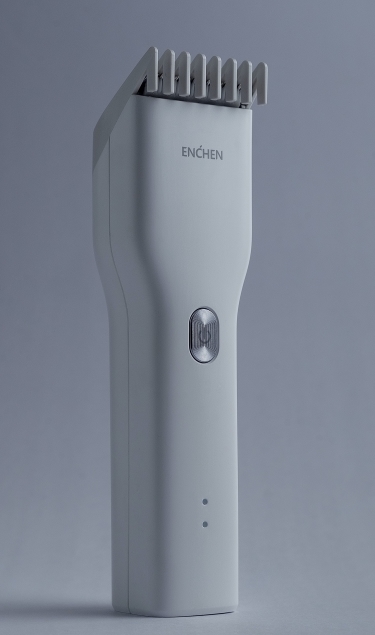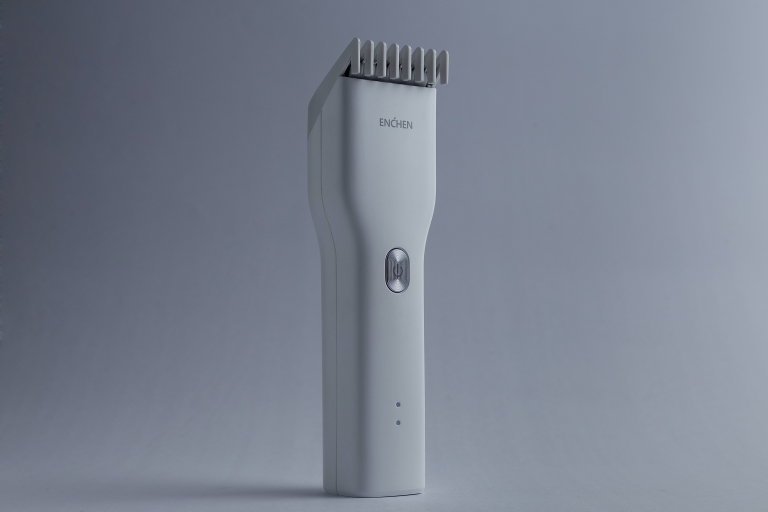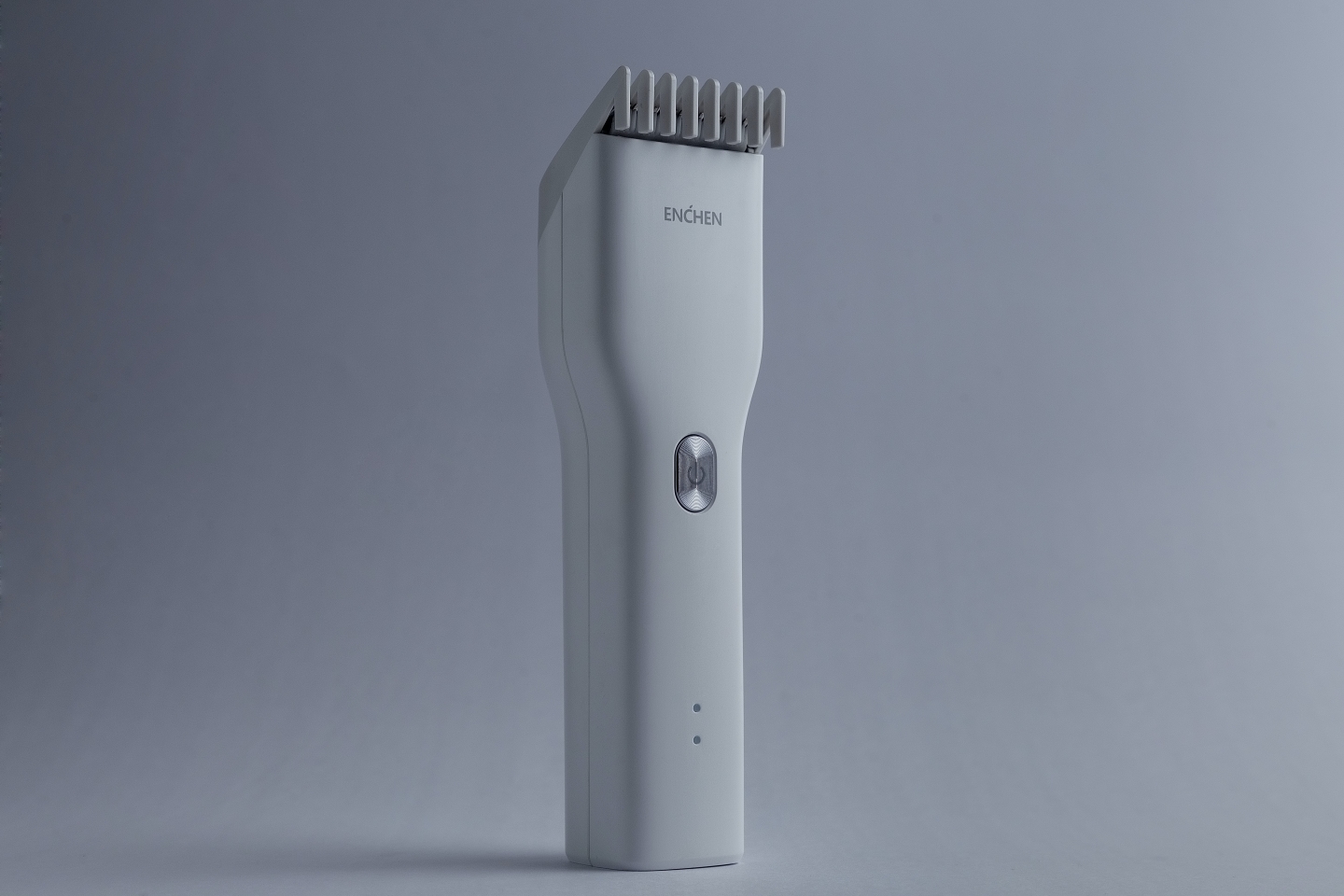 Best Product Photographer in Edinburgh
Whether its website, brochures, a trade magazine or catalog, our photographers will create stunning images for your business. For £99 per hour!
Best Product Photographer in Edinburgh
Product Photography in Edinburgh has advanced significantly over recent years. And as ecommerce continues to grow, your product images are increasingly important.

We are a product photography company specialising in professional, high-quality product imagery. Splento is creative, efficient, and affordable. Best product photography for online stores on Amazon or Shopify, or your own ecommerce website.

When your success depends on product sales, you need excellent pictures of your products. Your brand needs authentic product photos that resonate with your audience, develops your online aesthetic, and increases sales! From basic white background photos for e-commerce sites, to lifestyle shots using models for a print catalog, let's work together to create aesthetically appealing imagery for your web and print media. High-quality, environmental photographs of your items are an absolute necessity to compete in today's digital and social-media driven landscape. Splento helps capture a diverse range of products, from independent crafters to large manufacturers- providing them with attractive imagery that is data-driven, target-audience approved, engaging, and on-brand.

We offer high quality product photos at low cost. Below is a rough estimate of our low product prices. Best Product Photographer in Edinburgh - get your amazing fully edited photos within 24 hours guaranteed. Professional Photo Retouchers! Product photographers, upload for editing, we're mobile friendly!

Happy Customers
Those smart people already booked one or more sessions with Splento
Trusted by the best
Just a few of the many corporations that Splento has been proud to work with recently