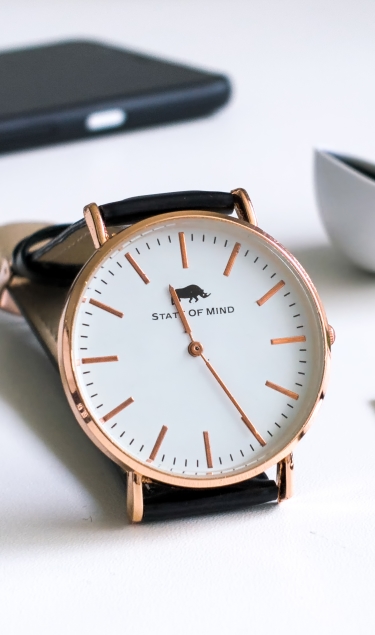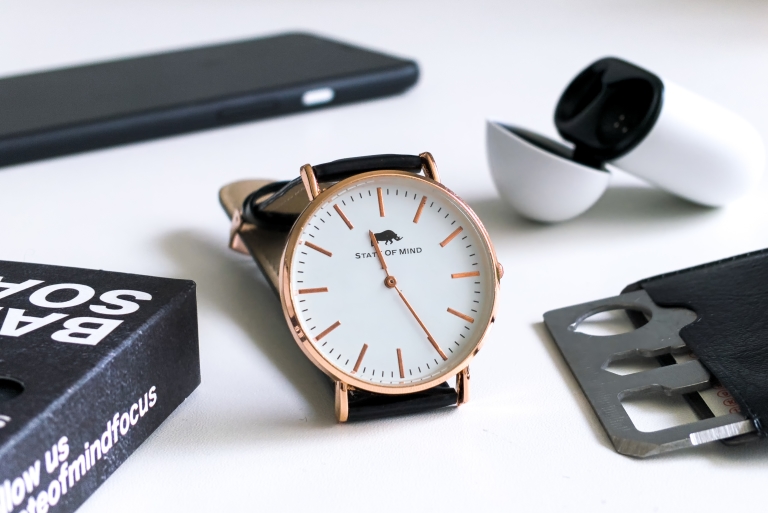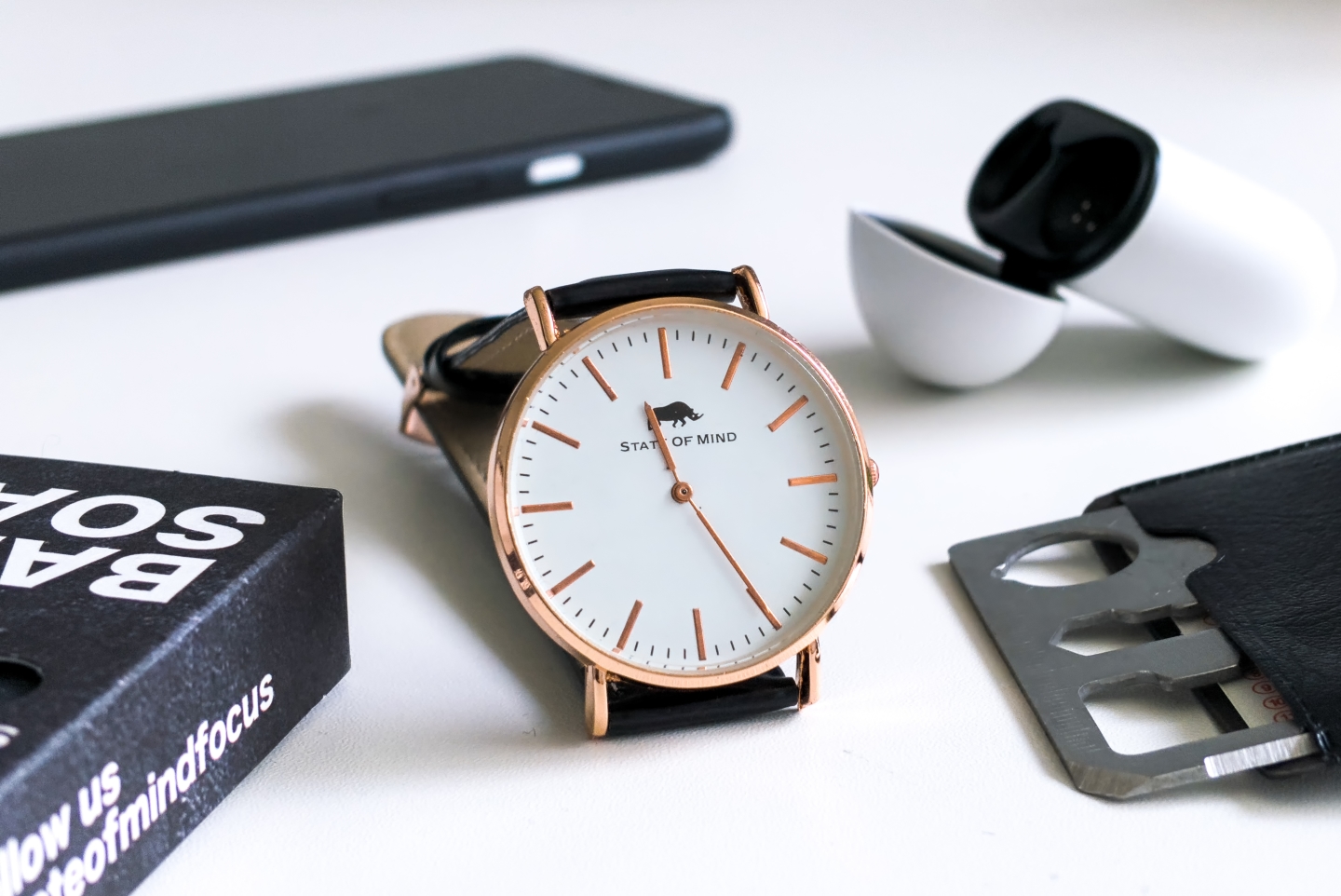 Best Ecommerce Photographer in Cardiff
Whether its website, brochures, a trade magazine or catalog, our photographers will create stunning images for your business. For £99 per hour!
Best Ecommerce Photographer in Cardiff
We are eCommerce photographers and strategists who are all united by one purpose: to help eco-friendly brands get off the ground and out into the world. Whether you need a full brand identity, a polished website, or remarkable photography, we're here to help you cut through the noise and leave a better, kinder mark on the world.

Professional Ecommerce Photography is perfect for when you are looking for high volume simple, clean images of your products for your online store. You can be sure that we will create colour accurate images that will highlight your product's features clearly and effectively and make them appealing to your customers.

Ecommerce is big business and continues to grow rapidly. Strong eCommerce photography is imperative and provides your customers with their first impression.

A professional ecommerce photographer will work together with you to understand your brand and its needs. Whether it's the texture in the fabric, the rich tones in the colour or the sheen of the hardware, our best eCommerce photographer in Cardiff will strive to photograph your product at its best.

We know how to capture your products in the best light. But we don't stop there. Let us handle the socials, so you can focus on your business.⁠ The Best Ecommerce Photographer in Cardiff - get your fully edited photos in 24 hours. Book a photosession now!

Try our product first eCommerce content creation service
Get your first 2 photos for free
Happy Customers
Those smart people already booked one or more sessions with Splento
Trusted by the best
Just a few of the many corporations that Splento has been proud to work with recently