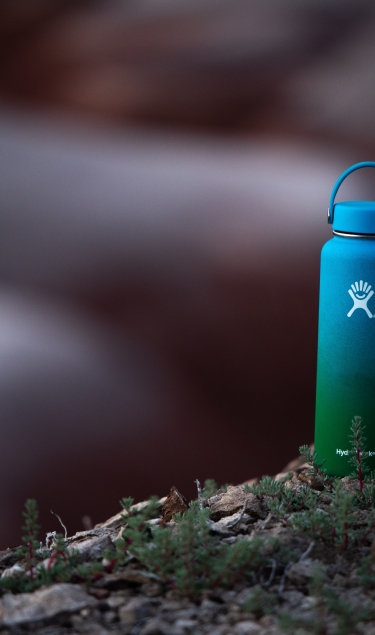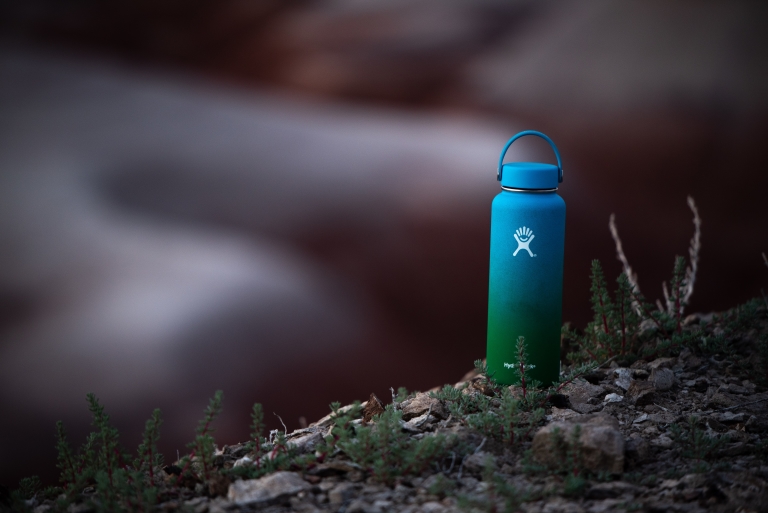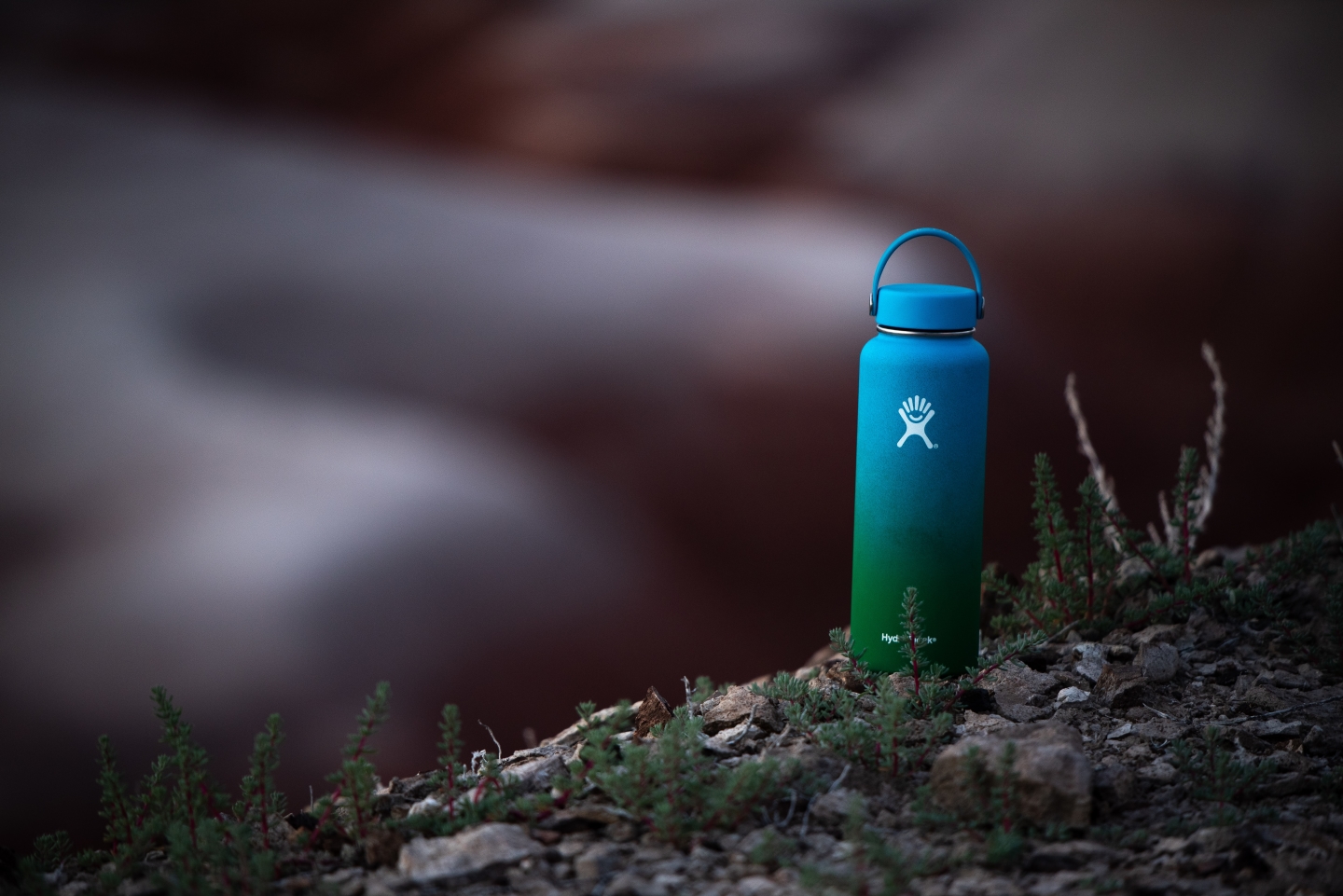 Affordable Ecommerce Photography
Whether its website, brochures, a trade magazine or catalog, our photographers will create stunning images for your business. For £99 per hour!
Affordable Ecommerce Photography
Ecommerce product photography is an essential part of both online and offline advertising for successful catalogues, brochures, magazine ads, billboards, online ads and company websites, specifically when selling products direct to consumers.

Splento focuses on providing eCommerce product photography that ensures you stand out from the crowded online market. Our customer centric experience puts our client and their needs at the heart and soul of everything we do. We pride ourselves on taking special care of the individual needs of our customers.

Our attention to detail results in eCommerce product photography that is unique to each situation. The key to making the most of their first impression is to present polished, professional photography that evokes maximum engagement. Ecommerce product photography is a vital element of branding. Branding should be central to every decision your company makes including your social media posts, website updates and all your marketing efforts.

Affordable Ecommerce Photography - book a photo session now, get your fully edited photos in 24 hours.

Try our product first eCommerce content creation service
Get your first 2 photos for free
Happy Customers
Those smart people already booked one or more sessions with Splento
Trusted by the best
Just a few of the many corporations that Splento has been proud to work with recently