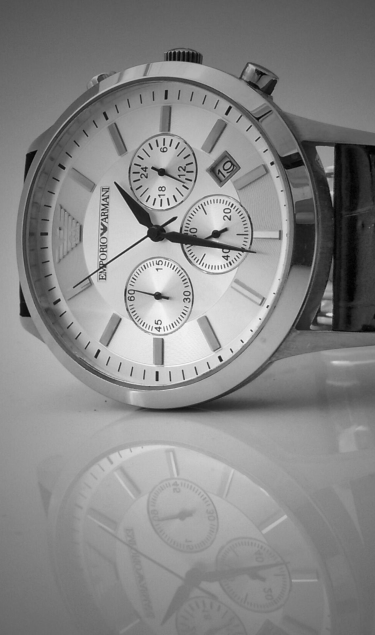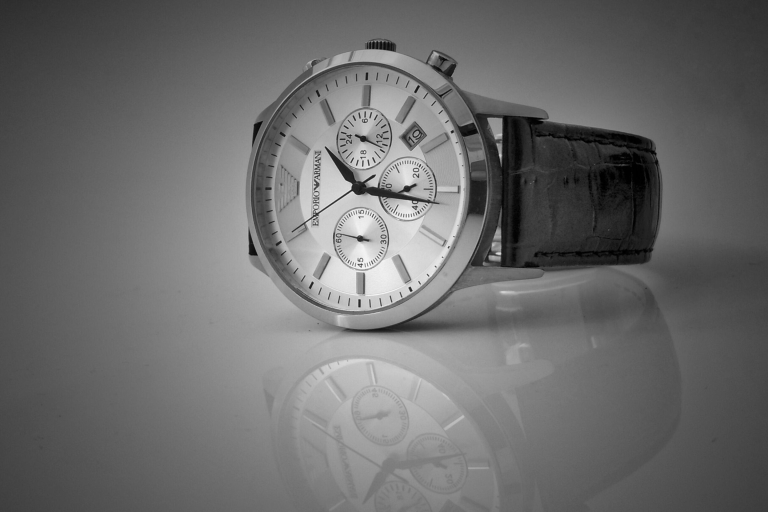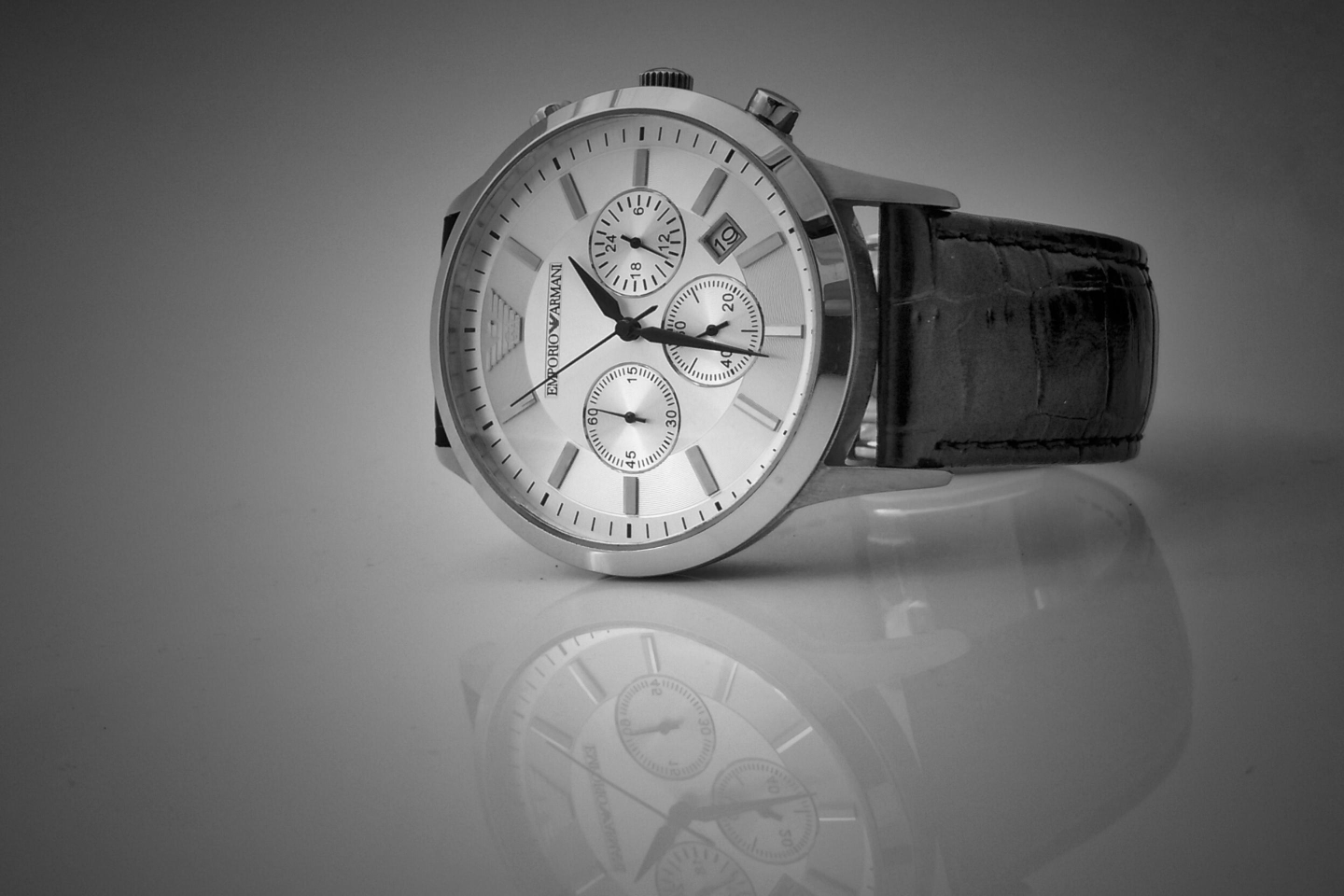 It's time to boost your product sales by 40%
360 Video - The best-ever product promotion tool

The internet is the world's
most competitive marketplace
Your customers are now online – more than ever before – and the internet is no longer the marketplace of the future – it is the marketplace of now.

Even customers who prefer to buy through brick-and-mortar premises when they are able will now make their buying decisions before reaching your store, having already reviewed them online.
So whatever product you sell, you need to be marketing online – and to be a success,
you need to be selling there as well.
What are the real numbers?
Research for WooCommerce tells us that improving your product visual experience overall can increase sales by up to 40%.

360 product viewers alone have been demonstrated to increase sales conversion rates by 13%.

That's the hard facts from the platforms –
but what about your customers?
Well – they agree.

Online consumers are demanding more video content, with over 90% believing 360 videos are a must-have!

Online buyers want to see at least 2 videos for each product you sell –
and many expect 4 or even 5.




Increase your customer confidence – using 360 video
360 video opens up a new world of consumer engagement – by giving your customers the closest thing to an in-store experience they can have, from the comfort of their home.

A massive 66% of shoppers who buy online say that 360 video increases confidence in what they are buying – and for online retailers, confidence is the key to boosting sales.

360 video addresses your customers' biggest concerns when shopping online today – confidence that what they are buying is exactly what they believe it to be.
Free Trial Offered by Splento
Free Trial Video
360 video is an amazing tool – but like your customers, we understand that for you, seeing is believing.

And that is why we are offering a free trial video for you – today. Simply have Splento create a 360 video for your product, so you can test it on your website – for free.

All we ask in exchange is your honest feedback and your report on what impact the video had on your sales.

For more information, and to start making an immediate difference to your sales – contact Splento today.

Contact Splento today and get your
first 360 video FREE
Increase your customer confidence – using 360 video
Splento and you:
Perfect Product Promotion

Trusted by the best
Just a few of the many corporations that Splento has been proud to work with recently