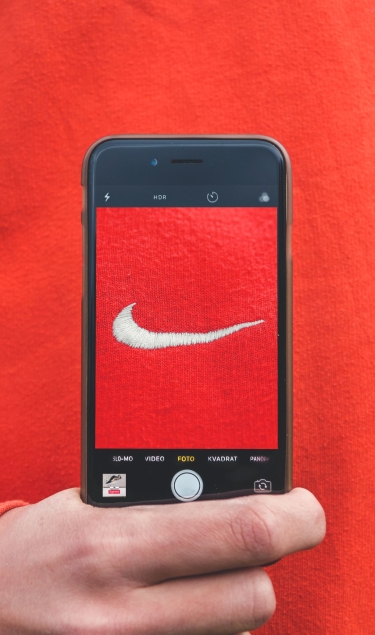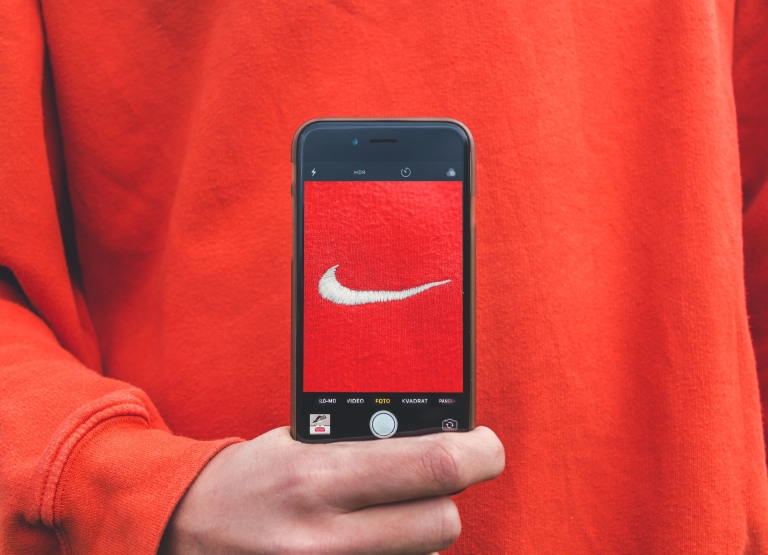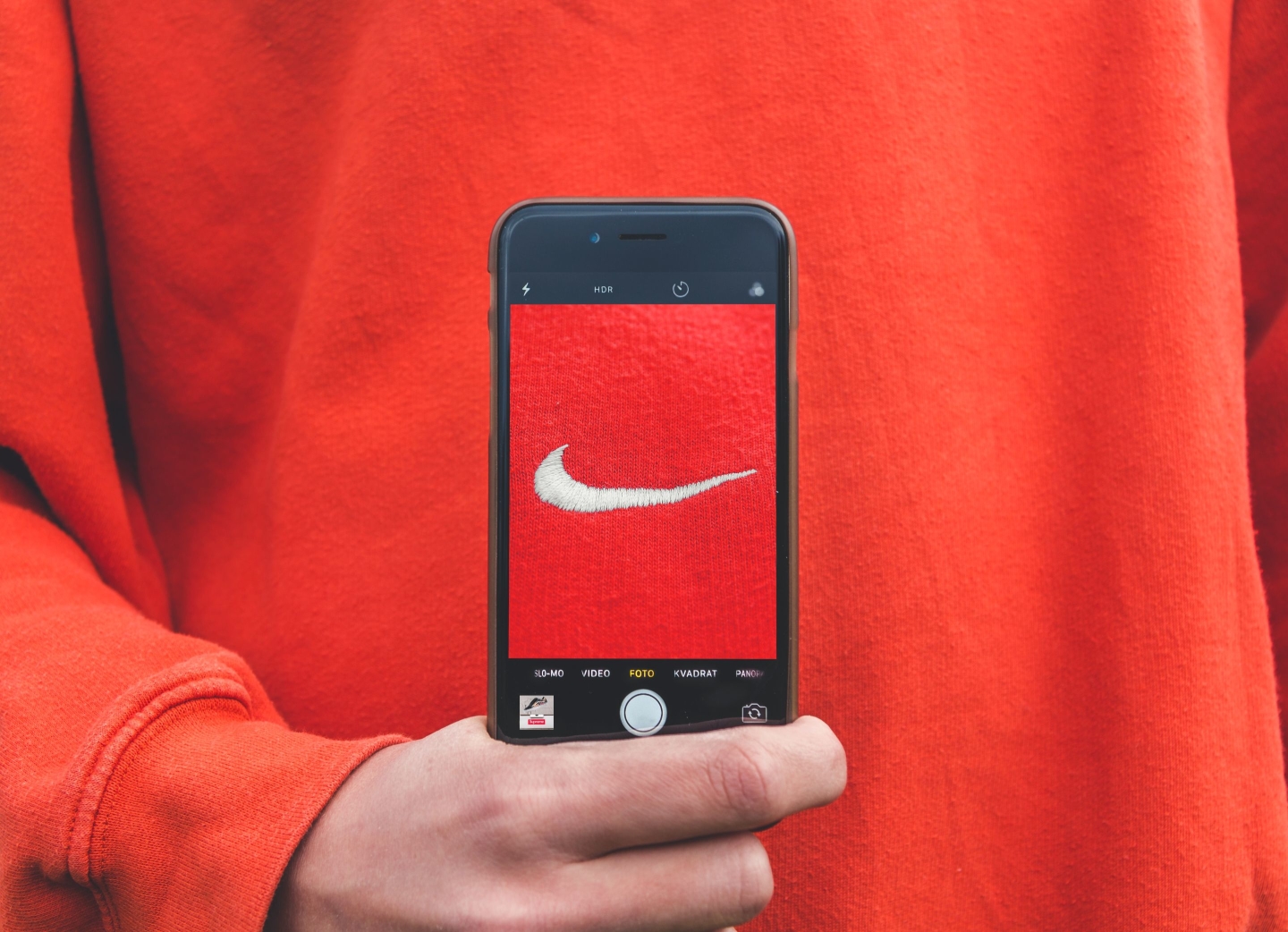 How to engage with your customers after Covid-19?
Explore new rules of engagement and the four fundamentals of the future for your Brand Engagement from the recent Splento report.
Download your FREE copy now.
Adapt to new normal
You need to strongly associate your brand with these qualities: trust, empathy, reliability.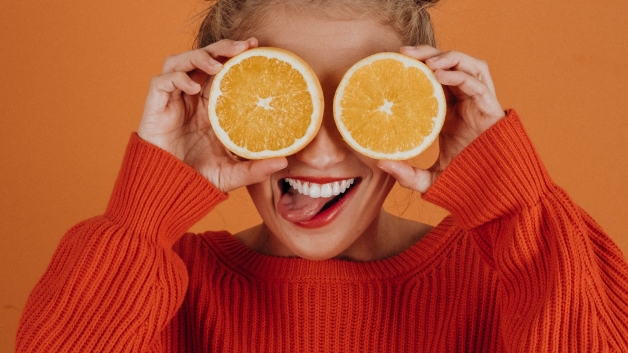 brand perception has changed
Learn from this report

The new rules of engagement
The Four Fundamentals for the Future

1. Be adaptive
2. Ask questions
3. Develop your digital response
4. Communicate trust

Practical guide: what can you do right now?
Learn how to adapt to new reality
Download your free copy of the Brand Engagement report and start using top Brand Managers tips today.