Enjoy a free bonus from Splento + Boomf partnership!
Create amazing momentos from your event
AND increase your memorable giveaways.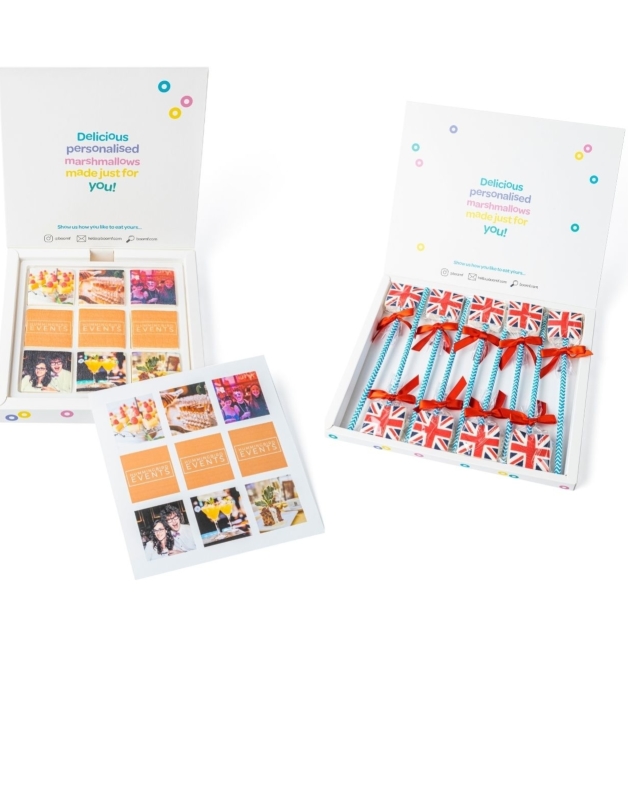 Enhance your event experience with Splento
Book Splento for your visual content & receive free personalised marshmallows or mallowpops* – a box per hour if booked for 2+ days (16 hours minimum).**

Gift them to clients, superstar colleagues or keep them to yourself - we won't tell! ;)

You choose the design!

*RRP £12.99 - £13.99/box ** Still get in touch if you have a bespoke requirement
Event Photographer in Zurich
Organising a memorable event requires time, money, and a great deal of effort. You already know this; it's what you do. So, ensure to maximise the value of your next event with Event Photographer in Zurich. We provide phorography services for any type of event at any location. From corporate events to music festivals, Splento phorographers can shoot all types of events.

In today's post, we are excited to share with you one of our most recent event photography Zurich services – this precious baby shower! Our event photographer in Zurich had a great time with this family and their friends, capturing their time together with candid moments and the happy family together, excited about their new bundle of joy – their little boy! We want to share with you the importance of event photography and why you should include a photographer on your list when you're planning your upcoming event.

Event Photographer in Zurich - get your fully edited photos in 24 hours.
We will be happy to answer any of your questions and can help you figure out the type of imagery that you need to create. Book now!
"Beyond all expectations…"
These happy customers have already experienced the Splento Difference.
Whatever your event size, Splento has you covered.
From single-day functions to multiple-day events, Splento is the event expert – our extensive previous experience organising many multiple-day events means that we know exactly what you need and when you need it.