Enjoy a free bonus from Splento + Boomf partnership!
Create amazing momentos from your event
AND increase your memorable giveaways.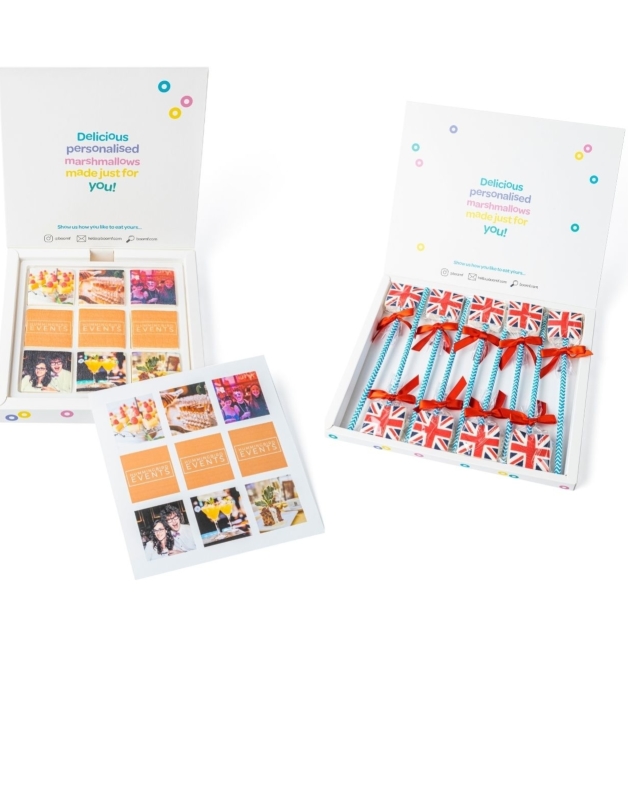 Enhance your event experience with Splento
Book Splento for your visual content & receive free personalised marshmallows or mallowpops* – a box per hour if booked for 2+ days (16 hours minimum).**

Gift them to clients, superstar colleagues or keep them to yourself - we won't tell! ;)

You choose the design!

*RRP £12.99 - £13.99/box ** Still get in touch if you have a bespoke requirement
Professional Event Photographer in Vienna
We work with you to understand the ins and outs of your businesses, goals and target audience. Our professional team offers a wide range of services to capture your event the best way we can.

Each event is covered with an emphasis on capturing authentic moments rich in emotion to generate impactful content for the brands.

We are available for your special event photography. With a combination of creative skill and marketing savvy, enhanced by the very latest equipment training and technology, the Splento team is unbeatable. Simply let us know your requirements and what sort of photographs you need.

Professional Event Photographer in Vienna - get your fully edited photos in 24 hours.
We will be happy to answer any of your questions and can help you figure out the type of imagery that you need to create.
"Beyond all expectations…"
These happy customers have already experienced the Splento Difference.
Whatever your event size, Splento has you covered.
From single-day functions to multiple-day events, Splento is the event expert – our extensive previous experience organising many multiple-day events means that we know exactly what you need and when you need it.