Enjoy a free bonus from Splento + Boomf partnership!
Create amazing momentos from your event
AND increase your memorable giveaways.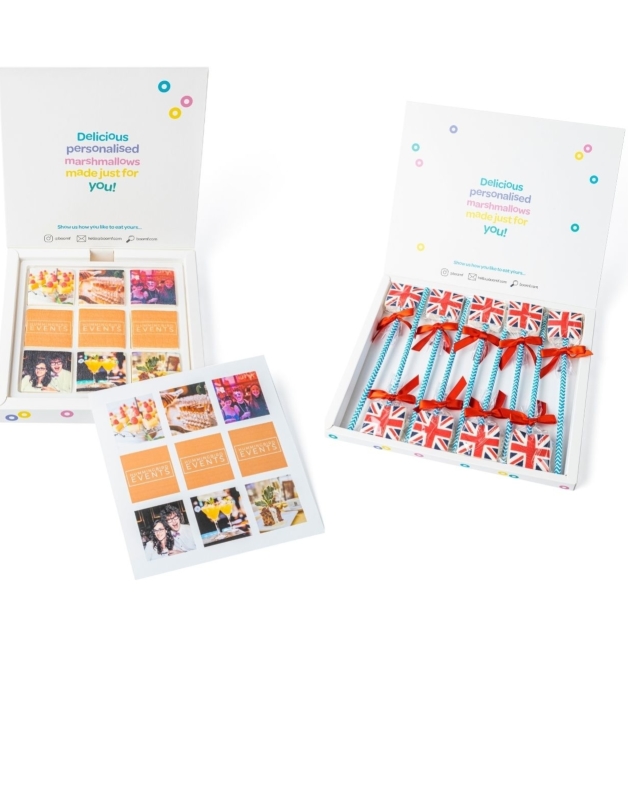 Enhance your event experience with Splento
Book Splento for your visual content & receive free personalised marshmallows or mallowpops* – a box per hour if booked for 2+ days (16 hours minimum).**

Gift them to clients, superstar colleagues or keep them to yourself - we won't tell! ;)

You choose the design!

*RRP £12.99 - £13.99/box ** Still get in touch if you have a bespoke requirement
Professional Corporate Event Photography in Vienna
At Splento, we believe that your images are not just people in places, but the emotions felt and the stories to be told of your event. Splento photographers are meticulous and detail-oriented, they thrive to create shots clients need.

Splento photographers cover events from corporate to cultural. From massive music festivals to political speeches, muti-day food conventions to intimate influencer marketing gatherings.Each image we shoot gets special treatment to make sure it's tweaked to perfection.

Our Corporate Event Photographers in Vienna established themself in the industry with his early use of photojournalism techniques. Today, they continue that tradition with their trusted team to provide superior photography service and dedication.

Professional Corporate Event Photography in Vienna - get your fully edited photos in 24 hours. Let's discuss your needs!

"Beyond all expectations…"
These happy customers have already experienced the Splento Difference.
Whatever your event size, Splento has you covered.
From single-day functions to multiple-day events, Splento is the event expert – our extensive previous experience organising many multiple-day events means that we know exactly what you need and when you need it.