Enjoy a free bonus from Splento + Boomf partnership!
Create amazing momentos from your event
AND increase your memorable giveaways.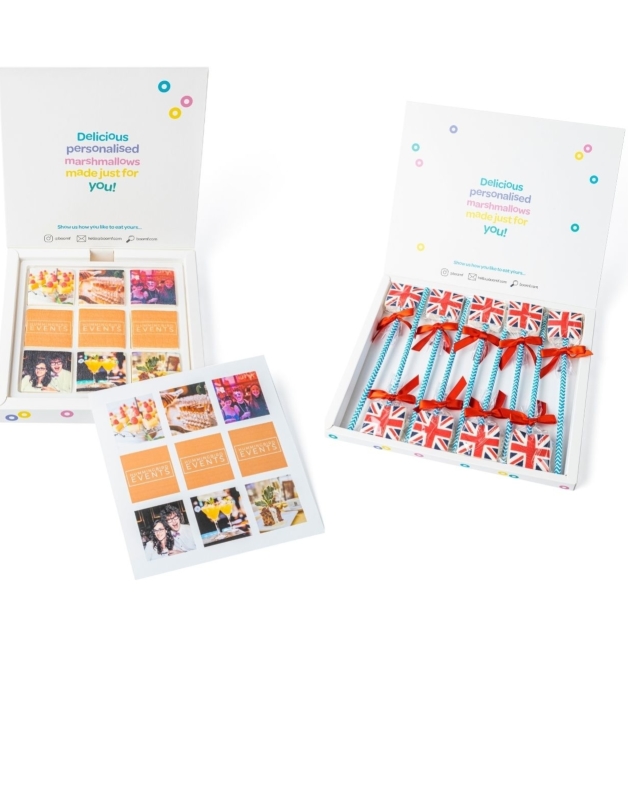 Enhance your event experience with Splento
Book Splento for your visual content & receive free personalised marshmallows or mallowpops* – a box per hour if booked for 2+ days (16 hours minimum).**

Gift them to clients, superstar colleagues or keep them to yourself - we won't tell! ;)

You choose the design!

*RRP £12.99 - £13.99/box ** Still get in touch if you have a bespoke requirement
Photographer for Events in Vienna
We believe that by bringing our talents together with your concept, magic can happen. Whether you're looking to have your wedding day memories captured for a life time, to encapsulate those very first moments of your newborn, or to make your dream of a creative fashion shoot come true, let us capture your vision!

Our event photographers will become your shadow for the day making sure nothing slips away from the camera. We are a team of professional event photographers. Let our photographer for events in Vienna capture your vision while you socialise and have fun with your guests. Splento event photographers know how to capture the best parts of the evening.

Photographer for Events in Vienna - get your fully edited photos in 24 hours.
We will be happy to answer any of your questions and can help you figure out the type of imagery that you need to create. Book now!
"Beyond all expectations…"
These happy customers have already experienced the Splento Difference.
Whatever your event size, Splento has you covered.
From single-day functions to multiple-day events, Splento is the event expert – our extensive previous experience organising many multiple-day events means that we know exactly what you need and when you need it.